Online users who recently typed in the term "Jew" in Google were shocked at one of the results the popular search engine returned.
While the world's most visited website provides the common definition of the noun, another result it returned was an offensive verb that means "to bargain with someone in a miserly or petty way."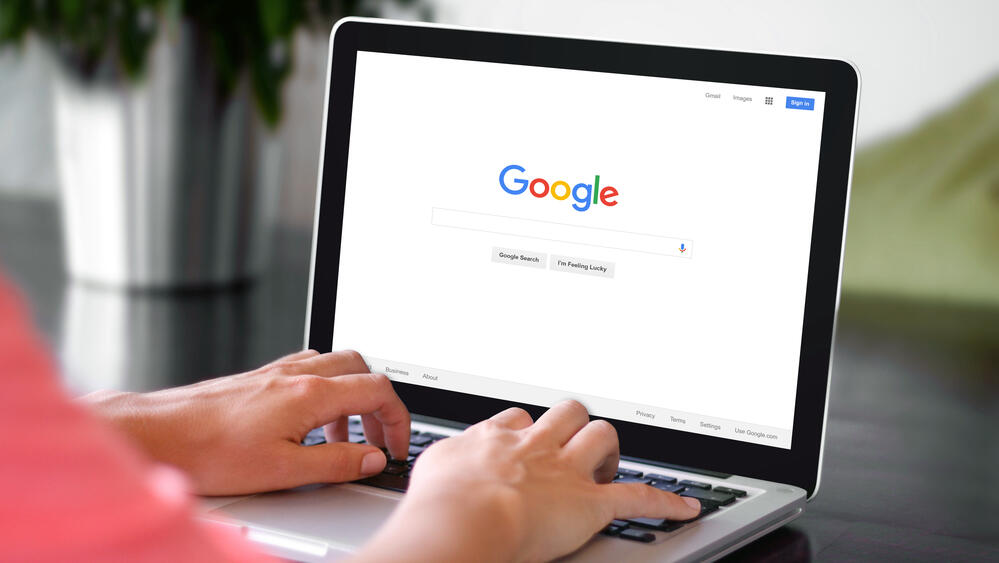 After an appeal from Ynet, Google quickly took down the offensive definition which was extracted from dictionary publisher Oxford Language.
Clicking on "translations and other definitions", users would learn that the verb first originated in the 19th century and is derived from old stereotypes that link Jews to trade and money lending.
Google was founded in 1998 by Larry Page and Sergey Brin, who are both Jewish Americans.
The interpretation that Google provided for the term was very common in the United States in the past, especially among antisemites who used it as a verb, for example in sentences like "don't Jew me", which means "don't be stingy" or "don't haggle with me on the price."
StopAntisemitism, an online monitor fighting Jew hatred in the United States, slammed Google in a tweet: "When one enters 'Jew' into the Google search engine, a grotesque antisemitic trope comes up. This is unacceptable Google."
The search engine now returns only the common definition of the noun, which means "a member of the people and the cultural community whose traditional religion is Judaism and that associate their roots through the ancient Hebrew people to Abraham."
Google did not comment on the matter.