OpenAI, the creator of ChatGPT, has successfully reinstated the service in Italy following changes that have satisfied the country's regulatory standards. The company released a statement to The Verge and The Associated Press, declaring that the AI language model is now accessible to Italian users once again.
As of now, Italian users accessing ChatGPT are no longer greeted with a notification that the service is unavailable. Instead, a message from OpenAI welcomes them back, stating that they are "pleased to resume offering ChatGPT in Italy".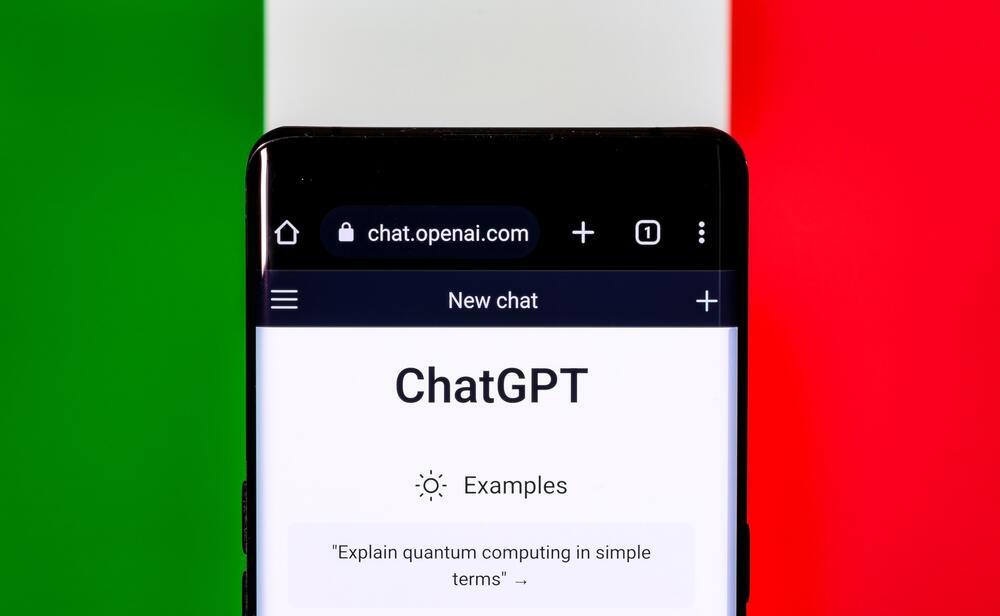 OpenAI reported that it has resolved the concerns raised by the Italian Data Protection Authority (GPDP) that accused ChatGPT of illicitly collecting users' information and failing to prohibit minors from accessing unsuitable content, which caused OpenAI to block ChatGPT in Italy.
The company was given a 20-day grace period to address these issues, and authorities announced in mid-April that ChatGPT could resume its services if the company took action by April 30th.
Reportedly, the company has implemented a series of changes in response to the concerns raised by the Italian Data Protection Authority. As part of these changes, OpenAI has now provided a new form that European users can use to request the removal of their personal data under the General Data Protection Regulation (GDPR).
Furthermore, a new tool has been implemented to verify the age of users in Italy at the point of sign up, while a help center article has been published to explain how OpenAI and ChatGPT collect personal information, and how users can contact the company's GDPR-mandated data protection officer.
OpenAI's recent changes to ChatGPT have been welcomed by the Italian Data Protection Authority (GPDP), according to a statement published by AP.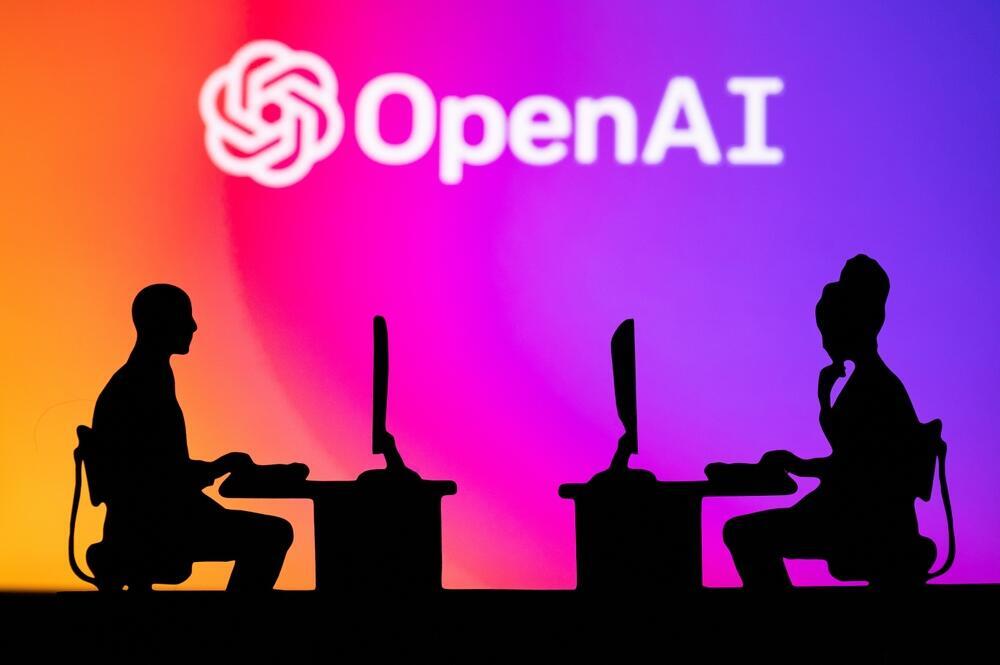 The GPDP urged OpenAI to comply with additional age verification requirements and to conduct a publicity campaign informing Italians of their right to opt out of data gathering. The statement did not indicate whether the AI giant had agreed to these requests.
The adjustments that OpenAI made to ChatGPT's operations in Italy don't appear to be substantial. However, the company is expected to face more challenges in the future.
Other countries, such as Spain and Canada, have opened or are considering investigations into OpenAI's practices. This includes how it collects training data for its language model and what information that model produces.
Additionally, European lawmakers are pushing forward with the AI Act, which could demand further disclosures from companies like OpenAI. These requirements could be significant.