Israel on Wednesday came under a rare cyber-attack that targeted one of the country's hospitals, officials from the medical center said.
Hedera's Hillel Yaffe Medical Center said the ransomware attack paralyzed the majority of the hospital's computer systems.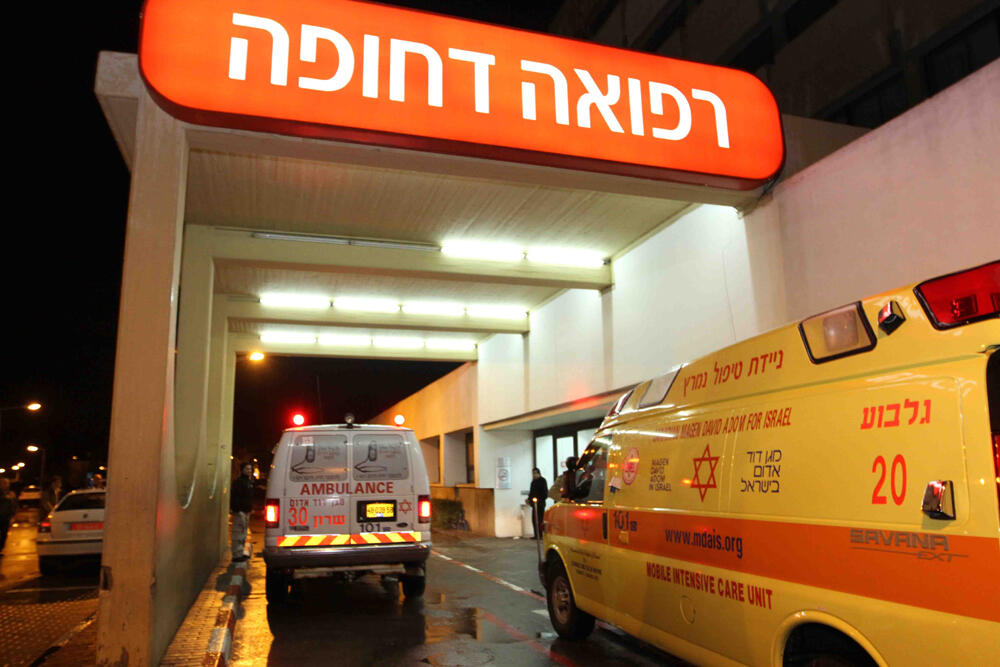 "The incident has been reported to the Health Ministry and the National Cyber Directorate, and is being handled by the best experts in the field," the medical center said in its statement.
According to reports, among the affected systems are the hospital's electric doors, as well as the patient registry system - which severely hampered the medical center's ability to receive and discharge patients.
Cybersecurity experts said the hospital did not deploy the best possible security options, making it vulnerable to attack.
Rafael Franco, CEO of the cybersecurity firm Code Blue and former Deputy General Director at the INCD, said: "Despite the large investment of the National Cyber Directorate, and in this case also the Health Ministry, there are still hospitals that refuse to understand that the cyber threat is a tangible one."
"The threat is real and can harm both the patients and their personal information which may leak. It may also cause the hospital to shutter, or even, God forbid, lead to death as a result of postponing surgeries and activities," Franco added.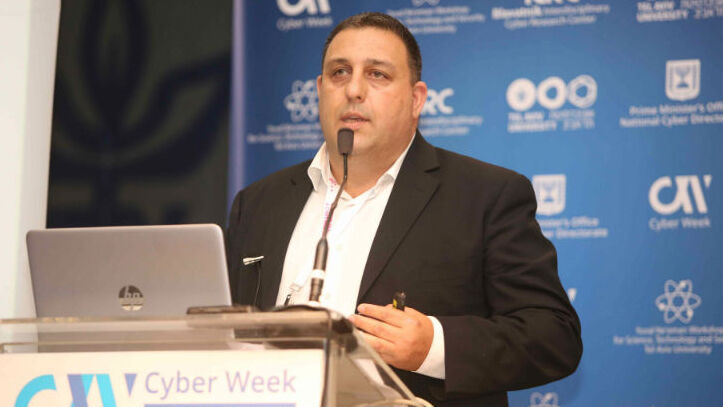 The hackers may have also managed to steal large amounts of data from the hospital's systems, including confidential patient information. Their demands were not disclosed, nor was the origin of the attack.
The hospital said surgeries were continuing as usual - albeit without computerized systems to register patients - and all critical medical systems used to treat patients were operating as scheduled.
New patients who were not in need of urgent care, were redirected to other hospitals.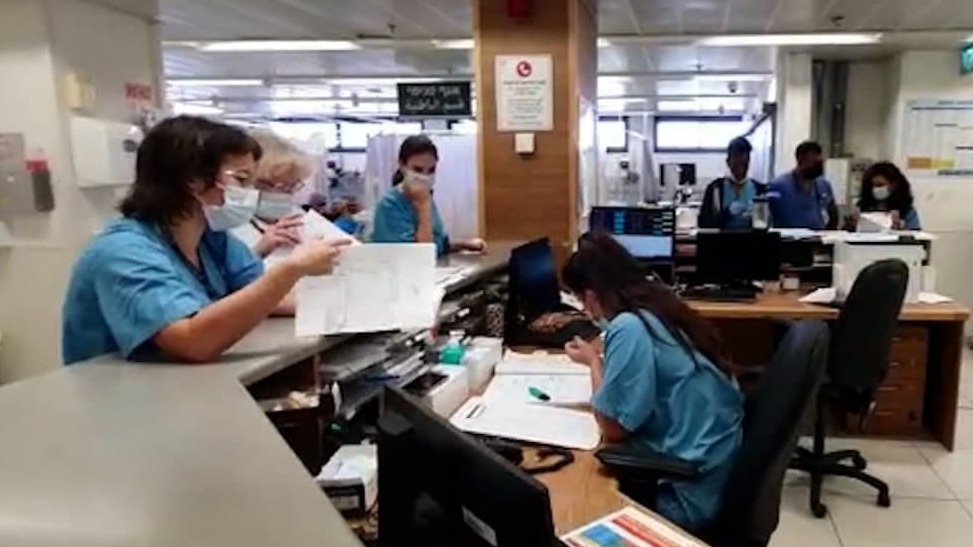 The attack reportedly began at around 4am, when it was discovered that the hospital systems had been blocked and a ransom demand found.
The attack is reminiscent of last year's cyber attack on the
Israeli insurance company Shirbit
, which was carried out by the "Black Shadow" hacker group believed to be affiliated with Iran, experts said.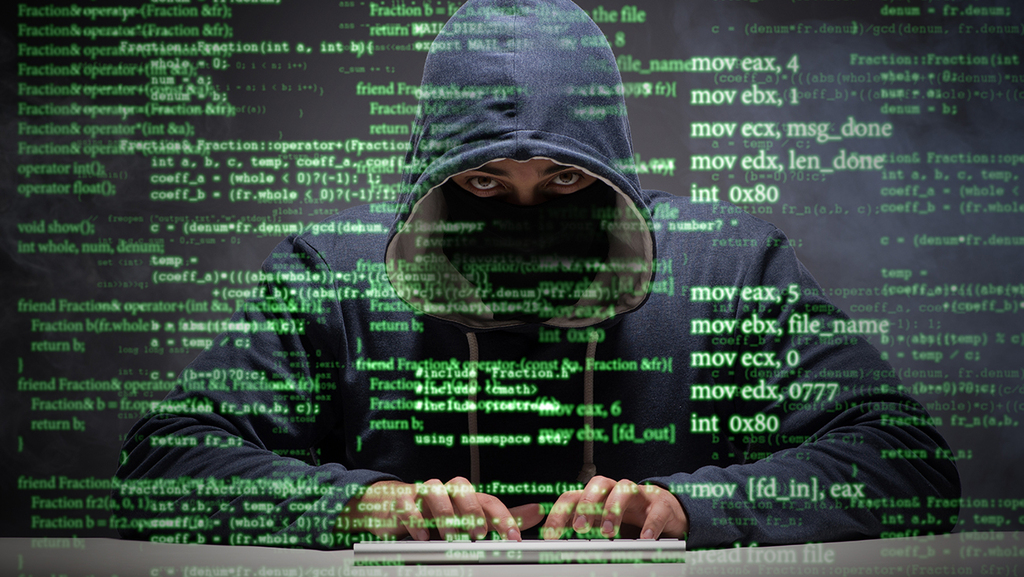 Dr. Harel Manshari, one of the founders of the Shin Bet's cyber array and head of cyber at the Holon Institute of Technology, says: "Since 2015, hospitals and health organizations in Israel have been major targets for attacks."
"In the last two years, due to the COVID pandemic, such attack attempts have only increased," said Manshari, who added that they were sometimes carried out by criminal groups for ransom purposes, and also by state bodies who wish to cause damage or extract information.