The United States-based chain of convenience stores 7-Eleven is set to open dozens of stores across Israel over the next three years, the first of which is expected to be open to public in 2022.
Electra Consumer Products, a licensee of the convenience stores company in Israel, made the announcement on Tuesday. The first store is expected to open in July 2022 at the Dizengoff Center shopping mall in Tel Aviv.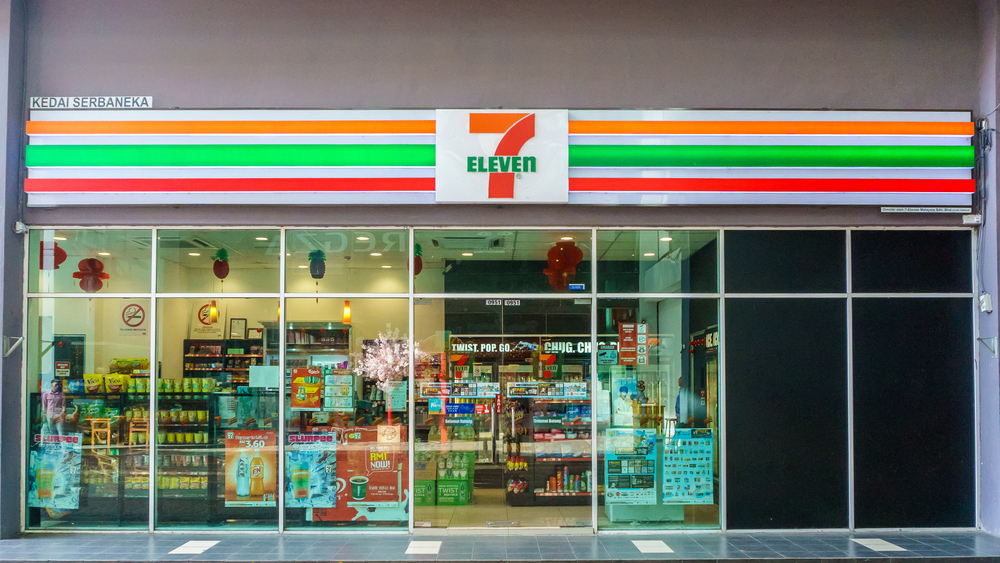 Founded in 1927, the company operates 88,000 stores in 18 different countries and reported an annual income of 91.8 billion dollars.
The Japanese-owned multinational will also sell its own line of food products in its Israeli stores, in addition to other brands that have not been available for the Israeli customer so far.
The 7-Eleven stores will open in shopping malls in various city centers and in gas stations around the country but has agreed to operate stores only six days a week and not on Shabbat.
The agreement that was signed between 7-Eleven and Electra will be in effect for 20 years, with an optional extension of an additional 50 years.
The company will have to offer the Israeli consumer added value in order to succeed since Israel is already rich in convenience stores considering its small population.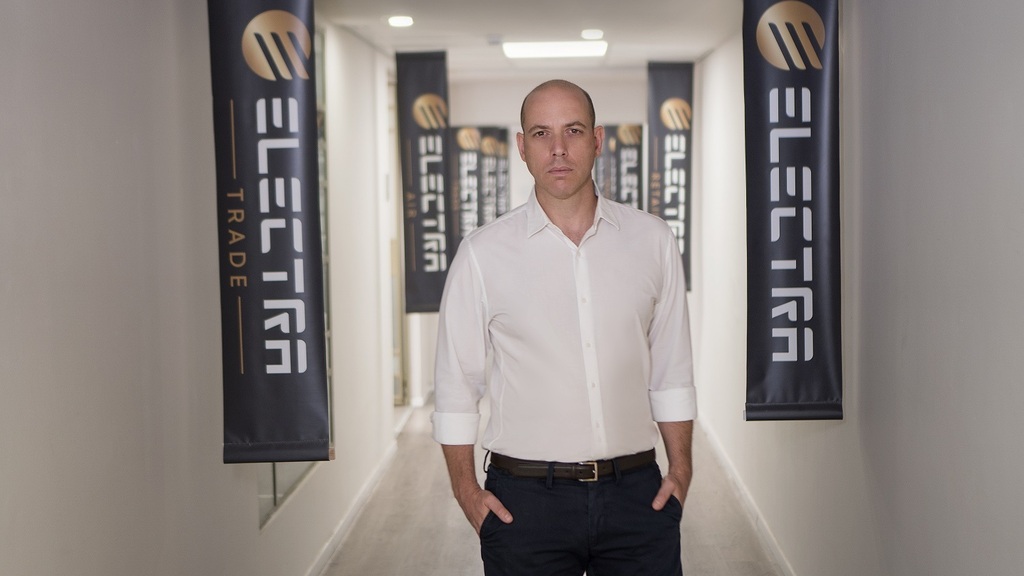 Electra Consumer Products said the agreement with 7-Eleven is in line with company's strategy to increase its activities in the food sector.
"Israel presents the ideal location for the growth of 7-Eleven stores. Our strategic relations with Electra Consumer Products will bring the 7-Eleven brand, which specializes in convenience products and services to millions of Israeli consumers," 7-Eleven CEO Joe DePinto said after the agreement was signed.