An Israeli frozen vegetable giant is moving forward with a mass recall of its products after consumers continued on Monday to bombard the company with complaints of finding animal and insect parts in the packaging, including snails, rats and parts of dead birds.
The disturbing additions to the food packs prompted Sunfrost, Israel's biggest producer of frozen vegetables and a subsidiary of Tnuva, to announce a recall of their frozen bean products.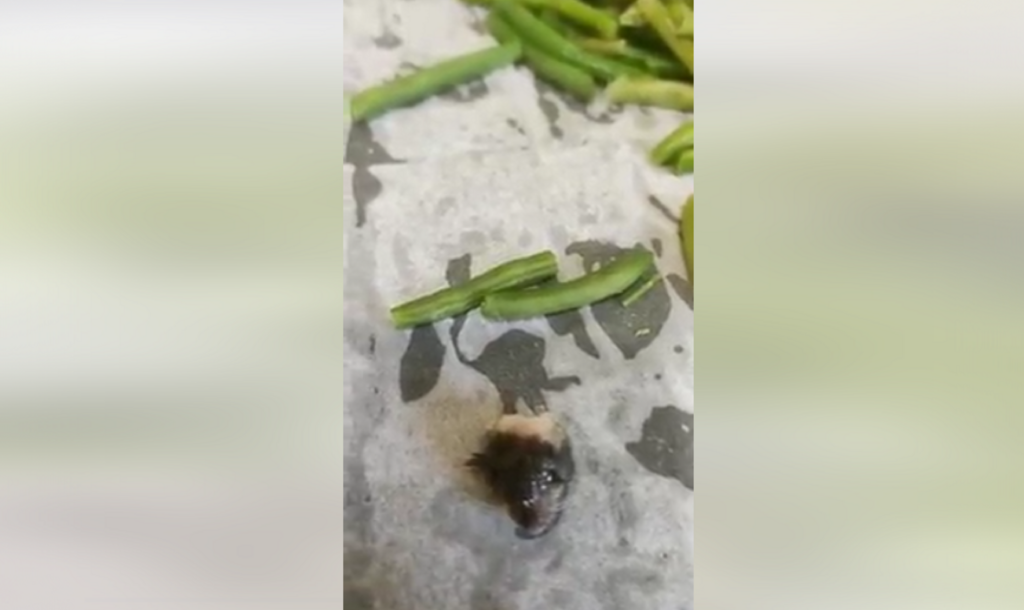 A resident of the central city of Ramat HaSharon said Monday she had found a finger nail and a bird's foot in a package of frozen peas, days after bits of a snake and mouse head were found in the packaging.
"The company compensated me with three alternative packages," the shocked woman said.
It was unclear whether the accumulation of animal parts in the frozen food packages was a failure in quality control, according to Sunfrost. But, earlier demands by the Health Ministry to recall the company's products were ignored and even prompted a threat of legal action as Sunfrost initially attempted to dismiss the consumer complaints.
The first incident was reported two weeks ago when a customer found a mouse in a package of green beans. Last week, parts of a snake appeared in a package of miniature peas, prompting calls for an investigation into the standards deployed at the company.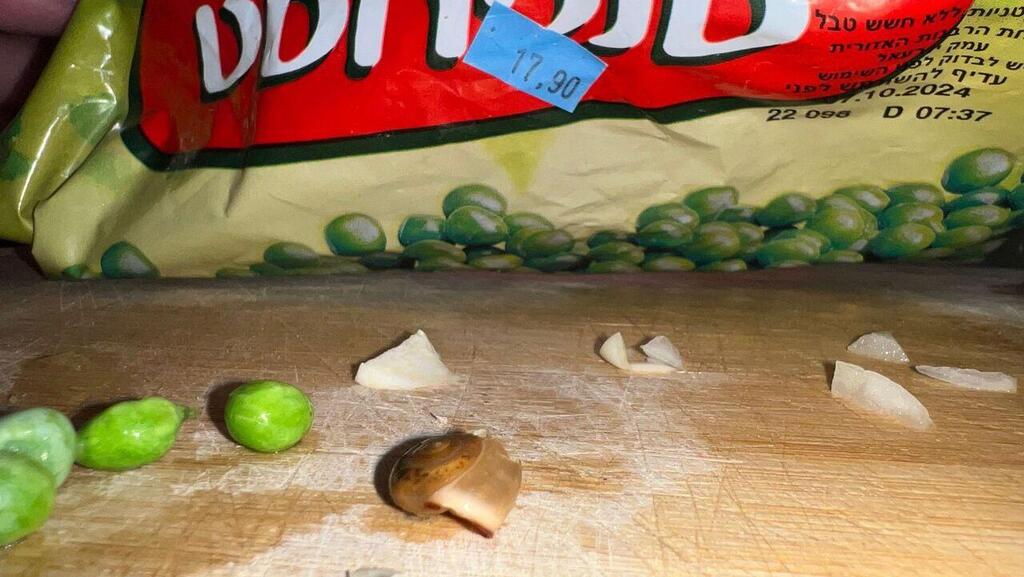 A resident of the West Bank city of Ariel later found a snail in a package of frozen peas she had purchased.
"I contacted Sunfrost via Facebook," she said. "They asked me to give them the number of the product that was printed on the package, but did not ask to receive the product itself," she said.
Tnuva, Israel's biggest food producer, announced it was enlisting the services of an internationally acclaimed quality control expert and will recall products despite claiming there was no health risk to customers from the unwanted additions to their food, because the products had been sterilized before being packaged.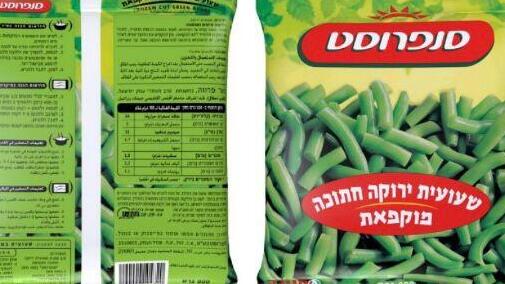 The company explained that the vegetables were picked from the ground where they are exposed to rodents and snakes, but those should have been detected by the company's quality control examiners.
All vegetables undergo an electronic and manual check, cleaning, boiling in 98° water before being frozen, the company said.