An Israeli venture capital fund and a local startup said on Thursday that they were moving their bank accounts out of Israel, as opposition to the government's plans to overhaul the country's judicial system mounts.
While nationwide protests have intensified over the past three weeks, Prime Minister Benjamin Netanyahu on Wednesday said he would press on with the revamp and hit back at critics who said that a plan by his new right-wing government to rein in the Supreme Court would harm the country's economy.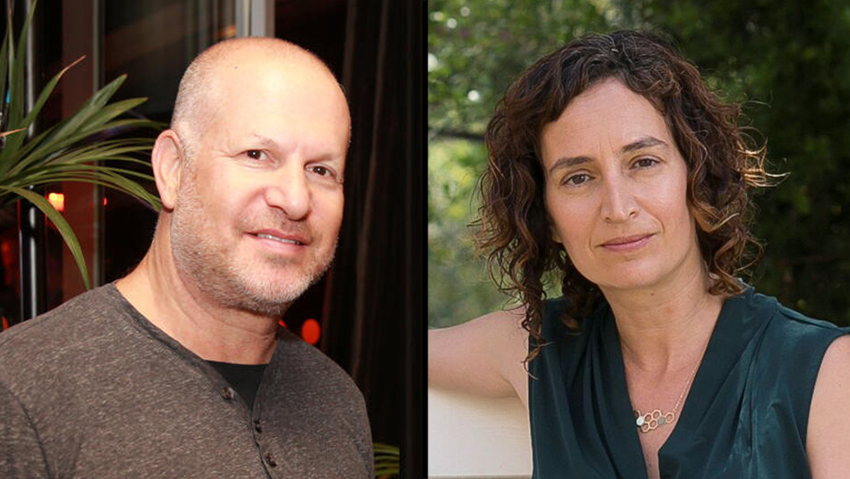 "We are not moving out of Israel. We are moving our bank account," Tal Barnoach, general partner of Disruptive AI, told Reuters without elaborating.
Eynat Guez, chief executive of Papaya Global, a payments platform unicorn, said in a Twitter post on Thursday that Netanyahu's proposed changes will harm democracy and that the company has therefore decided "to withdraw all of the company's funds from Israel."
"There is no certainty that we can conduct international economic activity from Israel. This is a painful but necessary business step," said Guez, a vocal critic of the government's judicial plans.
Neither Barnoach or Guez provided any details on when, where or how much money they were moving.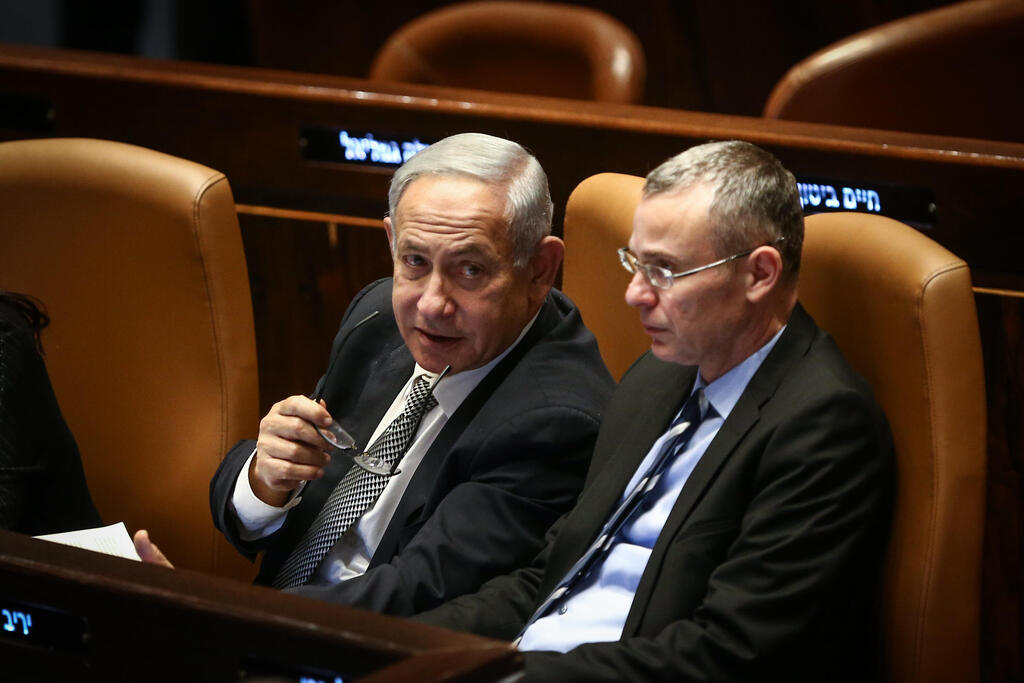 The proposed reforms, which have yet to be written into law, would tighten political control over judicial appointments and limit the Supreme Court's powers to overturn government decisions or Knesset laws.
Barnoach told the Calcalist financial daily that the reforms are like a "legal coup" that may lead to economic instability. He said his foreign investors are worried and that if the reforms pass, they may not continue to invest in Israel.
An S&P Global Ratings analyst this month told Reuters that Israel's judicial reforms plan could pressure the country's sovereign credit rating.