Craving Subway sandwiches for life? Just legally change your first name to Subway (and live in the US). Enter the contest in August for a chance to be crowned the "Deli Hero" and enjoy endless subs!
The Subway sandwich chain has got a fun contest going on! Visit SubwayNameChange.com and any adult in the US can enter. If you commit to changing your name, you're in the random drawing to win big. The winner will score $50,000 in shopping vouchers. Just prove your new name within four months of winning.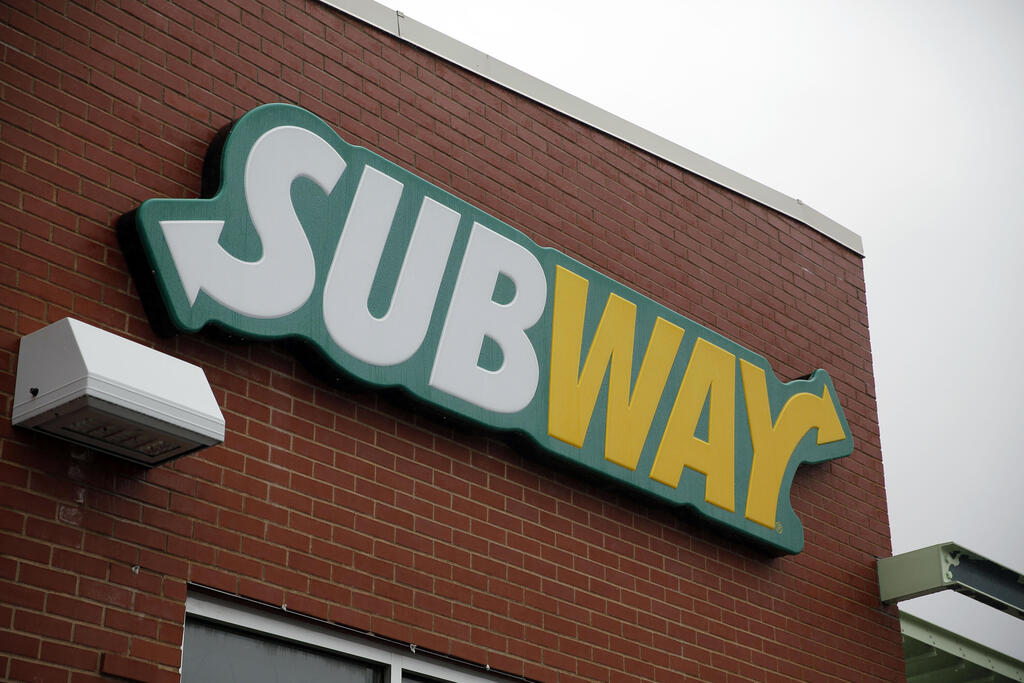 In a press release, the sandwich giant shared the tale of a devoted customer who scored a lifetime supply of free sandwiches last year. How? By getting a bold tattoo of the entire Subway sandwich series on his leg! The impressive feat only took him two days to complete.
Twenty years ago, Subway incorporated toasters to compete with a fast-growing rival, Quiznos. Last year, in a similar move, Subway equipped all 22,000 restaurants with automatic slicers, aiming to have them installed in each location. The slicers, made by the German company Bizerba, were funded by Subway itself.
And it worked. Since that fundamental change, Subway have reported selling over 2,000,000 such meaty delights.