"Honestly, I thought I was going to die," Saindy Pyles told CBS News when describing an incident during her flight from Miami to Wichita in which a lithium battery exploded inside a passenger's bag behind her.
Pyles was flying with her mother and infant son, and felt like they could lose their lives after seeing the sparks and flames coming from the bag. The flight crew managed to contain the fire and, upon landing, the airport's firefighting teams accompanied the plane.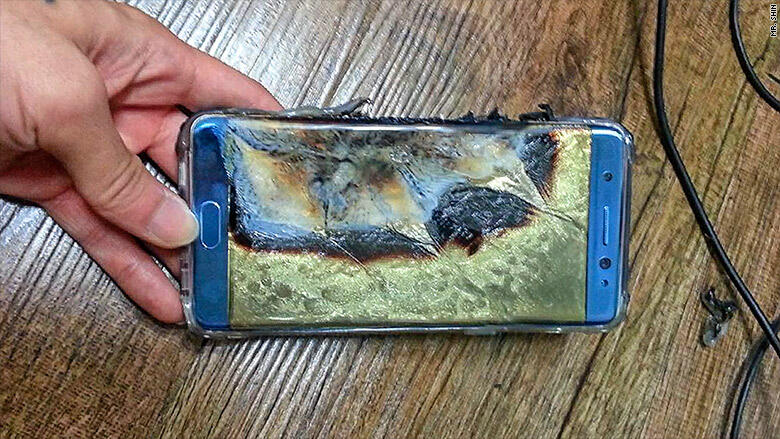 A CBS inquiry shows that the scope and frequency of these incidents have been steadily increasing for several years. In fact, the incidence rate in the U.S. has rocketed up by about 42% since 2018.
Since 2021, the Federal Aviation Administration (FAA), says there is an average of at least one lithium battery catching fire per week on airplanes in U.S. airspace.
Since Samsung recalled their Galaxy Note 7 model due to a battery defect that caused several smartphones to explode, companies have been trying to lower the danger profile of these batteries.
However, doing so proves to be problematic. Professor Deke Ezekoye from Texas University has been studying these defects for eight years, with worrying conclusions.
Modern lithium batteries can become very dangerous if they're subjected to damage, either on the surface or internally. At this point, they begin to heat up under certain conditions.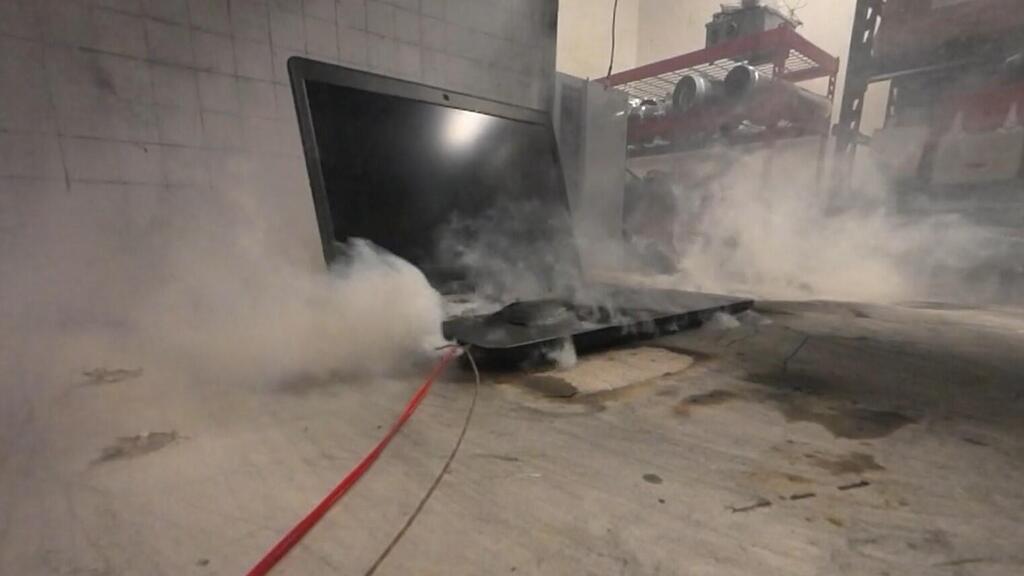 As the temperature rises, a state called "thermal runaway" occurs in which the materials used in the battery structure begin to feed heat into a closed circuit. The batteries provide the oxidizer, which serves as fuel for further combustion.
All of this happens inside the battery, and can be very dangerous because extinguishing the fire can prove problematic.
The battery envelope melts and blocks flame-retardant materials or flame-smothering agents like fire extinguishers from reaching the fire's source. In addition, because the oxidizer source is inside the battery, it will continue to burn even underwater.
"You can't put it out, it's a fire inside the battery cell. You have fuel, oxidizer, heat, all inside of the battery, air crews will struggle to manage an event like this," Ezekoye warns.
Lithium-ion batteries that are faulty or of poor quality, which can be found in all kinds of electronics, such as e-cigarettes or simple batteries, are responsible for most of the combustion incidents.
American aviation regulations, which are generally imitated around the world, allow the transport of hazardous products, but only if the crew and pilots are aware of them.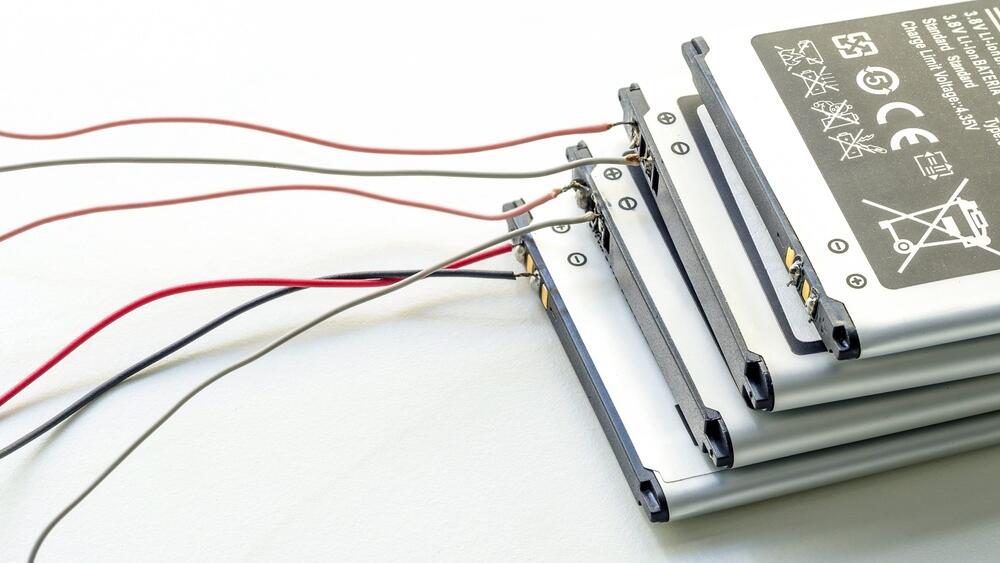 Of the approximately 880 hazardous material incidents on flights in the past five years, only about 60% of passengers actually declared the presence of ion-lithium batteries in advance, despite it being a federal law to do so.
Lithium batteries are found in many products and devices around us, and it's enough for the battery to be damaged for the thermal runaway process to start, leading to an explosion or at the very least a fire.
There aren't many solutions for now, with the main one being to make sure the battery isn't damaged. Additionally, one should avoid using faulty chargers or torn charging cables. Batteries or devices containing batteries should not be left in the sun – especially in a car parked outside on a hot day.
"The chemistry of lithium-ion batteries has reached its limit under safe conditions," says Emilie Bodoin, founder of the Pure-Lithium start-up company, which is trying to develop a safe and explosion-resistant battery that is only expected to enter the market in seven years.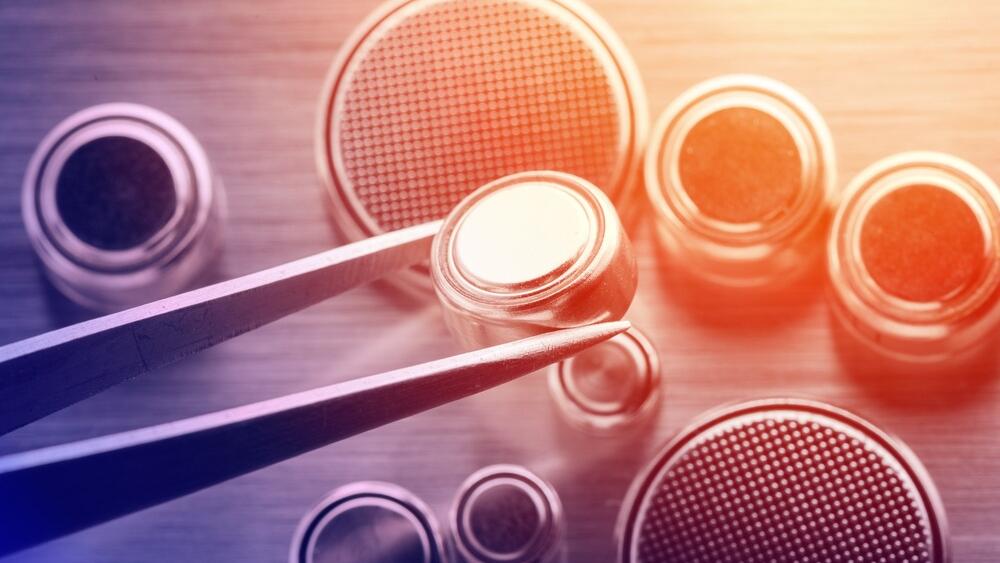 Meanwhile, until safer batteries arrive on the market, airlines are trying to find ways to deal with such incidents. The only solution available today that can be used during flight conditions is containment bags – a type of bag made of materials that isolate heat and fire.
However, they cannot suffocate the fire, because the fire's oxidizer comes from the battery itself. That is, from the moment the battery starts to heat up to a dangerous or critical level, the crew must put it in an isolated bag. Despite that, no U.S. regulations obligate airlines to carry such bags in their aircraft.
The combustion issues on ion-lithium batteries need to be solved quickly now that nearly all appliances we carry with us contain them. According to the National Fire and Rescue Authority, about 150 fires a year are caused by lithium-ion batteries, mostly inside electric scooters or bicycles.