Hundreds of top gaming stars from around the world will arrive in Israel early next year for a one-of-its-kind electronic sports tournament, Foreign Ministry announced Tuesday.
The championship tournament will feature participants from a host of countries, including those part of the Abraham Accords, as well as from Europe and the United States. The Abraham Accords were signed on September 15 of 2020, with the purpose of normalizing relations between Israel and Bahrain, United Arab Emirates and Morocco.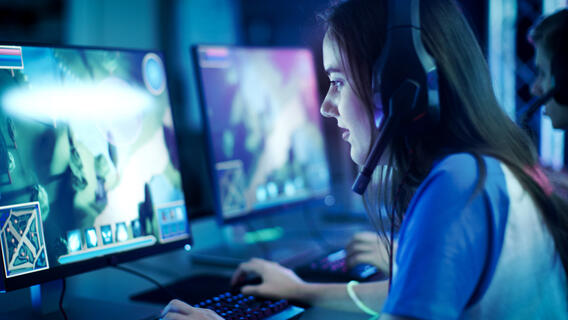 Each country will send its top 10 gaming superstars for the event, set to be streamed worldwide.
The tournament is the initiative of Deputy Foreign Minister Idan Roll, who said his ministry will invest $500,000 in the championship - with the help of U.S Ambassador to Israel Tom Nides and Israeli-Canadian Philanthropist Sylvan Adams.
"The e-Sports platform has been growing steadily for years and gives us a great opportunity to reach millions of teenagers and introduce them to Israel," said Deputy Roll.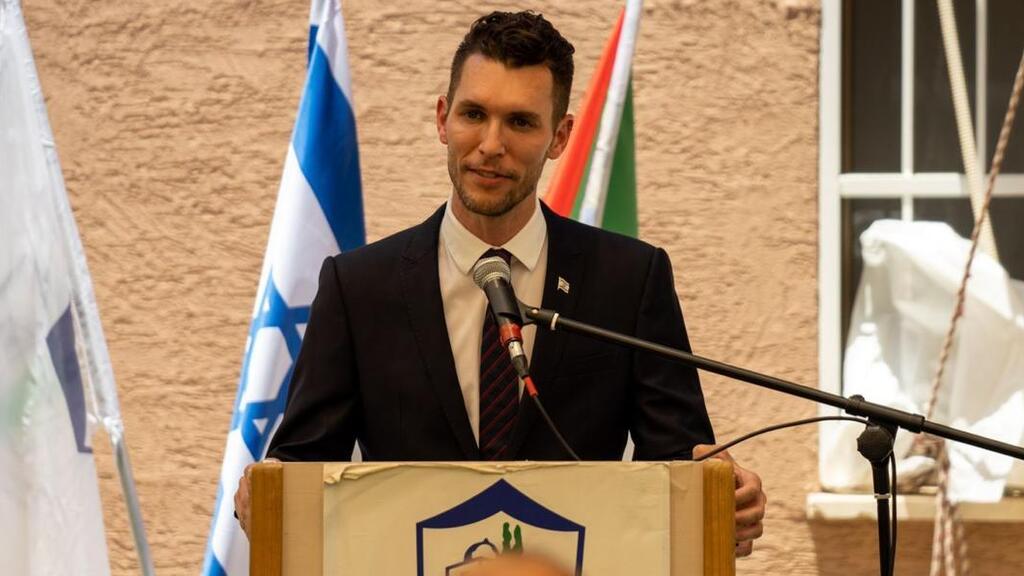 "It will give them a glimpse of Israel that they've never seen before, while enjoying a selection of their favorite video games. The gaming stars will face off against each other and will be viewed by tens of millions worldwide."
Adams said the tournament will involve "Jews, Christians and Muslims."
"This is another advantage of the Abraham Accords, and I thank Ambassador Nides and the Foreign Ministry for their involvement is such a groundbreaking event."