The consumer price index (CPI) in Israel rose by 0.8% in April, surpassing analysts' forecasts of approximately 0.5%, pegging Israel's year-on-year inflation rate at 5%, well above the central bank's target range of 2%-3%, according to data published by the Central Bureau of Statistics (CBS) on Monday.
Prices of products and services that make up a significant portion of average household consumption—such as transportation, clothing and footwear, culture and entertainment, and housing—have significantly increased, posing a major challenge for vulnerable groups to make ends meet.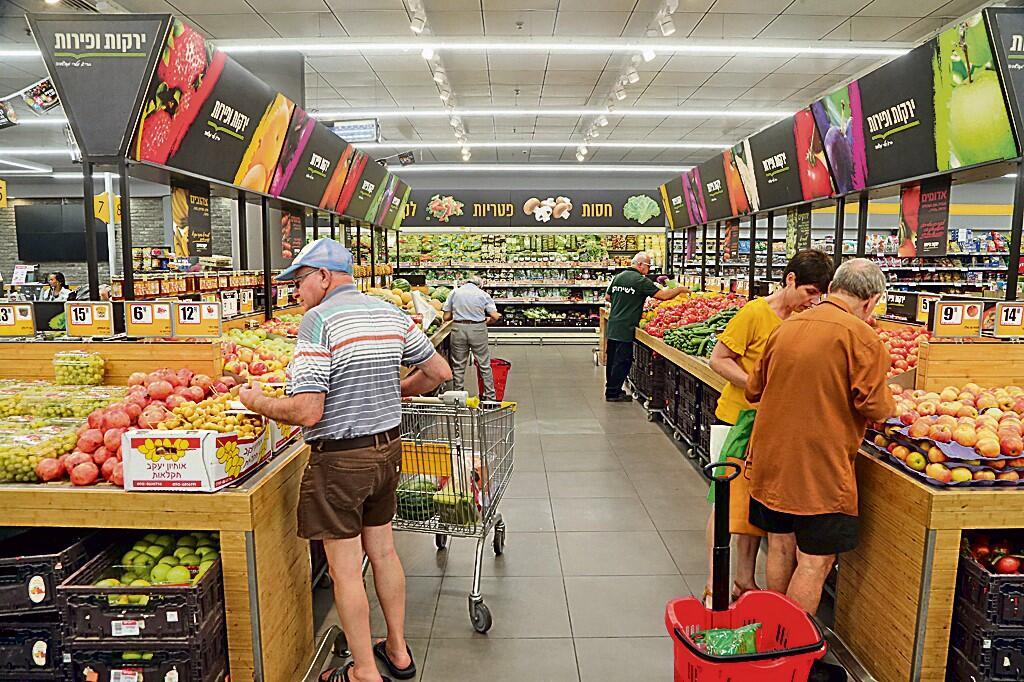 Prices of the following groups increased in particular: fresh fruit and vegetables 4.0%, transport 2.5%, clothing and footwear 1.9%, culture and entertainment 1.8%, housing 0.5% and food (minus fruit and vegetables) 0.4%. Prices of the following groups decreased in particular: dwelling maintenance 0.5% and furniture and household equipment 0.2%.
While inflation figures in most countries around the world are seeing a decline, Israel sees an opposite trend, raising concerns that upcoming measures will be high and further increase the inflation rate in Israel.
In May, the CPI reading is expected to climb further by 0.8%-1%, owing to significant price hikes in food products, dairy, and toiletries, as announced earlier this month by major companies and importers.
Following April's exceptionally high CPI reading and the expectation that inflationary pressures in May will show even worse figures, potentially reaching a full percentage point, the Bank of Israel is likely to raise its benchmark interest rate by at least a 0.25bps to 4.75% next Monday, and prime lending rate will jump to 6.25%, dealing a particularly painful wallop to borrowers.
Rise in housing prices drops to 11% year-on-year