Famed Israeli computer scientist Prof. Abraham Lempel, whose revolutionary work on lossless data compression algorithms served as a precursor of ubiquitous file formats such as MP3 and ZIP, passed away on Sunday at 86.
Lempel's innovative work together with electrical engineer Prof. Jacob Ziv helped transform the field of computer science and is considered one of the most significant technological breakthroughs in the history of the State of Israel and the Technion, the leading research institute where he was professor emeritus.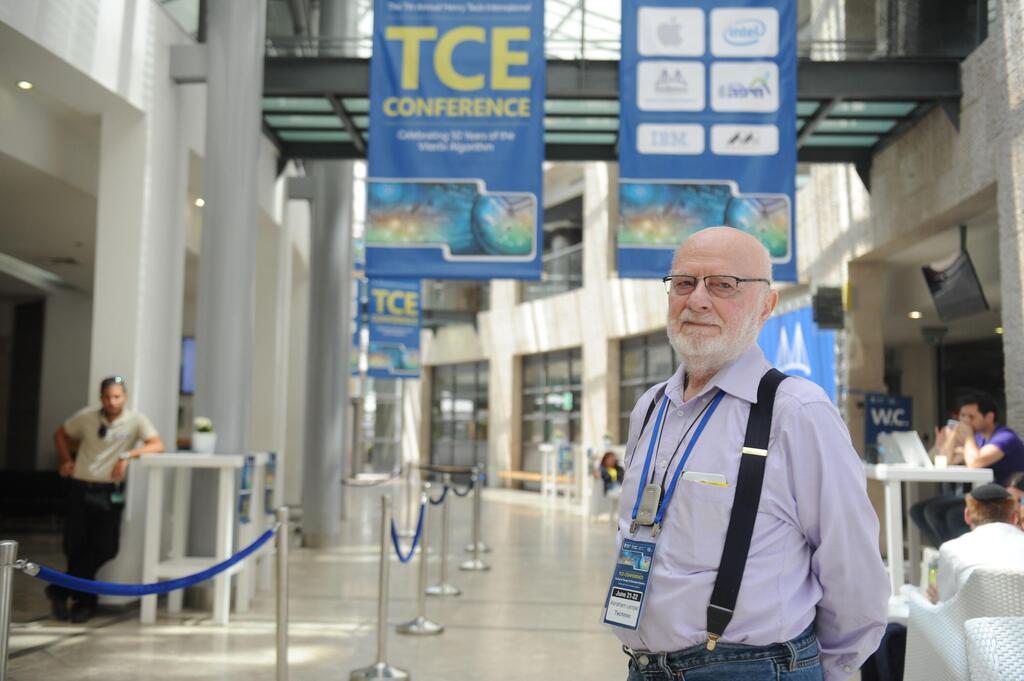 Technion President Prof. Uri Sivan eulogized Lempel as one of the most consequential researchers in the university's history.
"The late Prof. Emeritus Lempel was a source of inspiration for all of us, and was among the greatest researchers the Technion has produced in its hundred years," he said.
"The Lempel-Ziv algorithm has contributed to the world, free of charge, an unprecedented technology that enables the transfer of data quickly and without loss of data.
In his professional life, Prof. Lempel embodied the connection between deepening in basic science and excelling in applied research. Few are the researchers whose work has had such a broad impact on technological progress and our daily lives. May his memory be a blessing".
Prof. Lempel was born in Poland in 1936 and began his studies at the Technion in 1959. He completed his three academic degrees in just eight years.
He taught electrical engineering and computer science at the Technion and served as the dean of the Taub Faculty of Computer Science between 1981-1984.
In 1993, he was recruited by IT giant HP and established its first operation in Israel a year later, which he managed until 2007. During his time at HP, the company registered eight patents in his name in the U.S.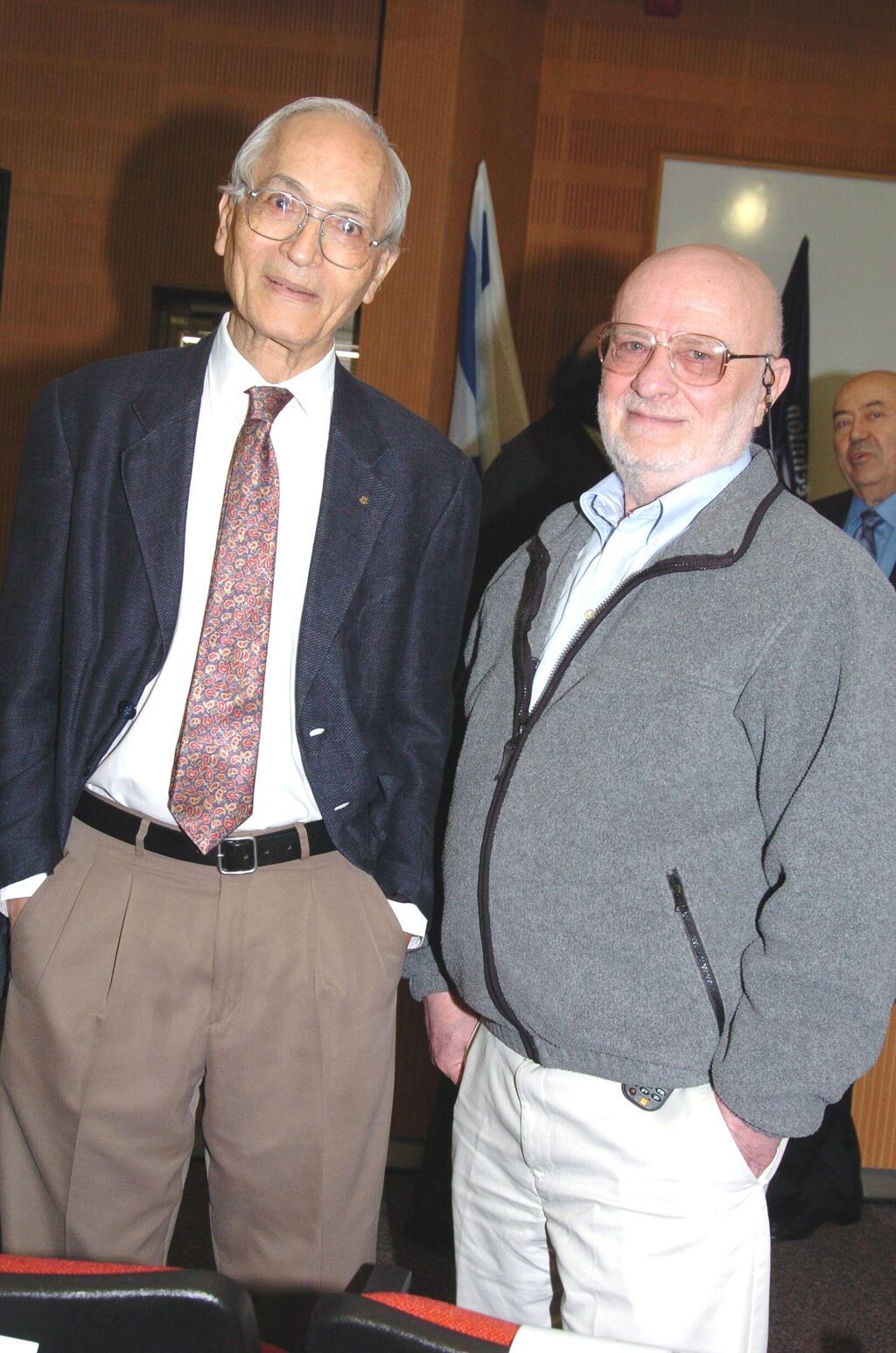 The first major milestone of Lempel's oeuvre came in 1977 when he and his colleague Prof. Jacob Ziv published LZ77, the first version of the Lempel-Ziv algorithm, which was followed up the very next year with LZ78.
These algorithms and their derivative works formed the basis of several data compression formats that are widely popular to this day, such as TIFF, PNG, ZIP, and GIF, and played a central role in PDF (for documents) and MP3 (for music) formats.
The algorithm developed by Lempel and Ziv allows lossless compression, sans prior knowledge of the statistical properties of the data. Many of the compression technologies used today on the Internet in memory devices, computers, and communications were developed based on the algorithm, and the algorithm still influences tech giants and billions of cellphone users.
In 2004, the Institute of Electrical and Electronics Engineers (IEEE) named the algorithms a historic milestone in electrical and electronic engineering.
Lempel was the recipient of the 1998 Golden Jubilee Award for Technological Innovation from the IEEE Information Theory Society and the 2007 IEEE Richard W. Hamming Medal for "pioneering work in data compression, especially the Lempel-Ziv algorithm".