The Riskified software company said on Wednesday that it is removing $500 million from its accounts in Israel due to the government's judicial overhaul.
Riskified is a publicly traded company that provides software as a service (SaaS) fraud and chargeback prevention technology.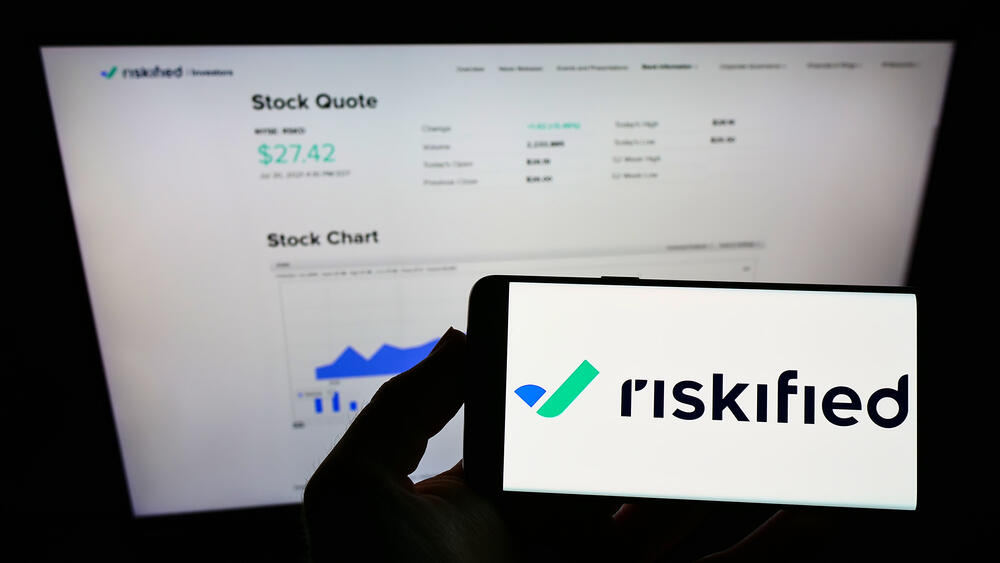 Company CEO, Eido Gal, said in an e-mail to employees, that the decision to remove the funds was taken out of concern that restrictions on such transfers would be made.
"Our concern is that as the financial situation continues to deteriorate, and in order to maintain financial stability, the government will limit transfers and withdrawals of large amounts," he said.
"Given the quick pace in which Israel is changing, I wanted to articulate my position in writing and share the actions our company has taken. The laws being passed can lead to the dismantling of our independent judicial system. In high likelihood, this will lead to a meaningful and prolonged economic downturn in Israel," Gal wrote in his e-mail.
"More importantly, this will result in Israel changing from a democracy with liberal values into a more authoritarian state. I believe that only bad outcomes will come from this 'reform'."
He then details future actions on developing an R&D center in Lisbon. "We have limited relocation packages available but can also support individuals who are interested in making the move on their own."
Gal galvanizes his employees to actively participate in the protests. "Participating in protests is encouraged and does not count against vacation days. This might be a marathon and not a sprint so please discuss with your manager how to minimize any impact on our deliverables."
Riskified was established in 2012 By Asaf and Gal Feldman. It specializes in fraud prevention via SaaS. Since 2016, the company has been able to raise over $200 million and began trading in the New York Stock Exchange in the summer of 2021. It has offices in the U.S. with over 700 employees worldwide.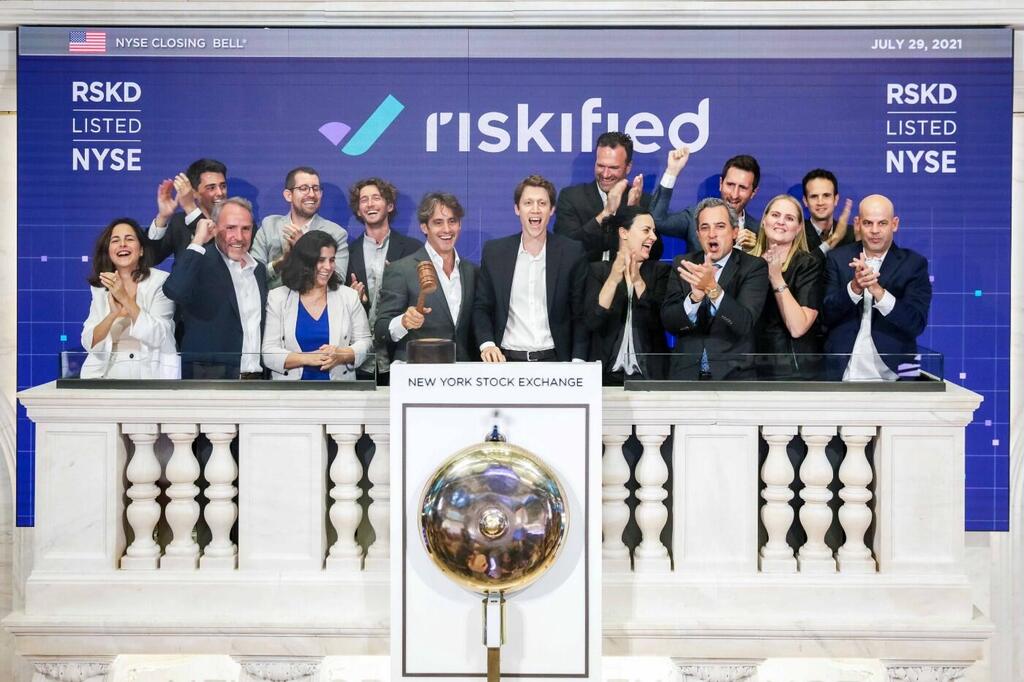 This announcement by Riskified comes after credit agency Moody's
warned of a possible downgrade to Israel's rating
should the reform pass. "Stronger fiscal and debt metrics may not be sufficient to offset weakening institutions if the content of the judicial reforms and the way they are passed point to such weakening," Moody's said.
Should Moody's downgrade Israel's rating, it could significantly impact the way foreign investors feel about investing in the Israeli market. The credit agency has stressed that the issue of judicial independence is a key factor in how credit ratings in each country are calculated.