Artificial intelligence or AI has recently become the most sought after commodity of the modern world, as more and more spheres of industry are becoming reliant on the innovative technology. Israel and its security forces are not an exception.
During an event on Monday, which was part of Tel Aviv University's AI week, a senior IDF official revealed how the latest technology is helping the Israeli security forces in their fight against terror.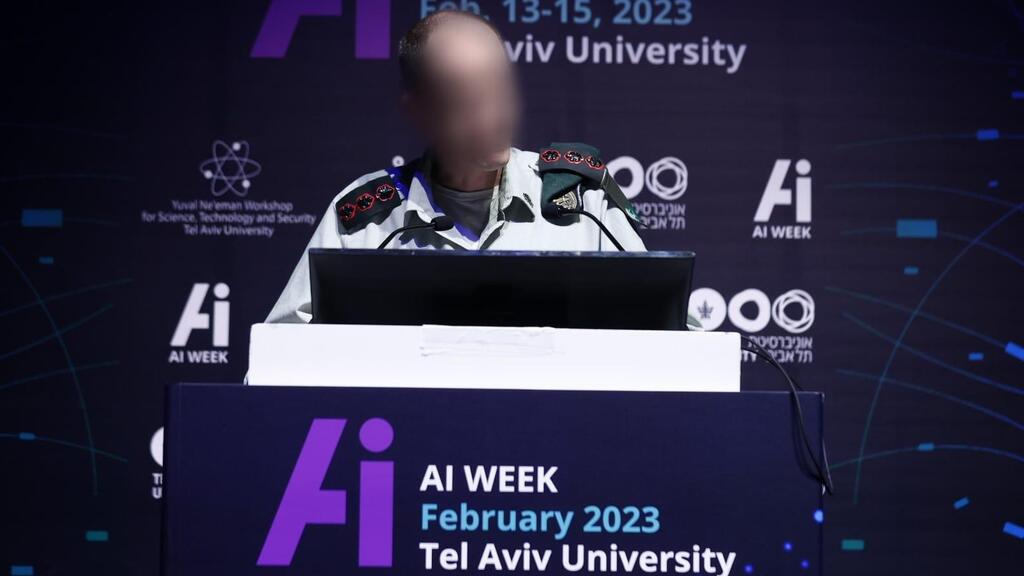 Commander of AI center at IDF Intelligence Corps' elite Unit 8200, known as Colonel Yoav, said AI capabilities were used during the 2021 war in Gaza, dubbed Operation Guardian of the Walls, to detect Hamas' so-called rocket units.
"AI and data capabilities we utilize, significantly enhance our ability to foil terrorist attacks," the colonel said. "One of the most substantial tools we built allows us to locate dangerous individuals from a pool of people fed to the system, a process that used to take hundreds of hours now takes mere seconds.
"During Guardian of the Walls, the system was able to identify leaders of Hamas rocket units from a large pool of known militants and eliminate them."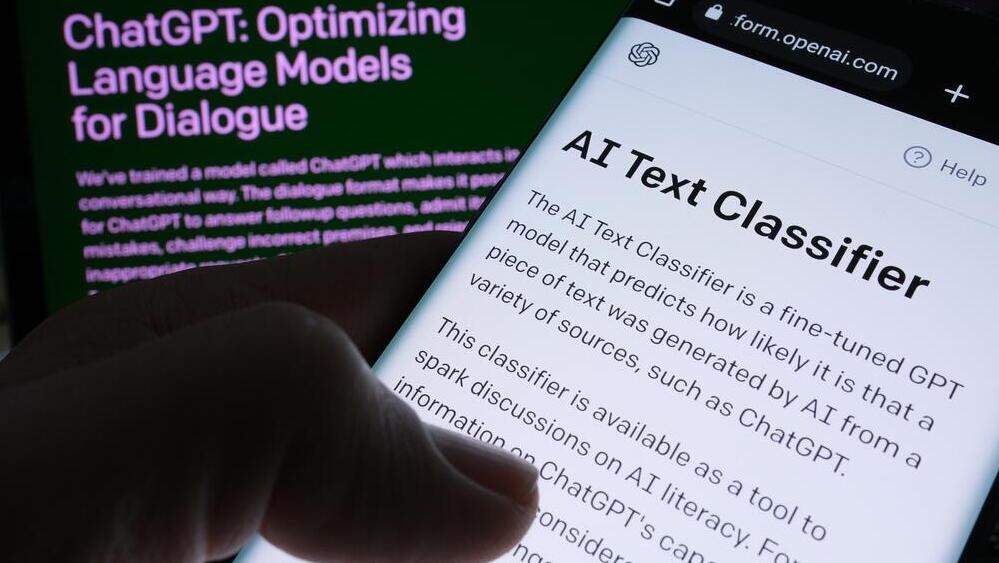 He added that during the operation, Israeli intelligence was able to identify 200 targets for elimination using the technology built by Unit 8200.
The AI center, which the colonel commands, also provides cyber education for high-school students to offer them the tools required to take part in IDF cyber operations as soon as they are drafted.
Tel Aviv University's AI week is attended by cyber and AI experts from all over the world.