A Jewish Google employee who opposed a business deal with Israel has said she was pressured to resign for voicing her concerns the agreement would negatively affect Palestinians.
Ynet learned Wednesday Ariel Koren, 28, who served as product marketing manager for education at Google, has made claims she was forced out of the company over the tech giant's $1.2 billion cloud deal with Israel's government and military.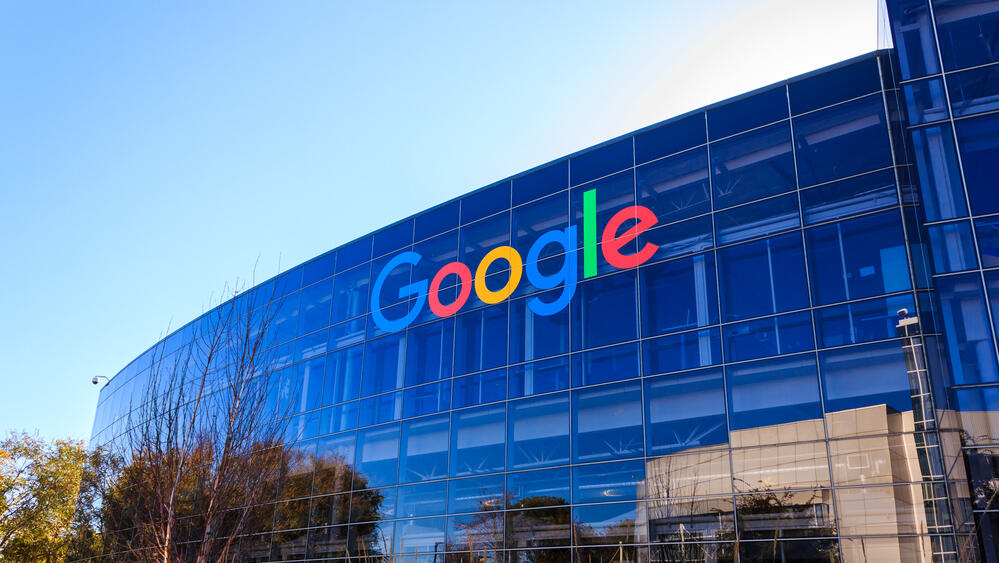 Koren said she feared the technology, dubbed Project Nimbus, which is supposed to provide cloud and artificial intelligence services (AI) to the Israeli government and the IDF, would be used to violate human rights and harm Palestinians.
The woman worked in the field of education at Google for seven years. In the past year she is said to have vehemently opposed the seven-year Nimbus Project contract - signed in the summer of 2021. Among other things, Koren shared petitions, tried to persuade senior officials, and initiated media interviews in an effort to to pressure Google to scrap the deal.
According to Google, in the framework of the agreement with Israel, public cloud services will be provided, echoing "digital transformation" in the country.
"The project includes making Google's cloud platform available to government offices for daily workloads in various fields including finance, health, transportation, and education, but not used to very sensitive or classified data," the company told the New York Times.
But according to reports, Google presentations to Nimbus users included face detection software, tools to deduct emotional states via facial expression, and monitoring objects captured on the screen.
In the beginning, Koren and felloe Jewish Google employee Gabriel Schweiner made an appeal to a 3,000-strong group of Jewish workers at Google, called Jewglers, in an effort to raise support for their cause.
After that failed, they formed a new group named "Jewish Diaspora in Tech" in 2020, with 500 employees, but the group was not recognized by Google. Within the group, they organized the protest against Nimbus. Koren told the New York Times that she was on sick leave in July 2021 due to depression, anxiety, and exhaustion. The protest campaign was accelerating while she was on vacation, and two weeks before she was due to return to work, she was interviewed by MSNBC on her efforts.
According to Koren, after opposing the contract, her superiors told her in November 2021 that her position was being relocated to São Paulo, so she could either move to Brazil or lose her job.
Although Koren was marketing products to customers in Latin America and worked from Mexico until she moved to California following the coronavirus outbreak, she said there was no business justification for the demand. In addition, she said that to her knowledge, having spoken with employees in Sao Paulo, she found out they were working from home and there was no need to physically live in Brazil.
Her claims were reviewed by the U.S. Labor Relations Authority, which protects employee rights, and no sufficient evidence was found to back them. Google's human resources department also found her that rights had not been violated and that it was a business decision.
More than 700 Google employees and 25,000 others have since signed a petition demanding Google rescind its relocation order.
"We thoroughly investigated this employee's claim, as we do when such concerns are raised, and found there was no effort to take revenge on the employee over her stance," the Google spokesperson said.