On Friday, the Danish pharmaceutical company Novo Nordisk briefly became Europe's most valuable company, surpassing the luxury conglomerate LVMH, according to CNBC.
Novo Nordisk's market value reached $421 billion, while LVMH's market value stood at $420.97 billion. However, LVMH reclaimed the top position after approximately two hours, holding it for over two and a half years until Friday's turnaround.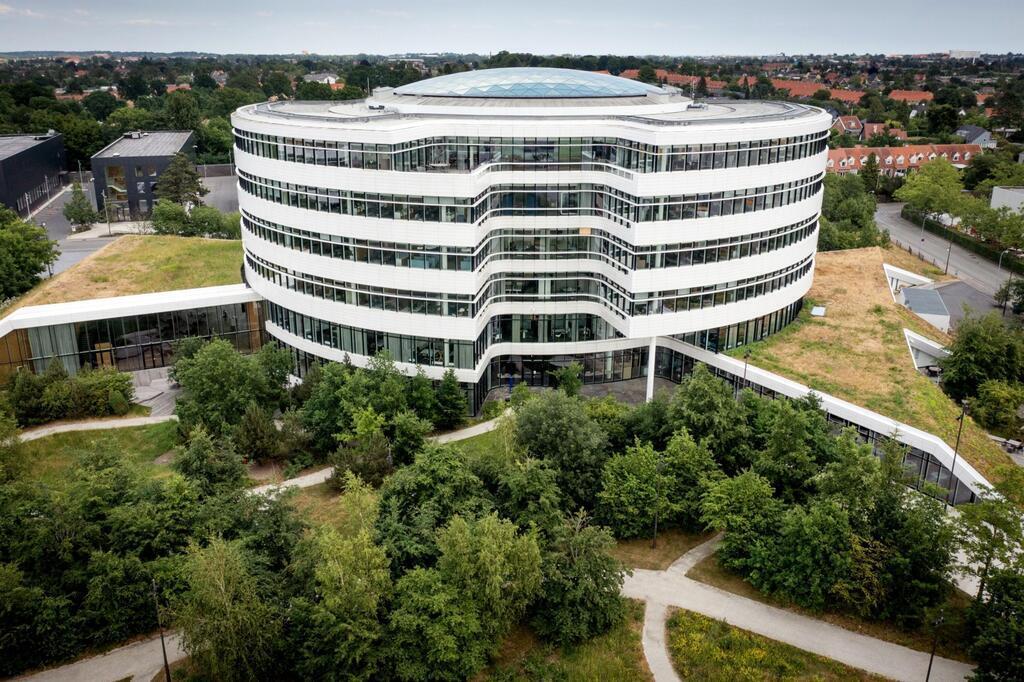 Novo Nordisk is known for developing the weight-loss drug Wegovy, which it launched in 2021.
Earlier this year, LVMH, the conglomerate behind luxury brands like Louis Vuitton and Tiffany, became the first European company to surpass a market value of $500 billion.
Novo Nordisk, founded in Denmark in 1923, is a pharmaceutical company known for several leading drugs used in diabetes treatment, benefiting over 36 million people worldwide. The company's flagship diabetes treatment for type 2 diabetes, Ozempic, received approval for use in 2017, with its annual sales reaching $8.5 billion in 2022.
Novo Nordisk's weight loss drug, Wegovy, which is based on Ozempic and administered by injection, has demonstrated an average weight loss rate of 17% in clinical trials during its third phase. The drug received approval from the U.S. Food and Drug Administration in 2021 and has since faced continuous supply shortages. The company is actively seeking approval for an oral version of Wegovy, which could be available as early as 2024.
Novo Nordisk's value has surged fourfold since 2018, primarily due to Wegovy. In August, the company reached a peak valuation of $423 billion after releasing trial data showing that the weight loss drug reduced the likelihood of severe heart events, such as heart attacks, by 20%. However, at that same time, LVMH had a higher valuation.
Additionally, last month, Novo Nordisk raised its annual sales forecast, thanks to increased demand for its Ozempic drug. In the past week, Denmark raised its growth forecast for the current year from 0.6% to 1.2%, citing the tailwind the economy receives from the pharmaceutical sector, with Novo Nordisk being the dominant player.