An annual report published by Israeli internet service provider Bezeq, shows that the average daily screen time in Israel in 2022 was 12.4 hours.
Compared to 2020 and 2021, this marks an increase of 0.4 hours of screen time.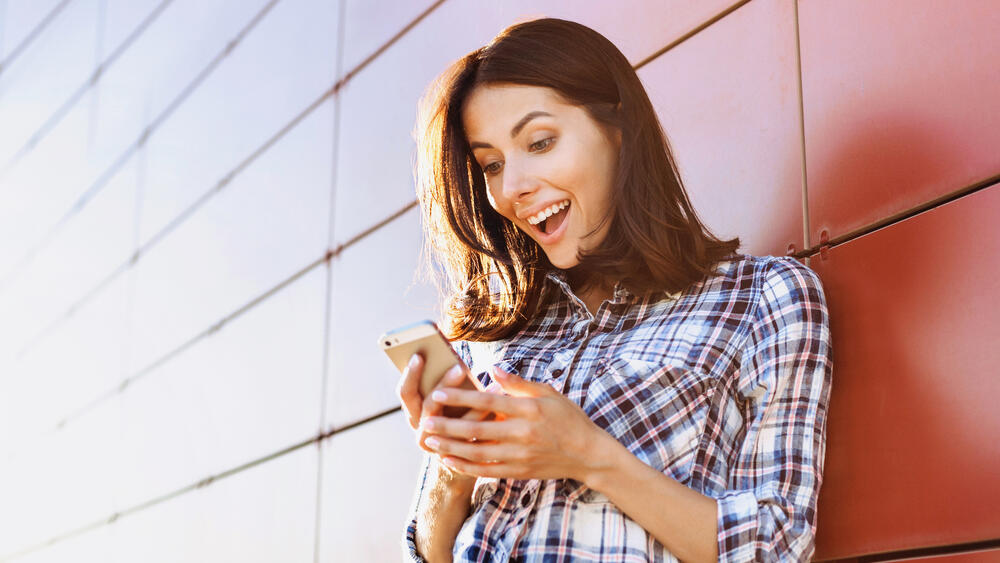 Average screen time for work purposes has dropped to 5.1 hours compared to 5.7 in 2020, with screen time for studying also decreasing to 3.2 hours compared to 3.7 in 2020.
Rises in screen time were registered in engaging with social media with 3.4 hours compared to 2.6 in 2020, and in time spent watching TV rising to 3.3 hours compared to 2.6 hours in the two prior years.
Some 70% of adults in Israel spend more time playing video games with an average of 2.6 hours per day compared to 2.1 in 2021.
Many Israelis said that their smartphone impacts them emotionally, with the leading cause attributed to time spent on social media.
Some 77% of Israelis said they surf social media out of habit or boredom, and 83% said they feel an impulse to immediately read the messages they receive on their phone. However, only 63% answered they responded instantly to a message they receive on their device.
According to the report, Israelis don't seem to like the sounds and alerts coming out of their phones, with 73% of Israelis disabling notifications and updates from social media apps. An increased number of Israeli adults, 37%, said they considered taking a break from social media in 2022, with the number increasing to 51% among teenagers.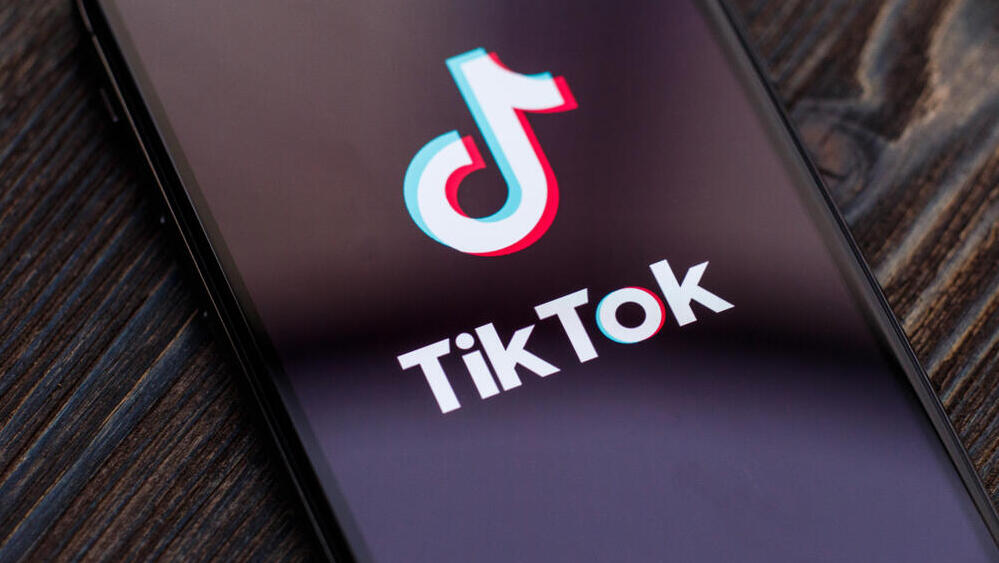 The use of different social media platforms is also shifting according to age, with 70% of children spending most of their time on TikTok, while 61% of Israelis aged 13-35 say they prefer Instagram as a social media platform, and 81% of adults above the age of 35 mainly using Facebook.
Many Israelis consider social media to be a credible source of information with 69% of people looking up information on social media before turning to search engines such as Google.
In 2022 there was also an increase in the integration of virtual reality into the social media space, with many believing it to be the next evolution of online interaction. This includes the need for users to create their own avatars to represent them online.
According to the report, 56% of Israeli children have already designed their own avatar, with 46% of teenagers doing so, with 39% of them reporting they felt like their avatar became a part of them.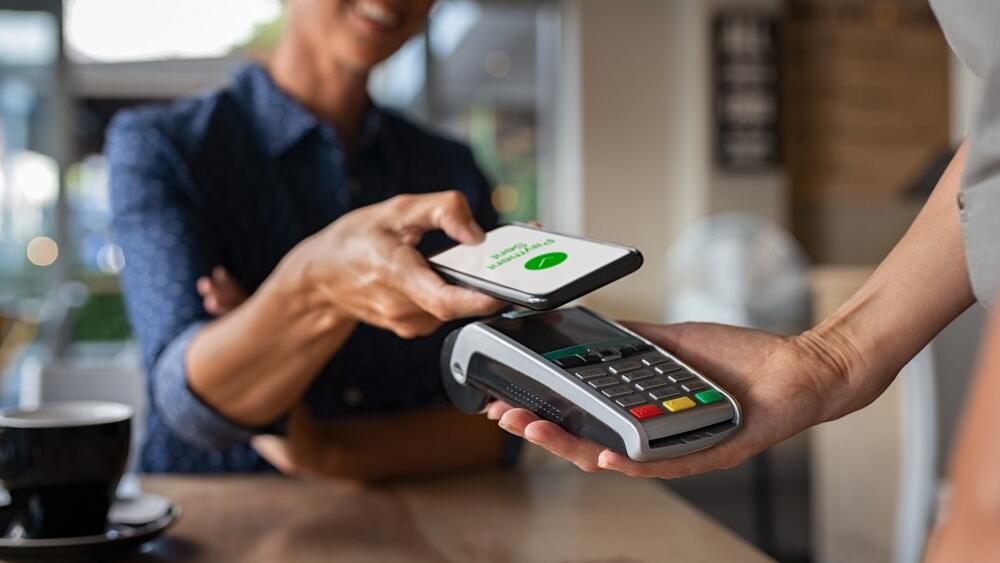 The use of different payment applications to replace the use of cash and credit cards also increased in the passing year. Some 93% of Israelis said they were using at least one kind of digital wallet application including Google Pay and Apple Pay. The ability to pay using the phone has caused 54% of people not to bring their wallets with them.
Online purchases have also increased in 2022, with the most popular shopping site being AliExpress, in which 58% have made a purchase during the passing year. The second and third most popular shopping sites were Shein with 35% making a purchase, and Amazon with 30% of Israelis buying something from the site.
A change in streaming habits in Israel has also changed with the number of Israeli Netflix accounts decreasing from the introduction of several other streaming services into the market.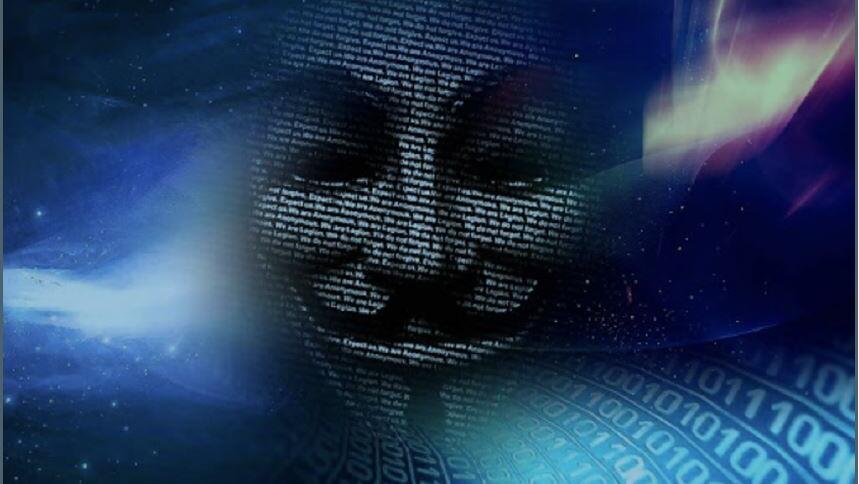 Worry about cyberattacks has also increased among Israelis in 2022, with 57% saying they fear a possible cyberattack against Israel's infrastructure, and 88% saying they believe future wars will increasingly use cyberspace to carry out attacks.
Meanwhile, 96% of Israelis said they expect their country to protect them against cyber threats, with 93% saying they expect other leading companies to do so as well.
Concern about threats made against personal devices was also felt in the report, with 54% saying they feared a possible cyberattack against their own devices.