More than 1,300 Israelis have lost their lives in the ongoing Hamas terror attacks. However, in this war, there is another less-discussed battleground occurring in the digital realm.
Social networks are grappling with an incessant flow of disinformation, fake news, conspiracy theories, and horrifying videos. This chaos has raised concerns within the European Union, which has called on the leaders of Meta and X to stand guard and prevent the dissemination of illegal disinformation and content.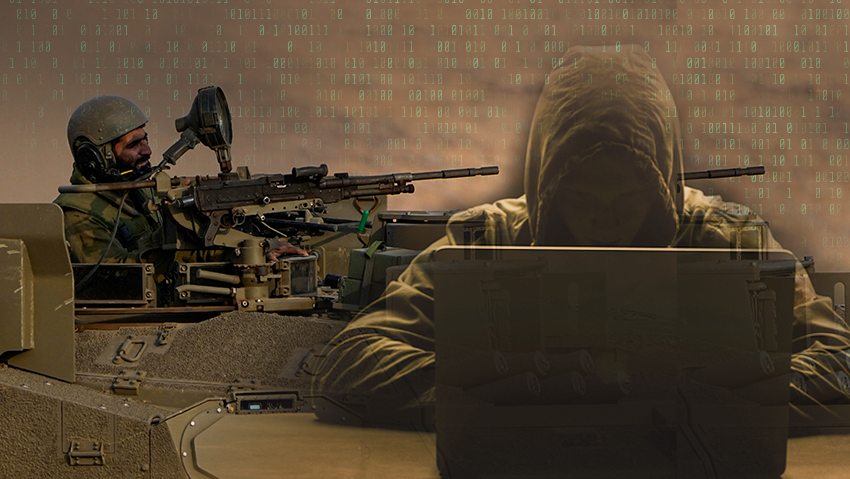 Guy Tytunovich, the CEO of the startup CHEQ, which typically combats bots that aim to harm commercial companies, points an accusing finger at Iran. He states that it, along with other adversarial states, is attempting to "deepen and exacerbate the divide" in Israel through armies of bots disseminating messages in favor of Hamas.
Simultaneously, alongside the confusion and tumult on social networks, the cyber arena has been bubbling in recent days. Pro-Palestinian hacker groups are already attempting to launch attacks against Israeli targets. In recent days, there have been incursions into the Ono Academic College, a brief breach of the government website gov.il, and the distribution of a file containing information about 6.5 million Israelis via Telegram.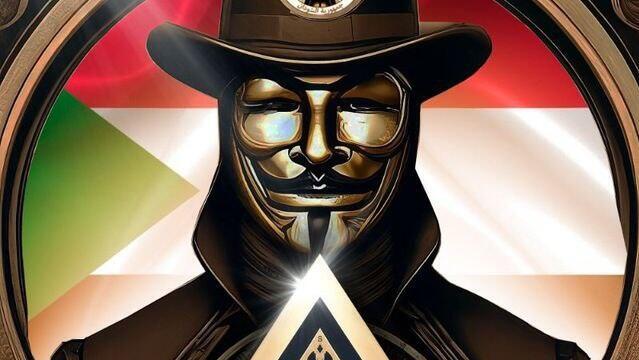 According to Gil Messing, the Head of Operations at the cybersecurity company Check Point, most of the recent cyberattacks haven't been particularly impactful, but that could change. In recent days, he says, "Attack groups linked to Iran's intelligence agencies are discussing more seriously the prospect of launching destructive and potentially more significant cyberattacks here."