The International Space Station (ISS) team held a farewell ceremony for Eytan Stibbe, the second-ever Israeli astronaut, and his crewmates on Tuesday before they were expected to head back to Earth.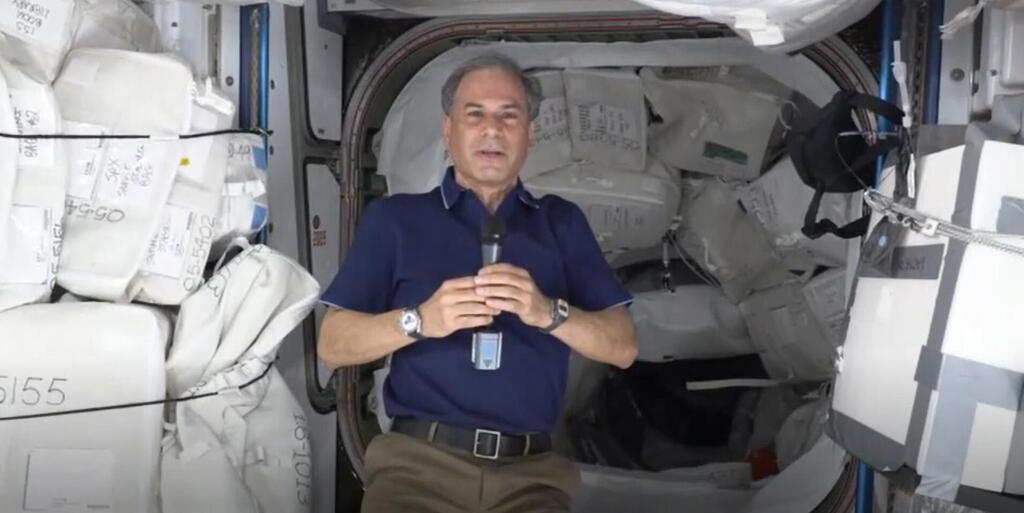 Stibbe and his crewmates are expected to leave the ISS at 5am (Israel time) Wednesday, and land off the coast of Florida at the end of a 17-hour journey.
The Israeli jock said that he arrived a few minutes late to the farewell ceremony because he wanted to see Israel from the space station for the last time. "I was late for the meeting because the space station just passed over Israel and the skies were clear, so it was fun to see Israel from north to south," Stibbe said.
"The ten days I spent here were unique. The whole team gave a hand and helped each other with their activities and research. We learned a lot, and I feel like I only just started, and I'm ready to stay here for another month."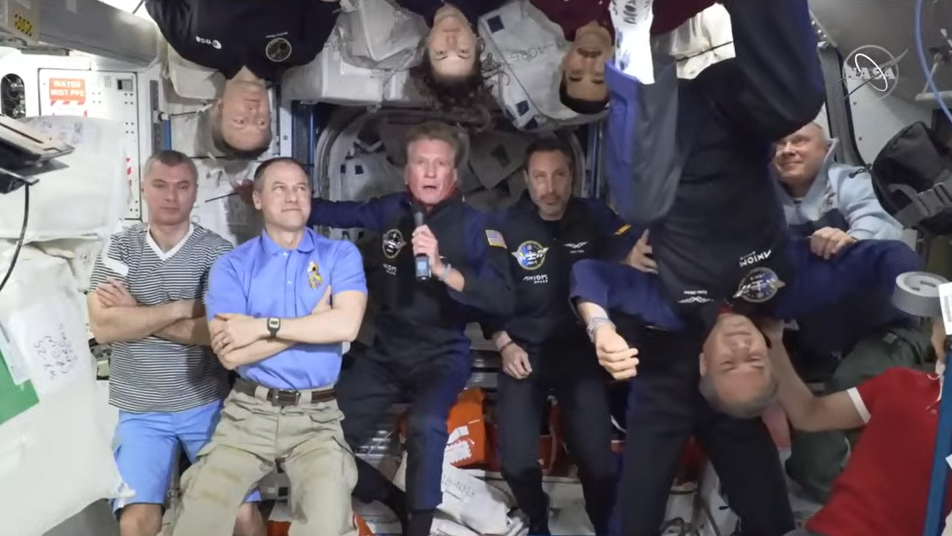 Stibbe has been staying at the space station since April 9, after the
SpaceX 'Dragon 2' vessel
carried him and his crewmates to space, and docked at the ISS after a 20-hour-plus flight.