Israel launched a reconnaissance satellite into space overnight Wednesday, the Defense Ministry and Israel Aerospace Industries announced.
Until the morning hours, the satellite was supposed to produce color images in record resolution for the IDF Military Intelligence Directorate's Unit 9900.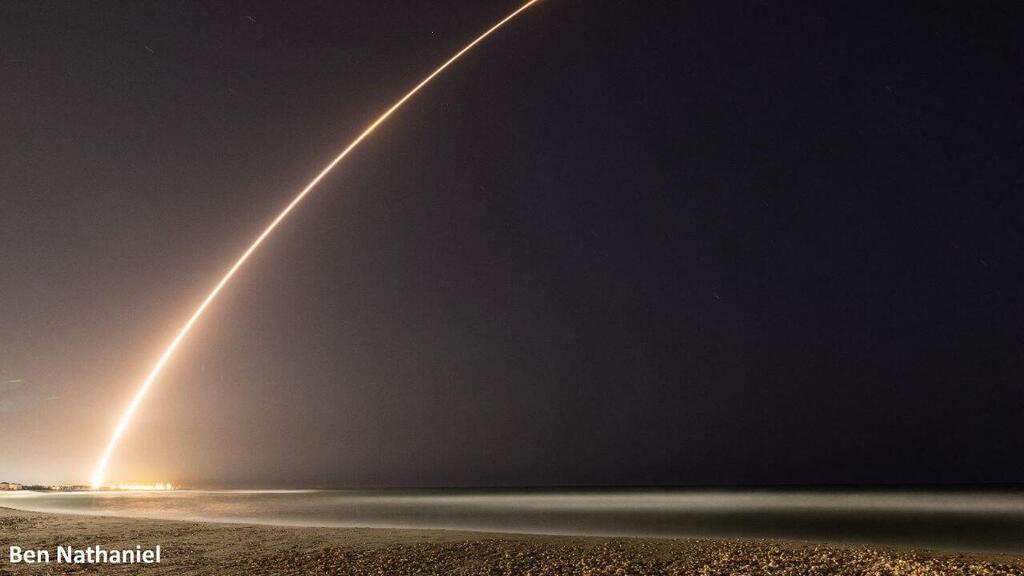 The Space Directorate at the Defense Ministry's Administration for the Development of Weapons and Technological Infrastructure, the IDF and Israel Aerospace Industries successfully launched satellite 'Ofek 13' into space tonight at 2:10am," a Defense Ministry statement read.
The launch was carried out using a Shavit-type satellite rocket engine from a testing ground in central Israel, and residents in the area reported hearing the launch.
Ofek 13 is a radar observation satellite with advanced capabilities and will undergo a series of tests designed to examine its function and level of performance upon entering Earth orbit.
The development and production of the satellite and the engines is led by the Defense Ministry, through the Space Directorate at the Administration for the Development of Weapons and Technological Infrastructure, known by its Hebrew acronym as Maf'at.
Various elements within the IDF were involved in its development, including Unit 9900 in the Military Intelligence Directorate and the Air Force.
The Israeli spy satellite will complete its first orbit around the Earth within one day from its launch after completing a series of tests.
Ofek 13 will join dozens of satellites operated by the IDF Military Intelligence Directorate, including other satellites from the Ofek family for advanced surveillance and imaging from space, mainly of distant targets such as Iran.
Israel became the seventh country in the world to reach full capability in space (launching and satellites) alongside the United States, Russia, China, France, Italy, Great Britain, India, South and North Korea, Japan, Ukraine and Iran.
Israel launched its first spy satellite Ofek 1 on September 19, 1988. Under a cloak of secrecy, Israel developed extraordinary capabilities in the satellite field in order to preserve its qualitative edge in the region and its intelligence capabilities.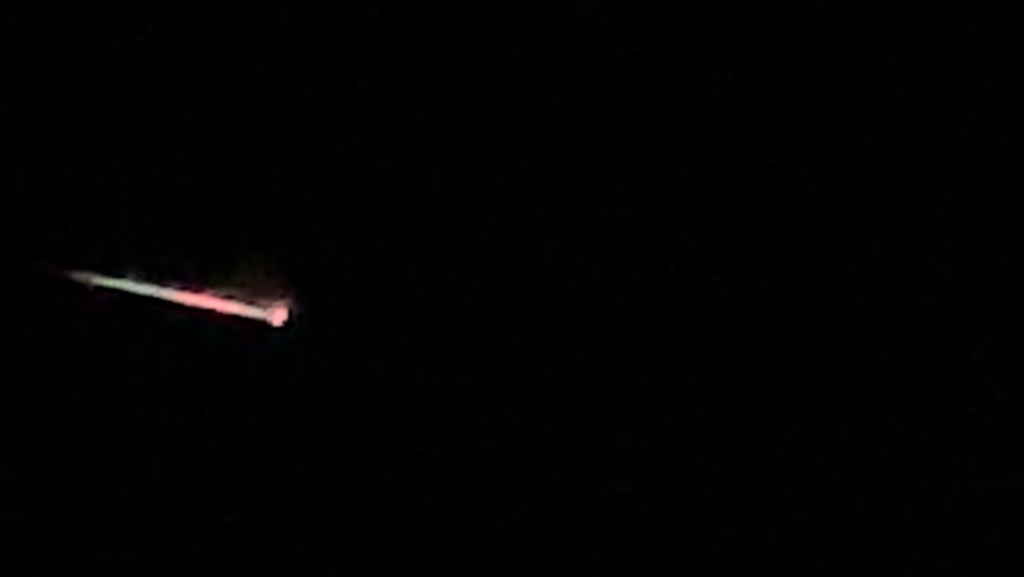 On the occasion of the 30th anniversary of Ofek 1's launch, the Defense Ministry and the Israel Aerospace Industries released footage of the satellite's blast-off into space.
The last time Israel sent a satellite to space came in 2020 with the launch of Ofek 16.