Prime Minister Benjamin Netanyahu and Finance Minister Smotrich on Wednesday unveiled their new economic plan to combat rising inflation and its effects on the cost of living across Israel.
Speaking to reporters at the Prime Minister's Office in Jerusalem, Netanyahu laid out the main points of his plan, which includes a one-year freeze on municipal property taxes rates; a 0.1 shekel-per-liter price cut on gas; and reducing price hikes on core utilities such as water and electricity by 70%.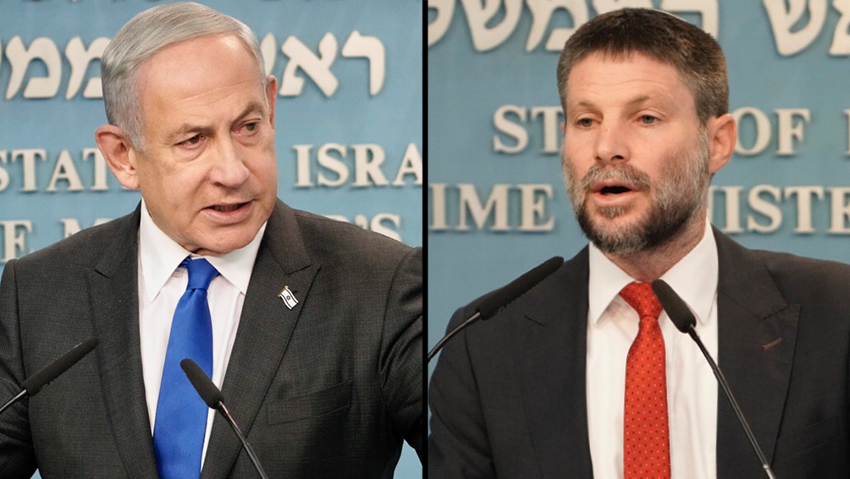 "My government came here to get the job done and I think the citizens of Israel know it," Netanyahu said.
"We're dealing with everything that is important to the people, the first of which is the cost of living. These adjustments will take off some of the burden on Israeli families immediately.
"In the past 18 months, inflation sent the Israeli economy into a tailspin. Each uptick in utility prices has a knock-on effect. This is something that every family can feel. Mortgage prices are also out of control and we must address this."
When asked whether the
controversial judicial reforms
proposed by his government could damage Israel's credit rating, Netanyahu said the amendments would only strengthen the judiciary and restore balance to the branches of government.
"We won't weaken the judicial branch but strengthen it," he said. "Democracy and the rule of law are dependent on the balance between the three branches of government being maintained. The balance has been distorted and we will restore it responsibly."
Netanyahu also called to tone down public discourse after some of his hard-line allies called to crack down on protests that used imagery equating members of the government to Nazis.
"We must moderate our discourse. In a democracy, the opposition doesn't call the government Nazis or Third Reich. We won't tolerate violence or blocking of highways for protest," he said.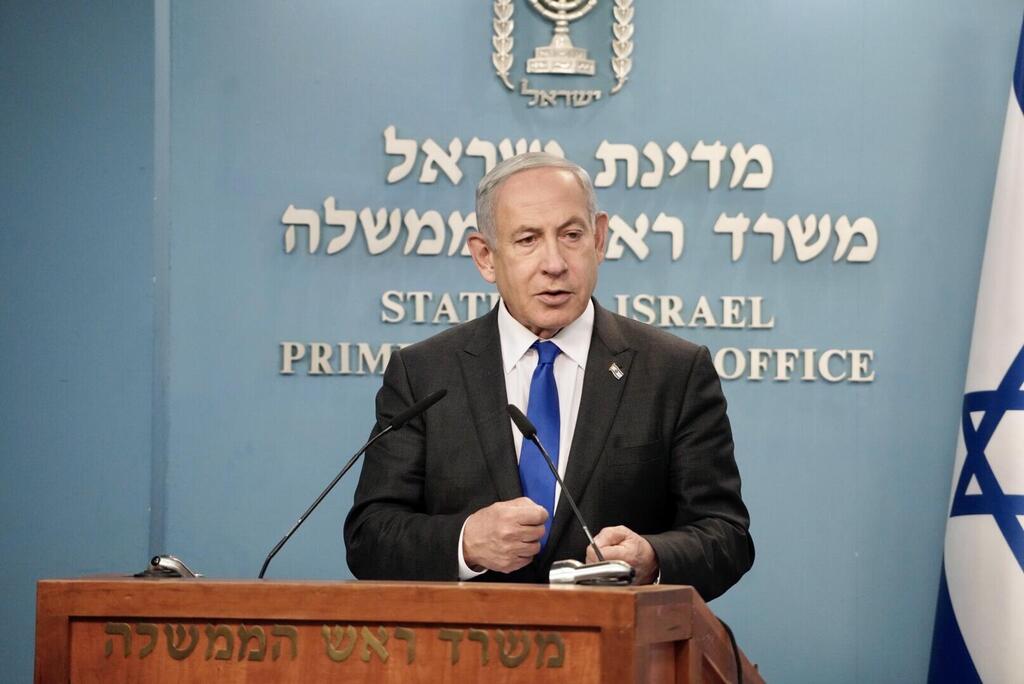 Finance Minister Smotrich said the plan is aimed at addressing the cost of living concerns of Israeli families.
"The world is in the midst of a financial crisis and rising inflation. Cost of living isn't a slogan but a real problem affecting all Israelis. I have seven children and we feel it too," he said.
"We can't complain, though, but a solution has to come on a national level. That's why it's been my top priority since taking office. I understand the anxiousness about this and doing my best to come up with solutions.
We will not accept a reality where parents can't afford afterschool activities for their children or a family having to sleep without indoor heating for the winter."
The Israel Tax Authority has implemented a directive issued by Smotrich on his first day in office to cancel a levy on disposable utensils and sugary drinks. The issue will be revisited at the end of 2023 to see if it achieved the expected goal before deciding whether to extend the directive.