Israel is moving ahead with a rail project that will include a new station in the heart of the Old City of Jerusalem, transporting tourists to the Western Wall directly from Ben-Gurion Airport.
The station will apparently be named for U.S. President Donald Trump.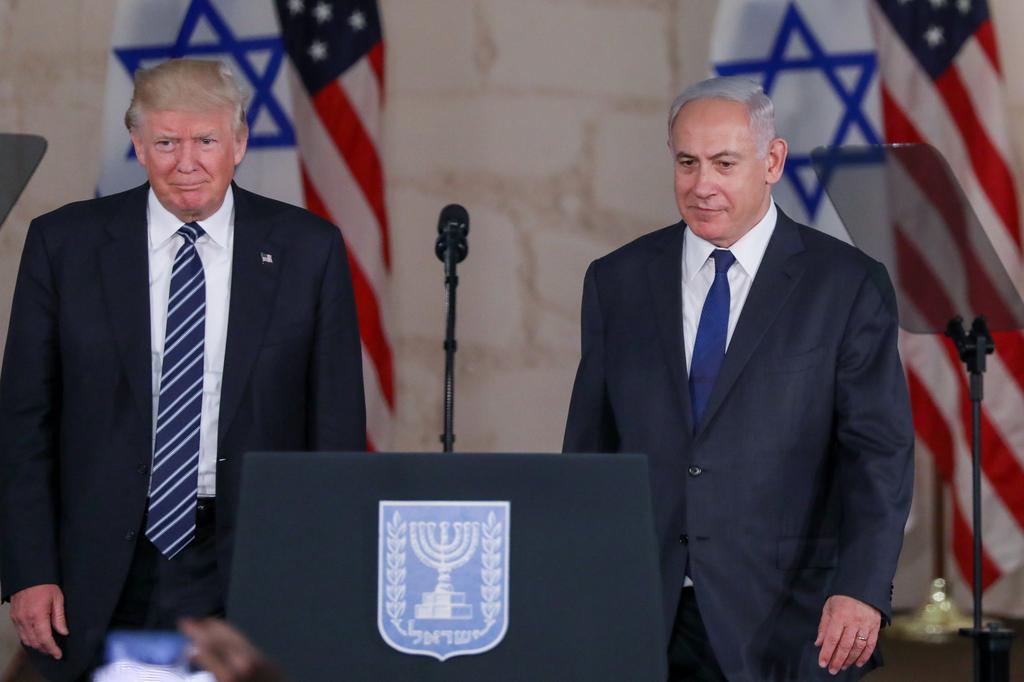 The plan means a new terminal for the current express line that links Jerusalem and Tel Aviv in 32 minutes.
The project will involve the construction of two new stations and a new 1.8 mile-long tunnel under downtown Jerusalem and the Old City.
The route, which has not been announced publicly, has been approved by the Knesset's Planning and Construction Commission.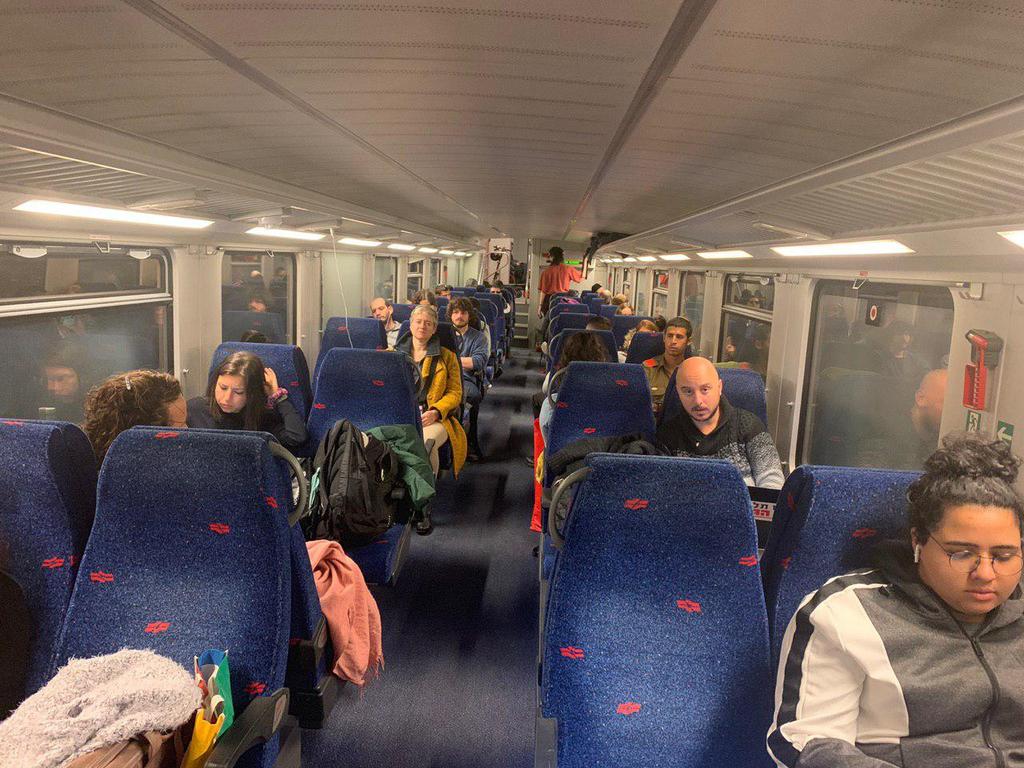 The Transportation Ministry said in a statement that the project was initiated in 2017 by Foreign Minister Israel Katz, who was at the time the transportation minister.
Katz was the one to confirm that the station will be named for the president in April 2019.
Current minister Bezalel Smotrich has hailed the plan as an "historic" development.
He called it "very good news for Israeli residents and the millions of tourists who come to Jerusalem."
A budget of $700 million was suggested when the initial plan was presented.
The new line between Jerusalem and Tel Aviv was inaugurated in December 2019, 11 years after it was due to open and at more than twice the original cost.