Over 50 CEOs of major retail chains and companies in Israel called Sunday for a compromise amid concerns over the government's proposed changes to the judicial system.
They voiced their concern in a letter sent to President Isaac Herzog, Prime Minister Benjamin Netanyahu, Supreme Court Chief Justice Ester Hayout, Knesset Speaker Amir Ohana, and opposition leader Yair Lapid.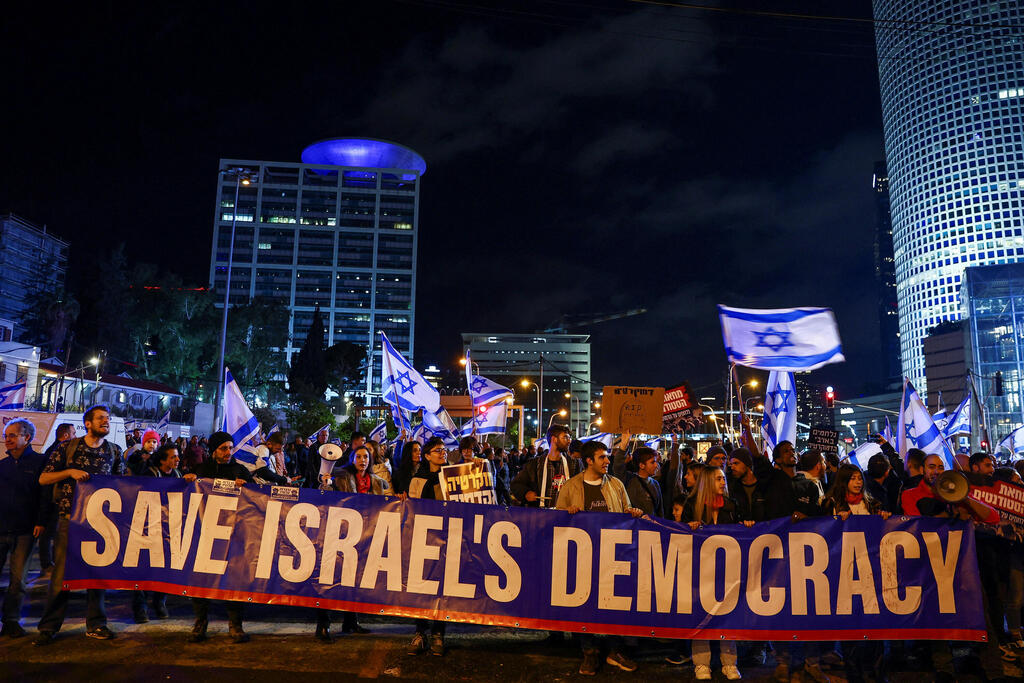 "We were prompted to write this letter after understanding that there is a deterioration in the public discourse and an escalation that will no doubt have an effect on the economy," Shahar Turgeman the initiator of the open letter, said.
The signatories claim that this is an apolitical initiative, which includes voters from all the parties in Israel, and warned: "The consequences of the lack of dialog may be fateful for our future in general and the future of the Israeli economy in particular."
Turgeman said they were appealing to everyone for responsible dialogue among elected officials and all other parties involved.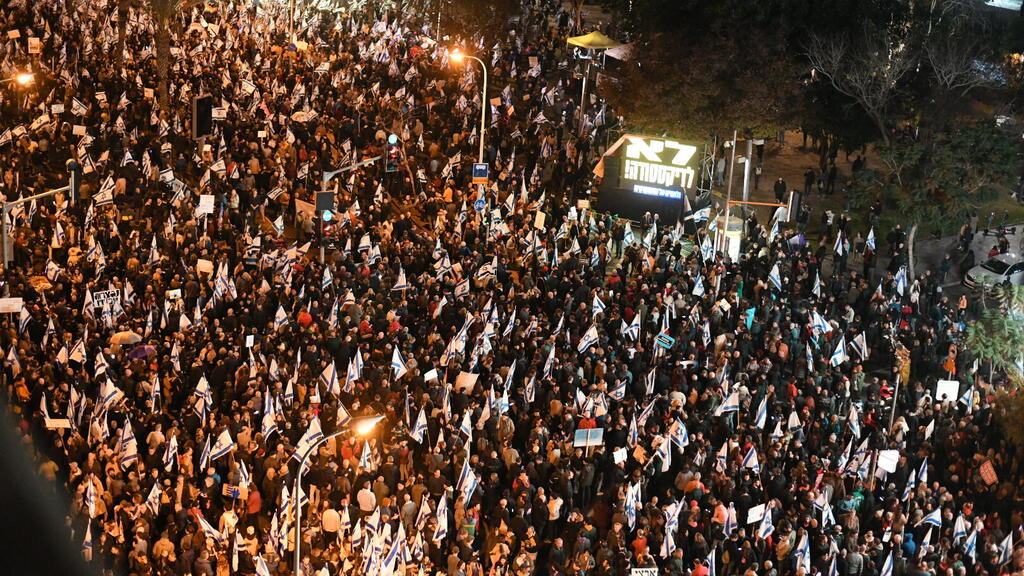 "On the one hand, we don't want to sit on the fence and do nothing, but on the other hand, we don't want to take a political position."
This letter comes shortly after warnings from rating agencies, economists, and banks, warning of the anticipated damage to the Israeli economy, following the implementation of planned reforms in the judicial system.
"We try to be the responsible adult and remind elected officials that politics is the art of making the impossible possible," Turgeman added.
"Just like we agree with our colleagues to reach a compromise, that is the essence of their profession. To bring the Israeli public, which is divided to right and left, to live under one roof and not to incite, split and worsen the situation," he said.