As Israel is preparing to welcome daylight saving time (DST) and spring one hour forward like every year, some voices are calling to make the practice permanent.
DST is the practice of setting the clock forward one hour from standard time during the summer months, and back again in the fall, in order to make better use of natural daylight. DST will come into effect in Israel on Friday at 2am.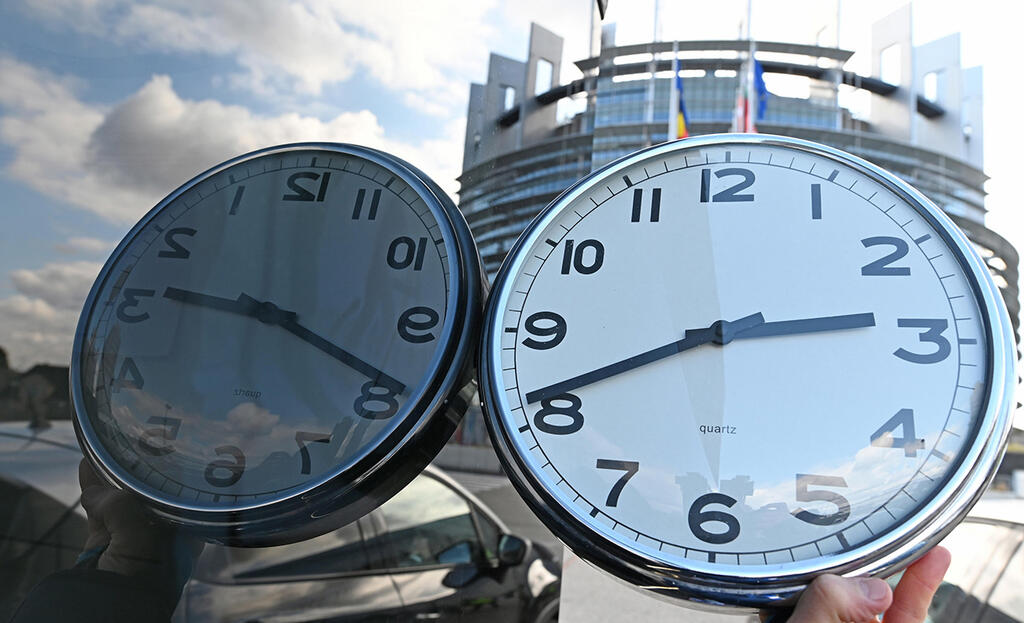 The long-standing tradition has already been scrapped all over Asia, Africa and South America, and more recently in several European countries, such as Turkey, Russia and Belarus, with Iceland pioneering the move back in 1968.
The European Union also ruled to make DST permanent in 2019 and again in 2020 but postponed the implementation of the move due to the outbreak of the COVID-19 pandemic.
The U.S. Senate voted last week to make DST permanent starting 2023, however, the decision still requires various approvals, and it seems lawmakers will not be able to finalize it by the beginning of next year.
Meanwhile, the Manufacturers Association of Israel (MAI) — the country's largest industry lobby — estimates that the Israeli economy stands to make NIS 300 million in 2022 and see an increase in trade volume in the extra daylight hours to the tune of tens of millions each month until next fall.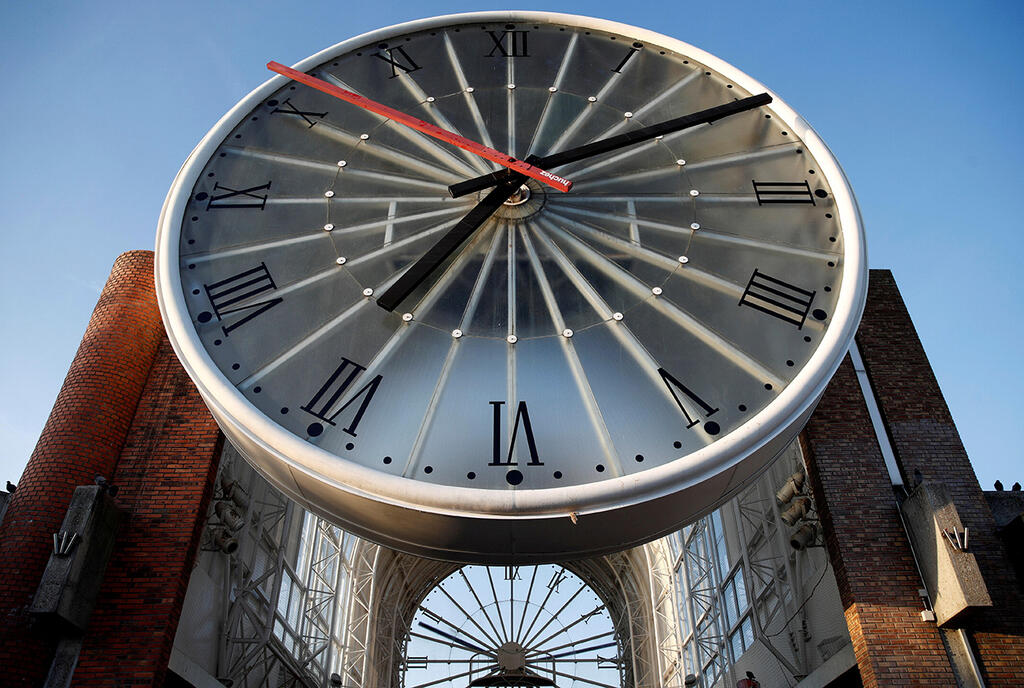 The economic benefit, according to MAI, is the result of two main factors — saving of up to NIS 60 million in energy costs, and improvement in labor productivity and the competitiveness in the economy, along with an increase in sales in the recreation, leisure and tourism industries that amount to up to NIS 240 million.
Adjusting the clock will also help greatly in cooperating and working together with European countries.
In addition, the extra hour of daylight encourages family and community cultural and leisure activities among all ages, mainly children and teens.
The Health Ministry says that extending making daylight saving time permanent may also have a positive effect on human health — both physically and mentally — and will help reduce the number of road accidents during the extra hour of daylight when traffic is more extensive compared to the morning hours.