Israel will try another unmanned lunar landing in early 2024 with its "Beresheet 2" project after its first attempt ended last year with the spacecraft crashing on the moon's surface, officials said on Wednesday.
Israel sent an unmanned robotic lander Beresheet - Hebrew for "Genesis" and the opening words, "In the beginning", of the biblical book from Cape Canaveral - to the moon in 2019 but it suffered periodic engine and communications failures during the 21 minutes or so of the landing sequence, crashing into the moon's surface in April of last year.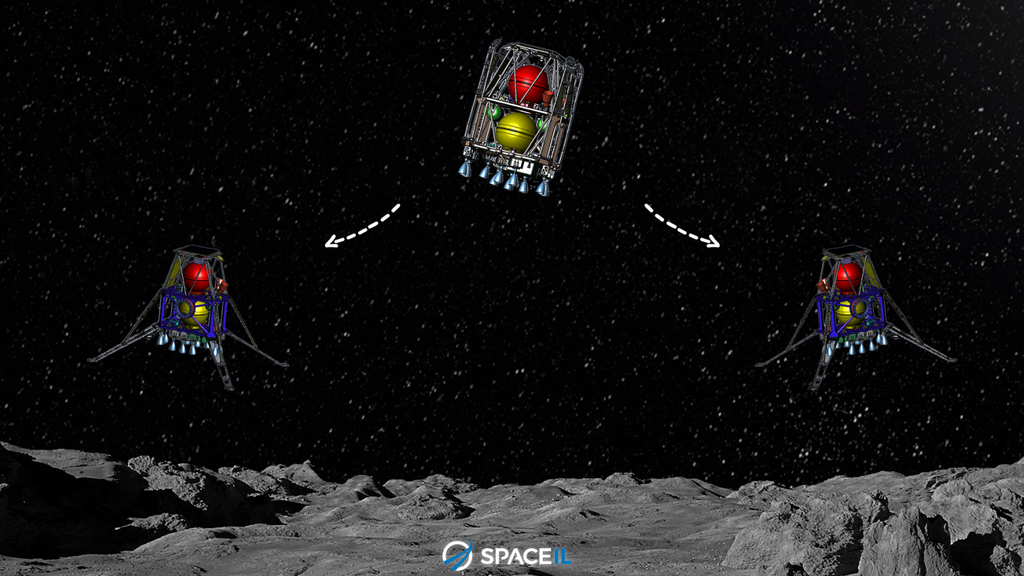 The new project will involve launching two landing crafts and an orbiter. The two crafts will land on different parts of the moon and conduct scientific missions, while the orbiter will continue to circle the moon for a number of years, conducting experiments and collecting data on behalf of school students, the Science Ministry said in statement.
The ministry said the literal moonshot will cost around $100 million raised from international partnerships and donors, and will involve state-owned Israel Aerospace Industries (IAI) and Israeli non-profit space venture SpaceIL, which was founded in 2011 to promote education and scientific-technological research in Israel.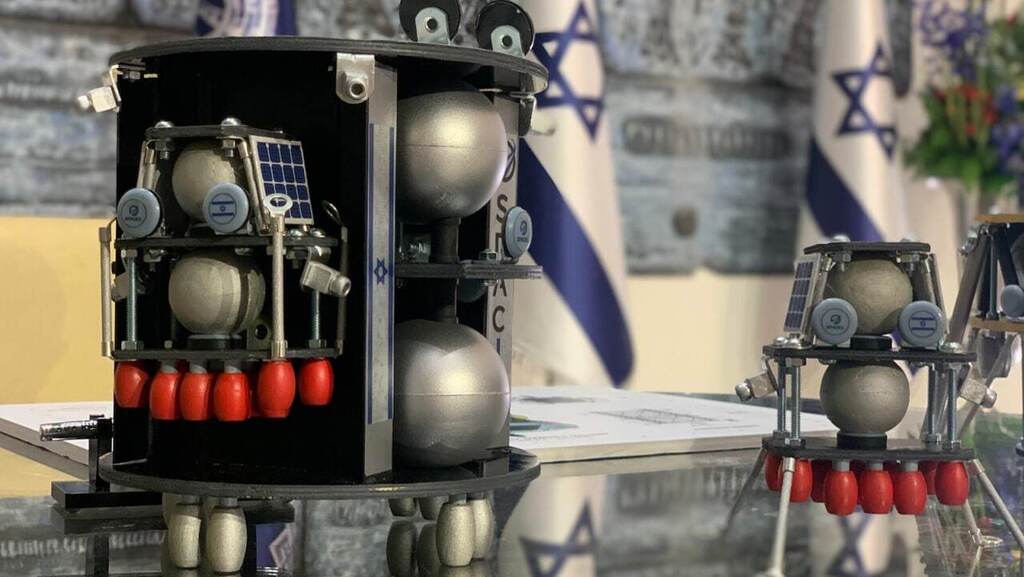 Beresheet 2 was announced at a ceremony at the President Reuven Rivlin's Residence on Wednesday afternoon. Minister of Science and Technology Yizhar Shai, Founder of SpaceIL Kfir Damri, CEO of Space IL Shimon Sarid and CEO of Israel Aerospace Industries Boaz Levy also participated in the event.
"We are setting out on a new path, familiar but different, at the end of which we hope to land three spacecraft safely on the moon," Rivlin said. "This project will extend the boundaries of human knowledge with ground-breaking scientific experiments, helping us to understand better the universe in which we live."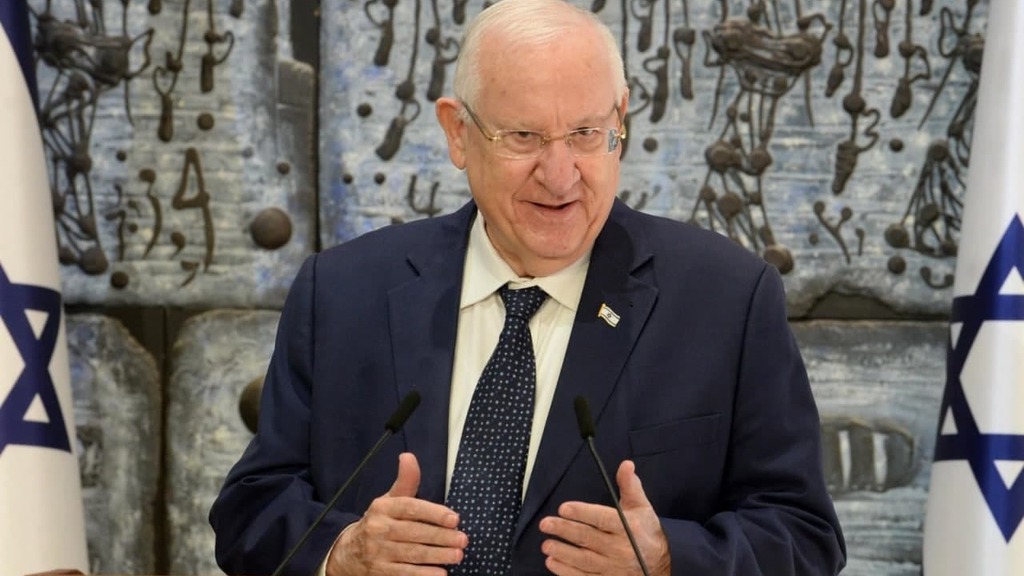 SpaceIL said the decision to involve three aircrafts in the new project was made in the wake of the lessons learned during the Beresheet 1 crash.
"We are aiming high with Beresheet," said CEO of SpaceIL Shimon Sarid. "Not just to outer space, but to the long-term future of the State of Israel. We will do it by raising curiosity and hope, the ability to dream and realize and through strengthening technological education, research, science and engineering for Israeli students. By doing so, we will ensure Israel's technological mobility for today's schoolchildren who are tomorrow's scientists and engineers."