Thousands of Wikipedia pages came under attack on Monday, being temporarily replaced with pictures of Swastikas.
The affected pages had their featured text and images removed and replaced by full-page spreads of black and white swastikas on a bright red background, which is also the German Nazi Party's flag.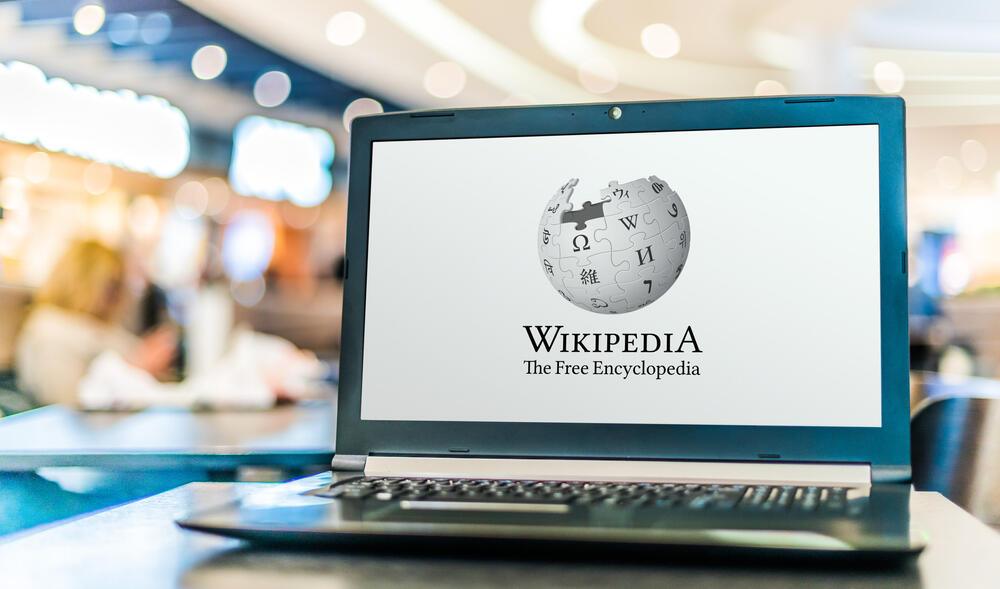 The attack targeted the entries of various celebrities such as Madonna, Ben Affleck, Jennifer Lopez and political figures including U.S. President Joe Biden, his vice president Kamala Harris, Soviet dictator Joseph Stalin among many others.
The attack seemed to have only impacted the online encyclopedia's English edition as other editions, including the Hebrew one, remained untouched.
According to Wikimedia, the non-profit that oversees Wikipedia, the swastikas were up on the website for just a few minutes before volunteers reverted the website to its previous state.
One user was known to be behind the attack, taking advantage of a properly protected template. The unidentified user has been permanently suspended from the crowd-edited website. The motive behind the attack remains unclear.
A Wikimedia spokesperson said that this type of behavior was "unacceptable on Wikipedia and violates a number of Wikipedia's policies."
"Volunteer administrators have already fixed the vandalism, blocked the account responsible, and will further evaluate the situation to see if additional recourse is needed."
"This particularly vile action — a form of vandalism on Wikipedia — is something Wikipedia volunteers have experience with.
"Over the years, a number of tools and processes have been developed to quickly spot and revert vandalism on the site. Most vandalism on Wikipedia is corrected within five minutes, as we saw today."