Israeli date farmers have a reason to rejoice after two difficult years embroiled in a crisis that brought about heavy losses, as new markets are opening up and both the Euro and the U.S. Dollar are ticking upward, all of which brings about the conditions to begin exporting their fruity goods into China, a venture that had previously failed.
With Israeli date harvest season now upon us, around 50,000 tons are expected to be collected nationwide. There are approximately 600 date farmers in Israel, and tens of thousands of Israeli families make their primary living from this juicy delight.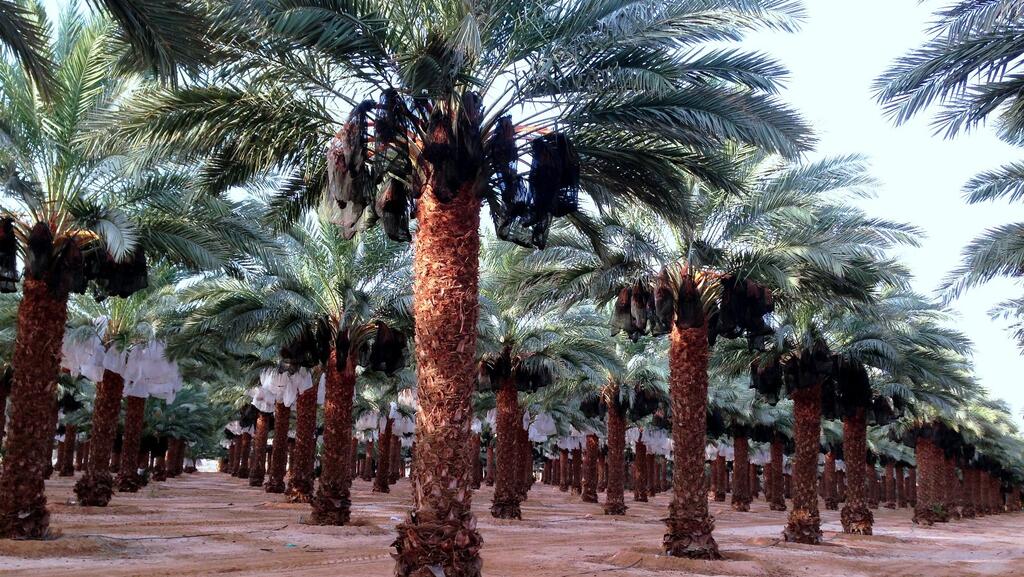 In fact, Israel has become the world's largest exporter of dates known as medjool, a large, sweet cultivated variety of date originally grown in the Tafilalt region of Morocco. The global health trend has additionally contributed to worldwide popularity of this fruit.
Chairman Amnon Grinberg from the Israeli plant council says: "With dates being very popular for years, the field had recently experienced a downtrend that also involved the Avocado, and that caused severe financial losses to those who rely on dates for a living, with a surplus in the Israeli market and no viable retail outlet or demand. Additionally, there's been a shortage of workers, pest infestations, a rise in worldwide boycotts against Israel and of course, the COVID-19 pandemic."
And in a more optimistic tone: "We've started this season with no surplus so we start with a clean slate, and with a quality harvest and an aggressive marketing campaign, and with the uptick in the Euro and Dollar, we get more for each ton exported.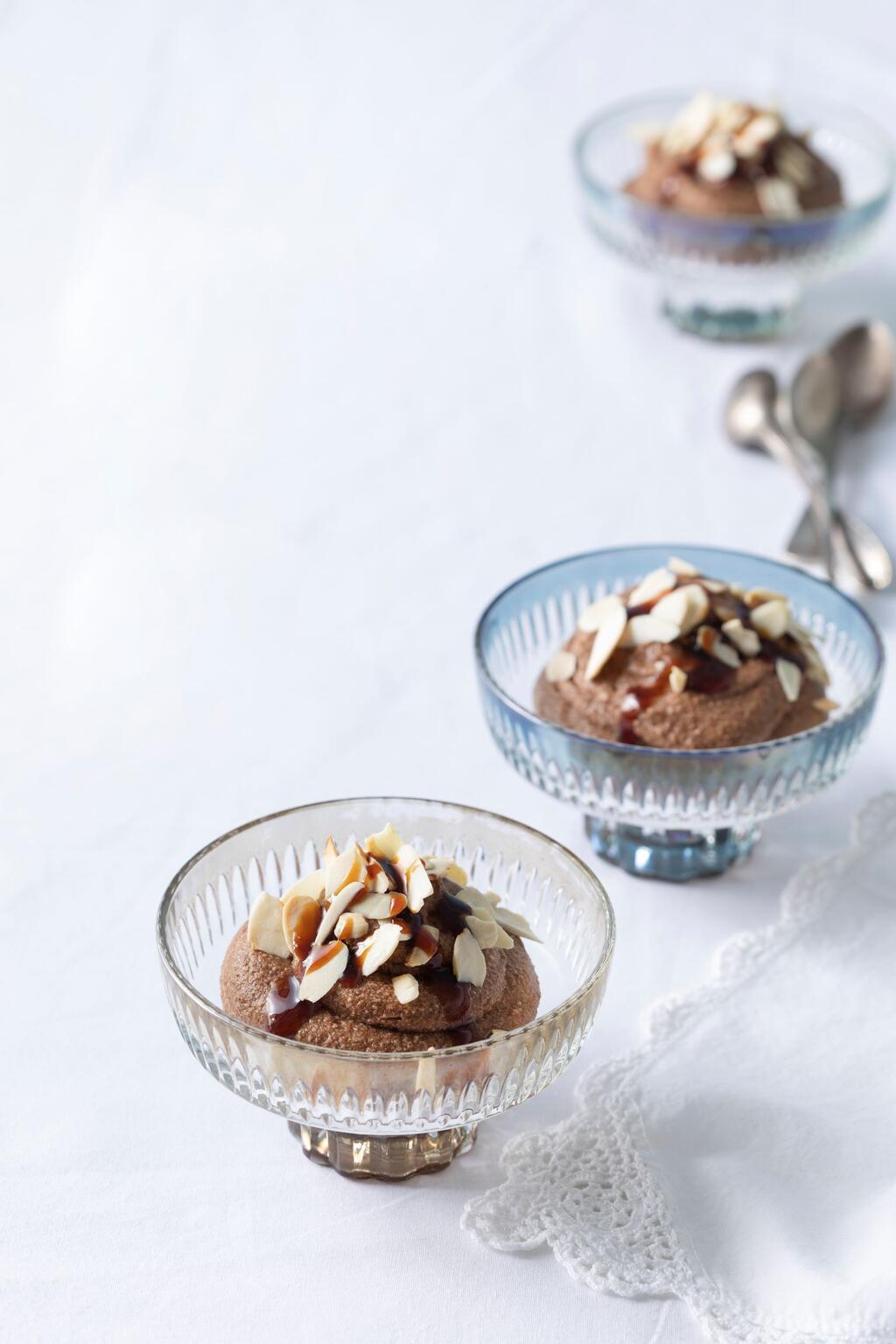 "Also, the Israeli plant council and the Agriculture Ministry have exerted much effort to open up new Asian markets, such as the profitable Chinese one. Up until now, they've eaten Chinese dates, which in actuality are not dates at all. They're a type of floury plum lacking in sweetness.
"This marks a triumphant return for us, after a previous attempt involved the Chinese finding a pest in one of our dates, causing them to boycott our product for years. Now they're back right along the Vietnamese."
Israeli date export is estimated to bring in around NIS 75,000,000 annually, with the Medjool variant comprising around 80% of that haul.