The war waging in Ukraine is sending tremors across the global economy and with harsh economic sanctions hitting Russia, many Israelis are wondering if their effects will trickle down to their pockets as well.
How will Israeli businesses and nationals in the Eastern European warzone be affected? Will Israel continue to import wheat or gas from Russia and Ukraine? Read below for a thorough Q&A of what's on the forecast for the Israeli economy.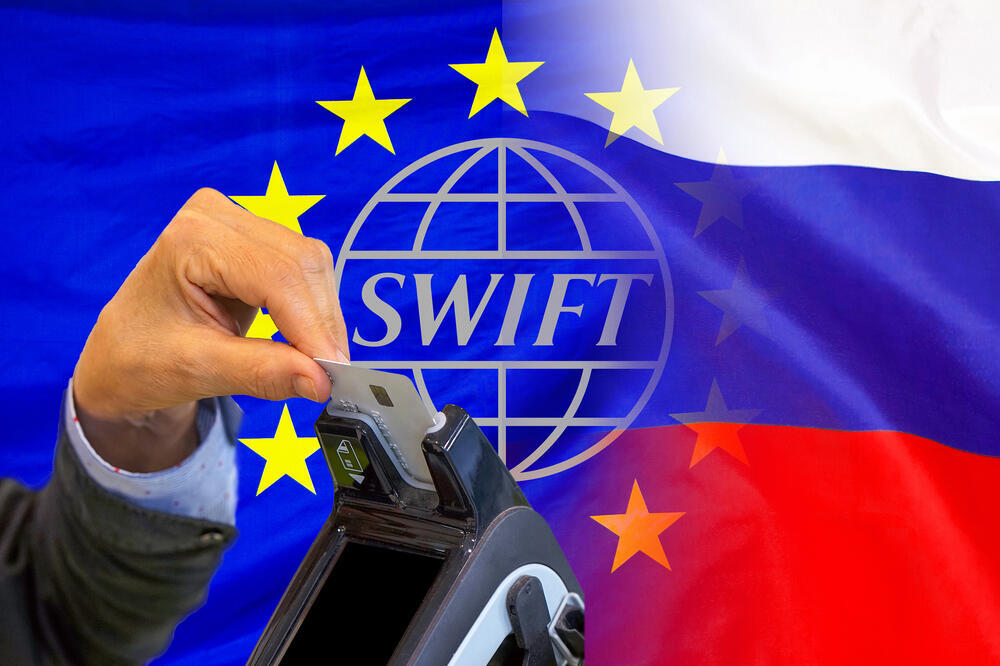 Can Israelis send remittances to their families in Russia?
With Russian banks banned from SWIFT, a global system used by banks worldwide to conduct their business and issue payments, Israeli banks aren't sure where they stand on this issue.
While they aren't providing many answers, we do know that not all Russian banks have been banned, so opening another bank account at selected banks could be a solution.
However, no one can promise there won't be any hurdles down the road.
If I export goods to Russia, can the payment still be wired to me?
The answer to this question is similar to the last one. It's still unclear how the banking systems will function if Russia is removed from SWIFT.
However, since the outset of the Russian invasion last Thursday, the Americans have asked Israel to ensure that the sanctioned Russian money not be transferred over to Israeli banks.
A senior government source said that the Bank of Israel will enforce the ban.
Will the sanctions hurt Israeli imports and exports?
Israel imports $2.415 billion worth of goods and services from Russia annually and only exports to Russia to the tune of $958 million.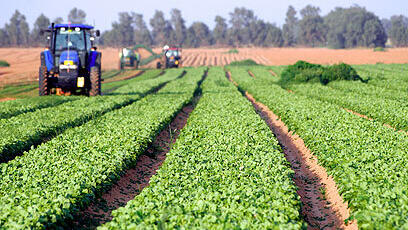 Imports mostly consist of gas, minerals, pearls, precious metals, and fresh produce.
Exports largely consist of fresh produce, clothing and medical supplies, electrical appliances, chemicals, rubber and plastic.
It is very likely that imports and exports will be suspended in the near future.
What does this mean for Israelis working in export?
It's probable that the sanctions will cause layoffs across the industry. However, their scope will most likely be minor since exports to Russia are minimal.
If the potential ban on exports ends up being short-lived, the effects won't be dramatic; however, long-term sanctions could have far-reaching repercussions on exports.
What about trade with Ukraine?
Commercial ties with Ukraine are less substantial than those with Russia and stood at around $619 million in the first nine months of 2021.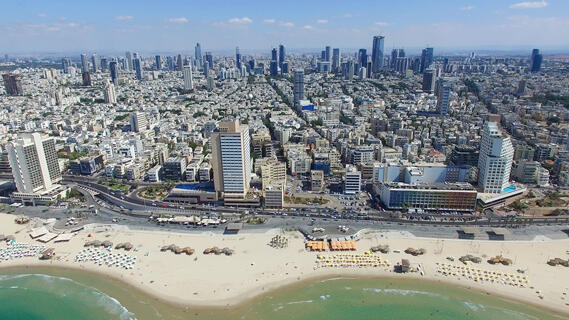 Exports totaled around $131 million and imports totaled some $488 million.
Imports consisted largely of fresh produce, metals, and equipment for the chemical industry while exports consisted of chemicals and equipment for the chemical industry, rubber, plastic and fresh produce.
The effects on the Israeli economy also depend on the extent and length of the conflict, but since the scope of trading with Ukraine is even smaller than with Russia, meaning it's not expected to have a radical effect on the Israeli economy.
Are there any industries that stand to gain from the war?
Israel could certainly gain from exporting medicine, medical supplies, cyber security and defensive weapon systems to Ukraine via a third party.
How will the war affect prices in Israel?
The war is only expected to affect a handful of industries. For example, rising global oil prices globally have already pushed gas prices to an eight-year high
Coal, wheat, raw materials and minerals that are mostly sourced in the Eastern European region are also expected to see price hikes.
Could the conflict affect Israeli businesses operating in Russia and Ukraine?
The longer the war goes on, Israeli businesses are expected to incur greater losses. Israeli executives have already fled the country and estimated say that around 5,000 local workers have been sent home.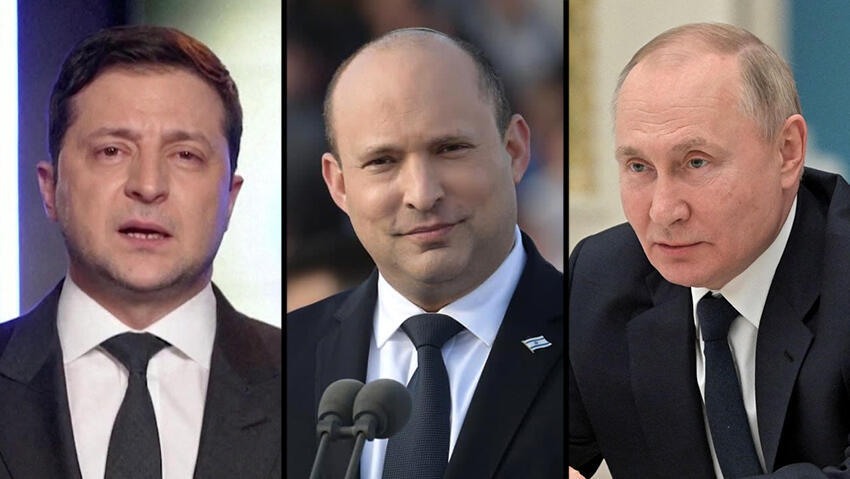 Most losses in Russia are expected to come from the steep depreciation of the Russian ruble and difficulties in meeting payments to Israeli companies due to the economic sanctions.
How can Israelis avoid potential losses from the war?
The best thing to do right now is avoid opening businesses and buying properties in the two warring countries and in Belarus which is also set to be hit by Western sanctions.
Those who are already in the process of buying real estate for investment in Kyiv, or becoming partners in Russian businesses, should put these assets on hold for the time being.