Israeli women still earn less than their male counterparts in both public and private sector, said a new report published Tuesday.
According to the Van Leer Institute's Gender Inequality Index in Israel, there are still worrying discrepancies between men and women in Israel in a wide range of aspects, including work positions, pay, as well as political power.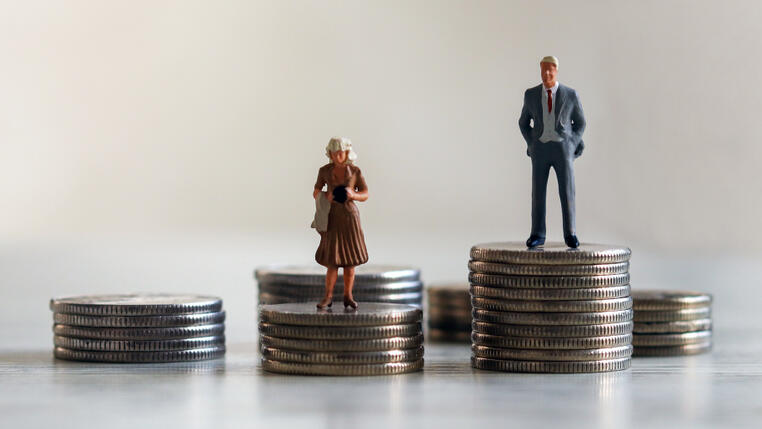 The Committee on the Status of Women in the Knesset is set to convene later in the day to discuss the report, which points to the rampant, continuous and seemingly growing inequality between men and women in Israel.
The report adds that in the last six years there has been no significant change in the percentage of women holding senior positions in the public or private sectors, while there is no indication of narrowing gaps between the genders.
Among other things, the index also shows a significant pay gap between men - whose average monthly salary stands at NIS 13,095 - and women - whose monthly salaries average NIS 8,954.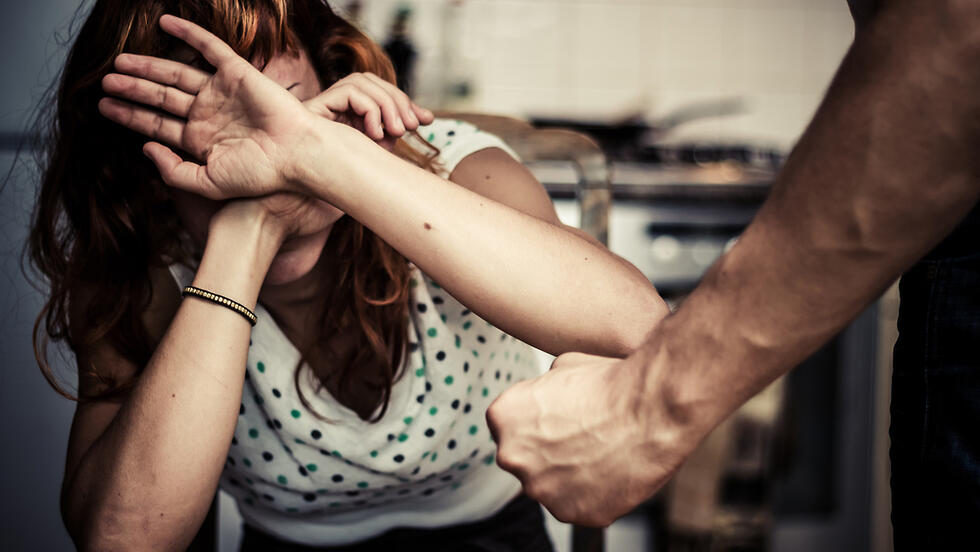 Violence against women
has also seen a sharp increase
since the onset of the COVID pandemic in Israel, with data showing that the number of new referrals to assistance centers for sexual assault victims is on the rise, as is the number of domestic violence cases.
"Efforts made to reduce gender gaps fail to reduce overall inequality," said Hadas Ben Eliyahu, Director of the Yoda'at knowledge Center on Women and Gender, as well as one of the researchers who complied the index.
"COVID further exacerbated these the gaps, and we fear that by 2022 the level of inequality in Israel will be even higher," said Ben Eliyahu, who added that the biggest and most worrying is the gap in the country's centers of political and economic power.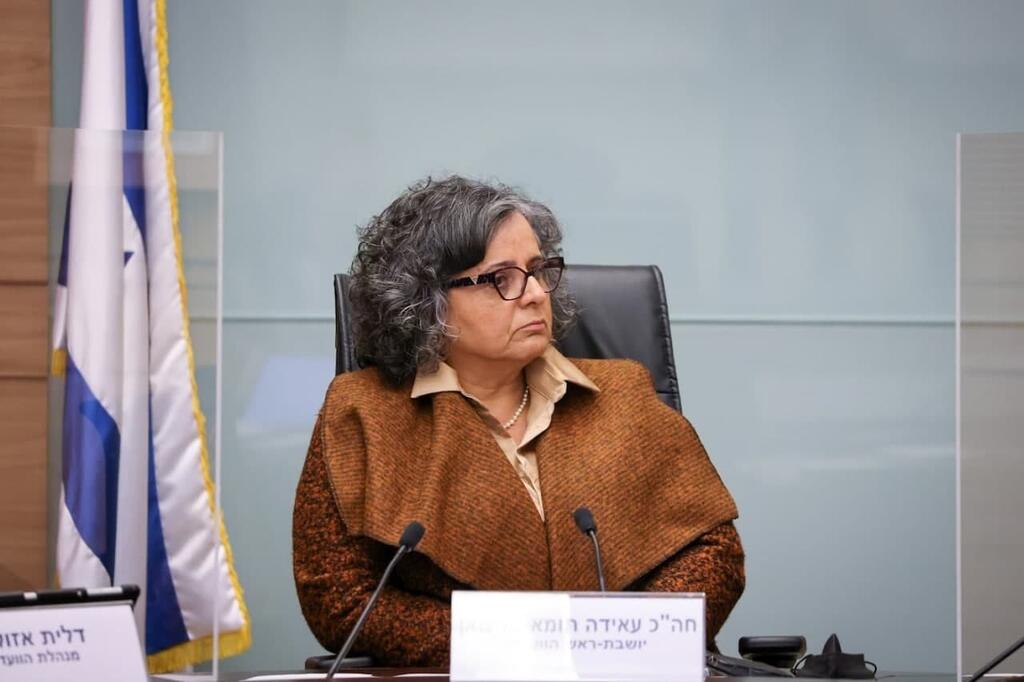 "We see in every field that there is a minority of women at the decision-making table, and we understand that the issues that concern women are not represented in centers of influence in any field," she added.
Joint List MK Aida Thomas Suleiman, who heads the Knesset's Committee on the Status of Women, echoed Ben Yehuda's sentiment and conclusion.
"Clear and decisive state action is needed to reduce gender gaps," said Thomas Suleiman. "Sadly though, the latest state budget does not include the tools needed to reduce these gaps."