Former Prime Minister Ehud Olmert worked for the offensive cyber company, Intellexa, which was recently added to the notorious U.S. blacklist, Ynet learned on Thursday.
Olmert was scheduled to represent Intellexa in a meeting planned with a German security agency, and in a conversation with "Shomrim" (the Guardians) - an independent, nonprofit news organization established to strengthen Israeli democracy through investigative journalism - Olmert confirmed that he provided guidance to the company but emphasized the business relationship terminated several months ago.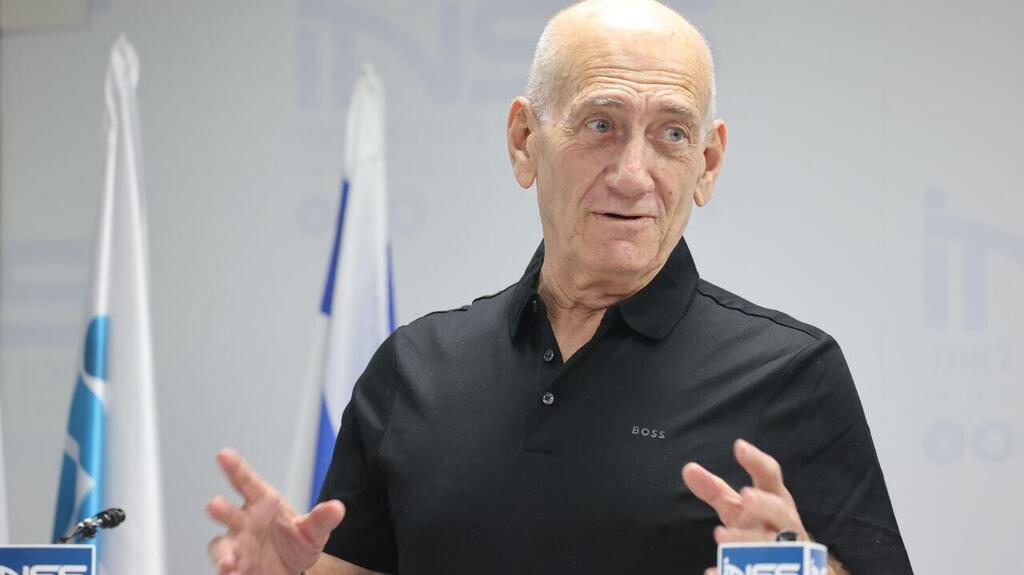 Intellexa, founded by two senior officers from the Israeli Intelligence Corps, operates abroad and thus does not require approvals from the Defense Ministry for its transactions. In recent years, its use of spyware has come to light, including by non-democratic governments, against human rights activists, journalists, and politicians. These revelations recently led the U.S. government to blacklist the company.
Olmert's association with Intellexa was exposed as part of the international investigative project "Predator Files." The investigations were based on documents and testimonies received by the French magazine "Mediapart" and the German "Der Spiegel," with analysis conducted by 15 media outlets under the leadership of European Investigative Collaborations. "Shomrim," through the ICJ, was the Israeli partner in the project. Amnesty Tech, the digital forensics lab of Amnesty International, assisted in the technological findings analysis.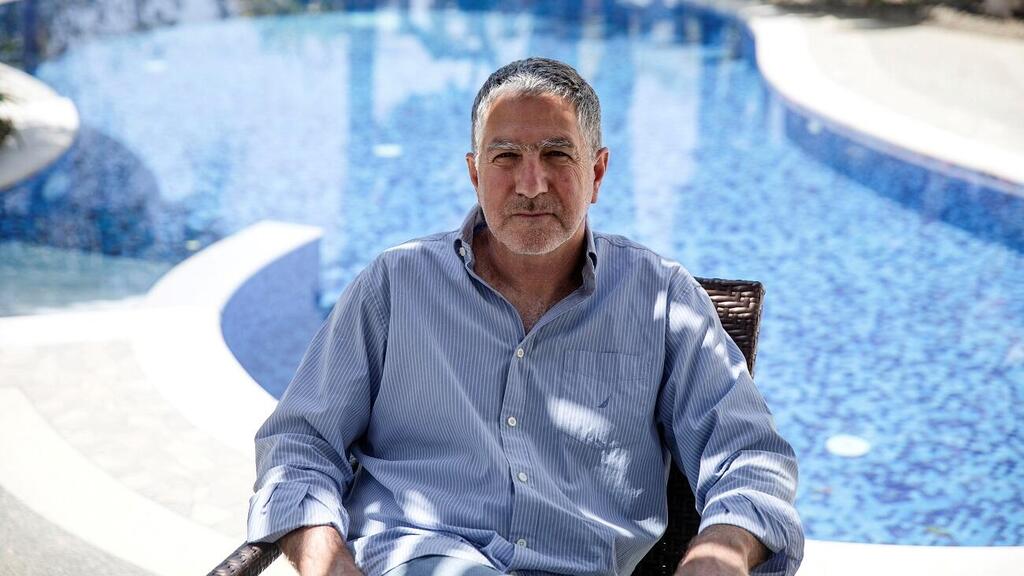 Intellexa is a group of cyber companies registered in various countries, including Cyprus, Ireland, Macedonia, Israel, and more. The driving force behind its establishment was former IDF Lieutenant Colonel (Res.) Tal Dilian, the former commander of Unit 81 - the technological unit in the IDF Intelligence Corps' special operations branch. He left the army in 2002 following a corruption scandal in his unit, which included allegations of personal misuse of unit resources. The case closed without charges, but Dilian received a reprimand from the Deputy Chief of Staff. In the book "The Pit" by journalists Dan Margalit and Ynet correspondent Ronen Bergman, Dilian claims that the entire affair was a conspiracy against him.
Intellexa's best-selling product is "Predator," a powerful spyware capable of taking control of a cellular device remotely and turning it into a tracking device, including content extraction and control of the camera and microphone. As part of the "Predator Files" investigative project, a long list of countries that acquired or received offers to purchase Predator and other tracking products has been exposed. These countries include Egypt, Malaysia, Cameroon, Mauritius, Sierra Leone, Vietnam, Madagascar, and others. It is highly questionable whether the Defense Ministry approved the sale of Israeli cyber technology to these countries.