The demands of the forming coalition's constituent parties are expected to cost Israeli taxpayers between NIS 10 to 15 billion ($2.8-4.2 billion), some of which will burden state coffers within the first few weeks after the swearing-in of the new government, according to a new assessment published by the Tax Authority on Thursday.
Tax Authority data reveal that complying with the demand of the ultra-Orthodox United Torah Judaism and Shas parties to abolish taxes set by the outgoing government would immediately cut the state's tax revenue by more than NIS 1 billion ($280,000).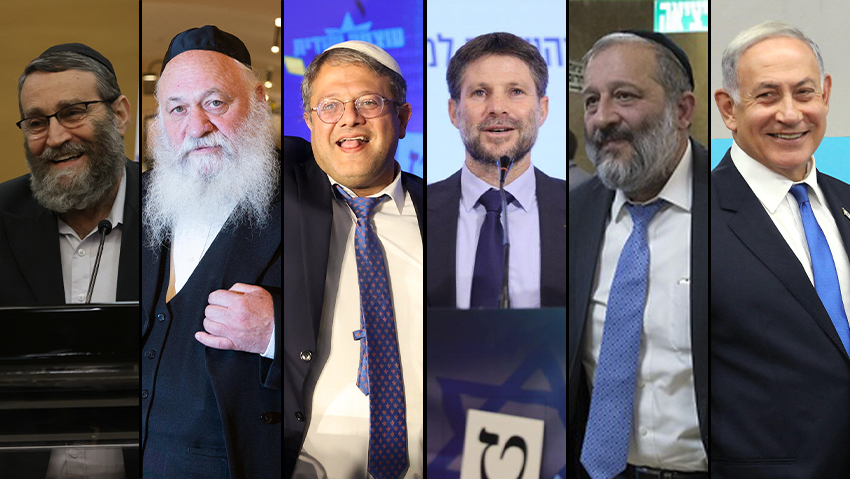 The annual income from the last government's soft drink tax, including diet drinks, will reach NIS 780 million ($218 billion). A waiver on a tax on disposable plastics would cost around NIS 250,000 ($70 billion), bringing the projected loss of revenue to around NIS 1.030 billion ($288 billion).
The ultra-Orthodox public widely views both levies as a personal affront to its way of life.
Shas Chairman Aryeh Deri's demand to provide food support to impoverished families annually will cost taxpayers another NIS 1 billion a year on top of another NIS 100 million to facilitate the move.
The demand of the two constituent factions of the Ashkenazi Haredi United Torah Judaism alliance — the Hasidic-dominated Agudat Israel and the more conservative, non-Hasidic Degel HaTorah — to match funding for Haredi educational institutions that do not teach core subjects to that of secular public schools would cost around NIS 2 billion ($560 million).
Likud leader Benjamin Netanyahu, who is expected to lead the next government, pledged to subsidize basic commodities, such as bread, milk, sugar and others, and cut water and electricity bills. Finance Ministry officials estimate that the move will cost between NIS 2-3 billion.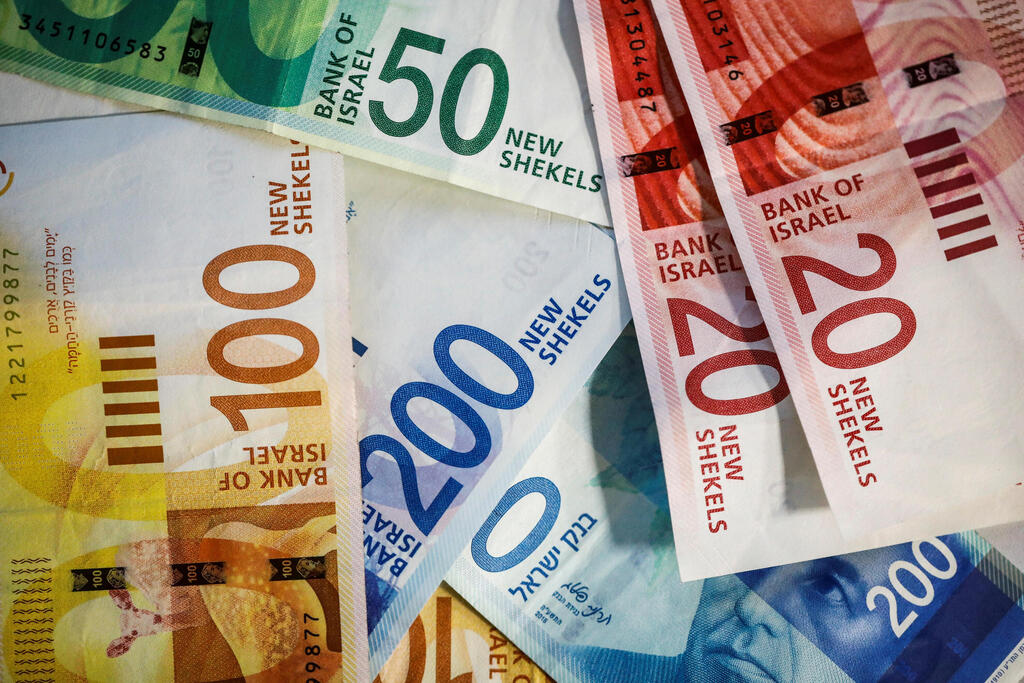 Likud's proposal to reduce or do away with tariffs on hundreds of imported food products is expected to cost approximately NIS 1-2 billion per year.
Netanyahu's proposal to freeze hikes to rates levied by municipalities, known in Hebrew as arnona, would cost the treasury another NIS 1 billion in the coming year.
Increasing retirement stipends by hundreds of shekels per month for the 1 million Israeli senior citizens currently entitled to it would cost the state budget another NIS 3-4 billion per year.
A moderate increase in child allowance rates, a demand recently made by United Torah Judaism, would cost an extra NIS 1 billion.
All these election promises may - if approved – could come into effect with the approval of the next state budget in the first quarter of 2023.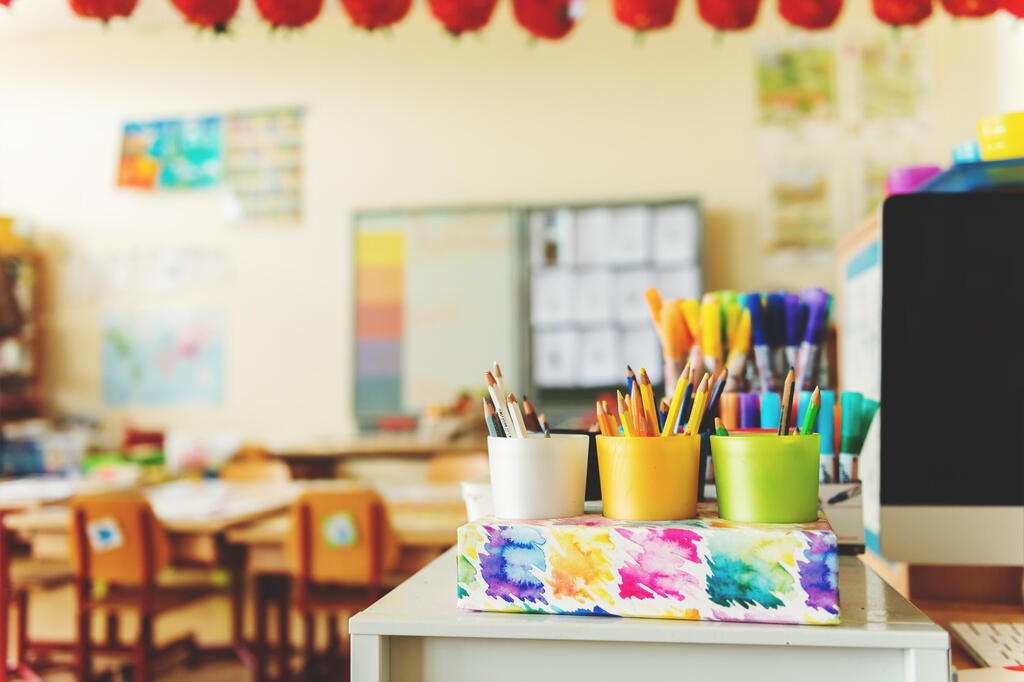 On top of that, the forming coalition will also discuss promoting Likud's election promise to provide free education for children aged 0 to 3, but the new government would struggle to find ways to fund the program which is expected to cost up to NIS 20 billion in its first year.
Another expensive promise, which is unlikely to be implemented, is the lowering of the value added tax rate, which currently stands at 17%, in order to tackle rising cost of living. Each percent skimmed off the levy would cost state coffers another NIS 6.5 billion per year.
Reducing the corporate tax by a few percentages, another promise of the prime minister-designate, is expected to cost NIS 2-3 billion.