An Israeli digital retail company said it has partnered with media personality Kim Kardashian as well as pop star Justin Bieber on a host of special projects.
Global-E that specializes in the digital retail market also said it will cooperate with fashion industry giant Louis Vuitton.
The National Association of Securities Dealers (NASDAQ) last week showed the company's value increased by 27% following a plunge in stock back in June. Its value, however, is still down by 60% compared to the same time last year 2021.
The company was founded in 2013 by Amir Shlact, Shahar Tamri and Niv Debbi, and went public in 2021, when its initial value was estimated at 3.6 billion dollars.
The company also recently announced a deal to begin selling Disney products, alongside expansion of its business with fashion house Louis Vuitton, and continued cooperation with the digital retail company Shopify.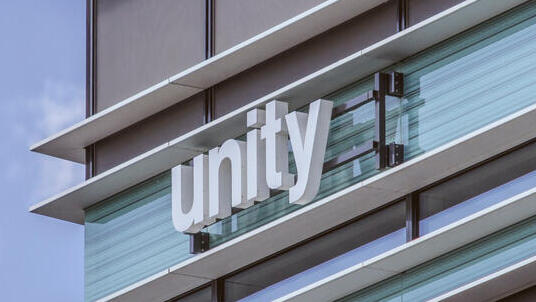 In the meantime, Unity, one of the world's leading gaming companies, has seen its stock drop by 19% over the past week.
Unity, however, reiterated its commitment to continue with the acquisition of the Israeli company ironSource, which focuses on developing technologies for app monetization and distribution.
While company executives said the deal is estimated to make Unity a tech "unicorn" with a worth of over 1 billion dollars, investors opted to cash in on their investments now, causing the company's stock to nosedive.