The U.S.-based Hindenburg Research LLC succeeded in erasing $99 billion off the combined worth of Gautam Adani, Jack Dorsey, Carl Icahn and $173 billion from their publicly owned companies, within only a few months.
The investment research company, which is headed by Nate Anderson, and has a team of 12 investigators, made headlines this year due to three reports it released.
In Januaryת Hindenburg came after 10 public companies that make up Adani Enterprises which is owned by Gautam Adani, who also owns Haifa's new port and was considered the fourth richest man in the world at some point. After the report was published, Adani Enterprises lost half of its market value and Adani himself lost his place on the billionaires' list.
The second report was published in March, and this time it targeted the Block trading company, owned by Twitter co-founder Jack Dorsey. The company's stock dropped by more than 16% in the week following the report's release.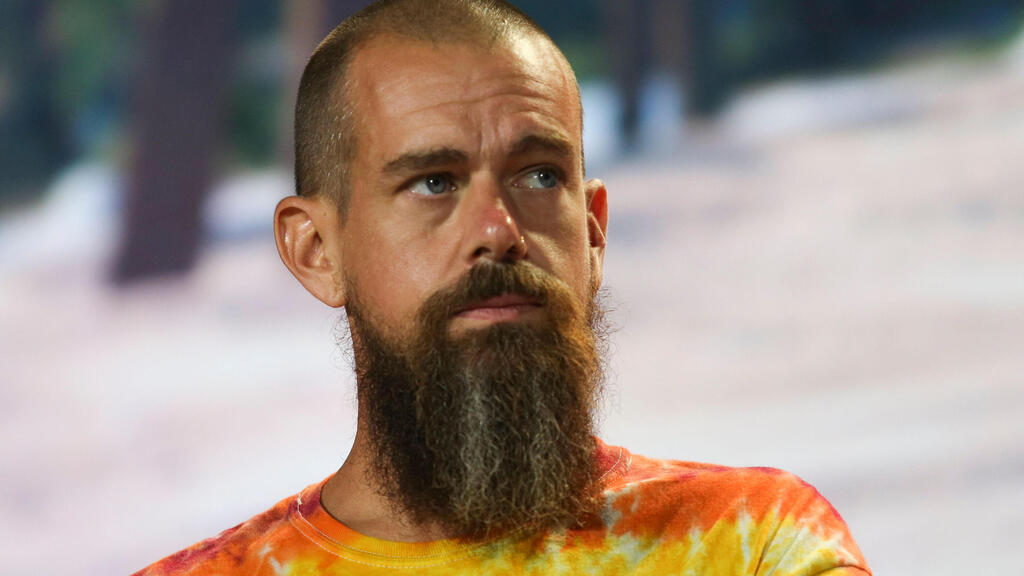 The third report was published in May, targeting Icahn Enterprises and claiming it had inflated the value of its assets. Company stock lost 59% of its value that month and Icahn saw a personal loss of $17 billion.
All three companies denied Hindenburg's claims. But despite the substantial loss incurred by them, the combined profit of all investors who shorted Icahn enterprises before the May report would have made $56 million, if they timed their exits perfectly, according to S3 Partners data.
Shorting Adani Enterprises lead to even smaller gains because Hindenburg went after bonds, which experts say made building a sizable position difficult and therefore limited gains. According to one estimate, Hindenburg's profit stood at $50 million at most. Going after Block also yielded relatively modest gains.
Although all three companies bounced back since they were targeted in the reports, they had not yet recouped their previous value.
Anderson refused to respond to questions from Bloomberg, but sources close to him that asked to remain anonymous said profit was not his main motivation. In the few interviews he had given in the past, Anderson said he lived in a rented three-bedroom apartment in Manhattan and had what he described as "a very good living." He said he was motivated to expose what he perceived as improper behavior from companies he called "offensively overblown." In one interview said his role model was Harry M. Markopolos, a financial fraud investigator, who was among the first to identify Bernie Madoff's pyramid scheme.
Since 2020, Hindenburg Research has published reports targeting 30 companies and led to an average drop of 15% in their stocks the day after the release of the report.
Anderson named his company after the infamous Hindenburg airship that exploded mid-air in 1937. He first made news when he released his report on Nikola Corporation, a producer of electric trucks that was indicted for defrauding investors over the company's technological development.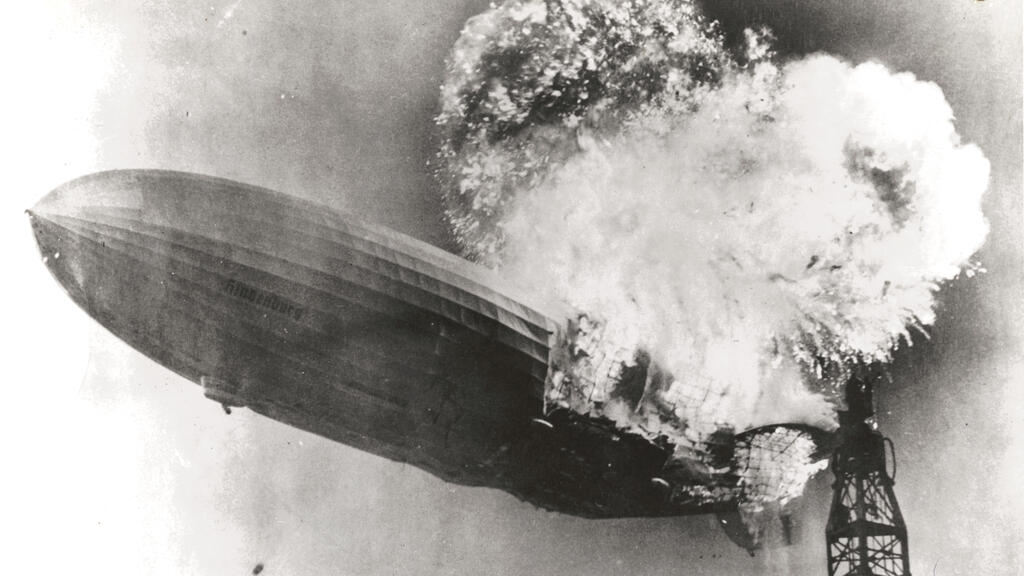 Before the release of Hindenburg's report, Nikola was valued at $34 billion, more than Ford, but is now work $1.34 billion only. The report also led to a criminal investigation. Nikola founder Trevor Milton was found guilty last year, and his company was fined $125 million.
Anderson himself began his career at FactSet Research Systems. He later tried to make a living as an informer for the U.S. Securities and Exchange Commission (SEC) before establishing Hindenburg. According to Reuters, he lived in Israel at one time and worked as an ambulance driver, which he described on his LinkedIn page as a period of training on how to think and act under extreme pressure.