Online users in China reported on Monday that local tech giants Baidu and Alibaba have scrubbed Israel's name from their leading online digital maps since the outbreak of the war against Hamas.
According to the Wall Street Journal, Baidu's Chinese-language online maps demarcate the internationally recognized borders of Israel, as well as the Palestinian territories, plus key cities, but don't clearly identify the country by name.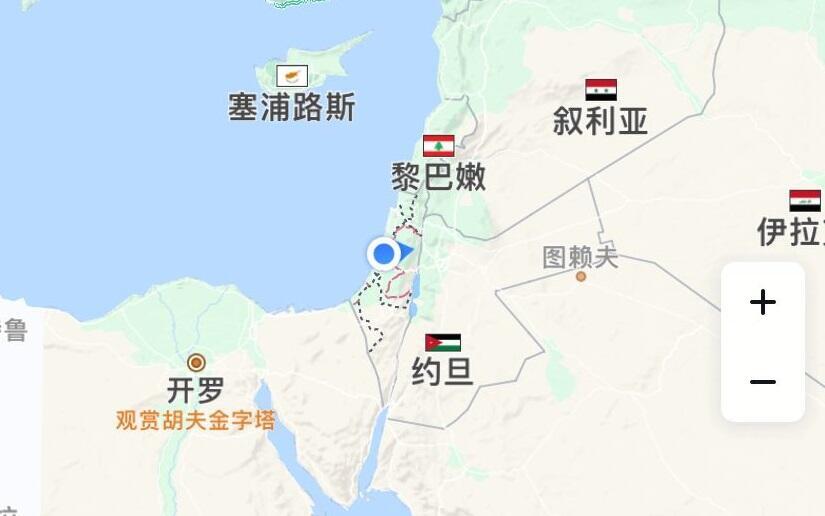 The report states that Israel's name has also disappeared from online maps produced by Alibaba's Amap, where even small nations like Luxembourg are marked. Neither company responded to questions.
An Israeli national living in China told Ynet that the move carries economic implications. Businesspeople who wish to search for an address, entity or company in Israel cannot find it because the country doesn't appear on Chinese maps.
Over the weekend, the New York Times reported a surge of antisemitic expressions on Chinese social media following the war with Hamas. According to the report, an influencer with 2.9 million followers on the popular social media platform Weibo claimed that Hamas is a resistance movement, while Israel is a terrorist state due to its strikes in the Gaza Strip that resulted in civilian casualties.
Additionally, a popular Chinese broadcaster claimed that Jews disproportionately control a portion of the wealth in the U.S. Many of the responses he received were tinged with antisemitic tropes, and some downplayed the atrocities of the Holocaust. Some social media users even compared Israel to the Nazis following the conflict in Gaza.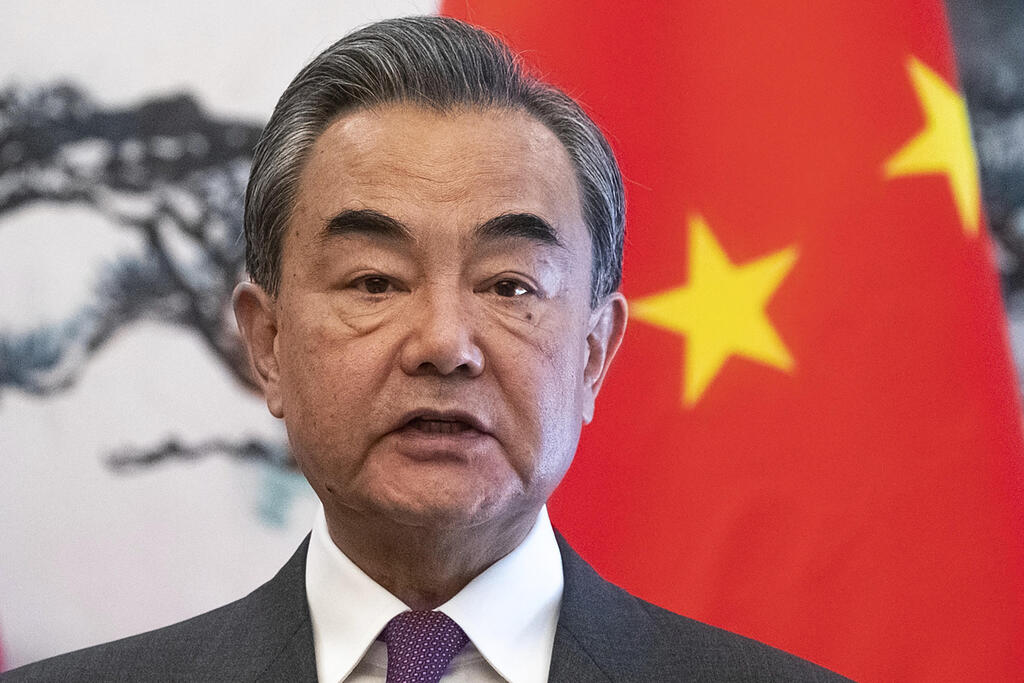 Last week, Chinese Foreign Minister Wang Yi spoke with his Israeli counterpart Eli Cohen and said that China would do everything in its power to contribute to peace between Israel and the Palestinians.
"All countries have the right to self-defense, but they should respect the international humanitarian law and protect the safety of civilians," he added.