A major Israeli bank said Monday that its board of directors decided that they would deny credit to any business or entity that will be found discriminating against any sector of Israeli society.
Israel Discount Bank's announcement came a day after members of the incoming coalition government said they would seek legislation allowing businesses and service providers - including doctors - to refuse services that go against their religious beliefs.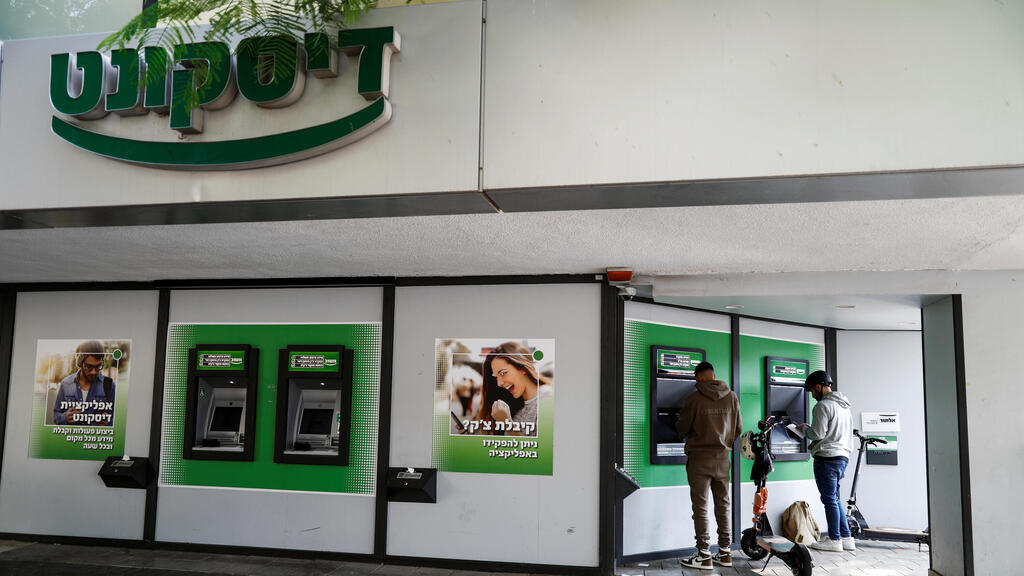 The directors accepted the recommendation of the Discount Bank executive management to update the bank's credit policy, whereby they would not provide credit to a business or an organization that discriminates against clients based on religion, race, sex, or sexual orientation.
However, the bank did not specify how they would actually put their decision into practice, and did not respond to Ynet's request for comment.
Israeli cloud security company Wiz also announced on Monday that it would commit to a non-discriminatory policy and would reserve the right to end business relations with companies who discriminate against others.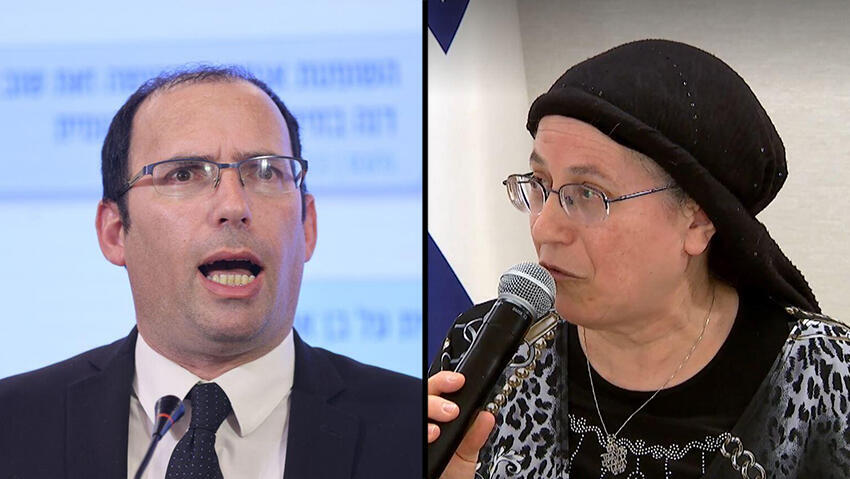 The amendment proposed by far-right Religious Zionist Party members Simcha Rothman and Orit Strock was met with indignation, including from President Issac Herzog.
Netanyahu said said that under his leadership the LGBTQ and other minorities will not be discriminated against. However he did not change his coalition agreement with the far-right partners, which includes a deal for their proposed legislation to be passed.