While over 60 countries recently signed the first global agreement regulating military use of artificial intelligence (AI), Israel opted out of endorsing the deal.
The Call to Action (CTA) was the highlight of REAIM 2023, the first global Summit on Responsible Artificial Intelligence in the Military Domain hosted by the government of the Netherlands.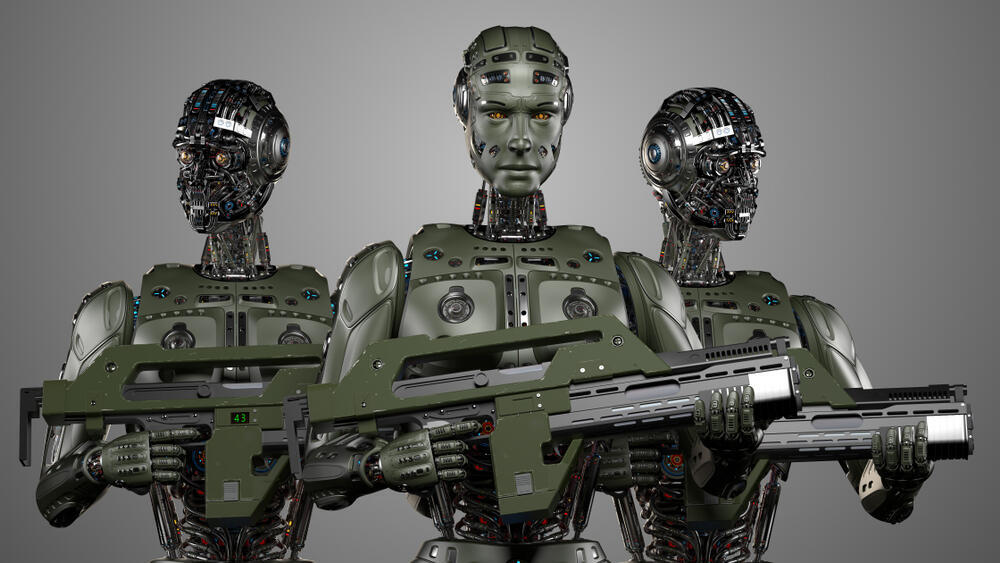 The REAIM summit provided a platform for states to attempt to regulate today's technological breakthroughs which have the ability to change the world order in an unprecedented and potentially dangerous manner.
The topic of AI is gaining velocity, due to growing interest in services like ChatGPT, and Ukraine's use of facial recognition technologies and AI-assisted sniping systems in the war with Russia. As solely AI-reliant military systems are becoming more and more feasible, a feeling of fear regarding this topic is looming over the international community.
For the sake of this collective goal, the United States were even willing to reconcile with the Chinese for a short while, along with Jordan, and even the Palestinian Authority. Israel, on the other hand, only participated in the summit, and refrained from signing the agreement.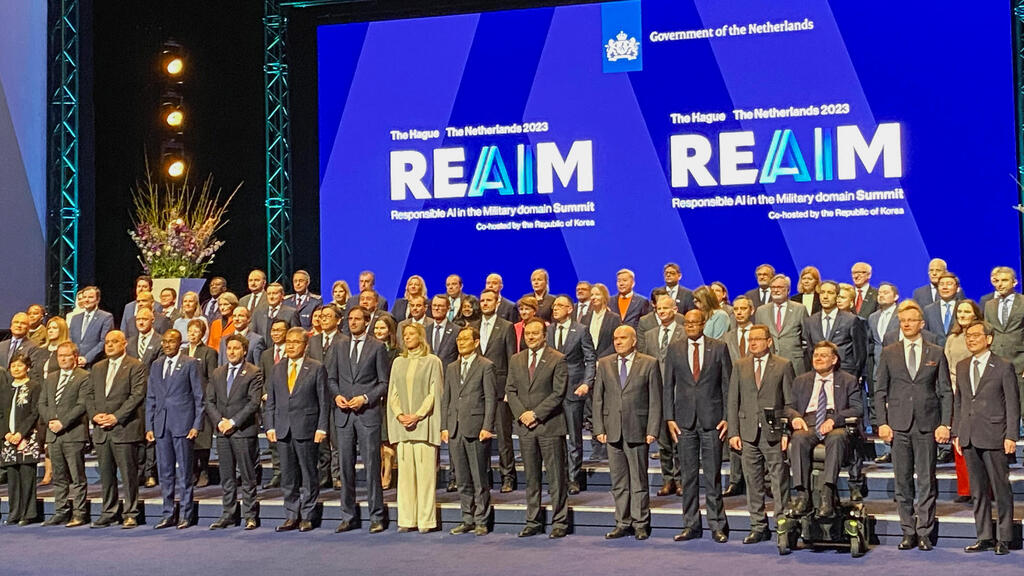 The
REAIM 2023 CtA
, which currently holds no legal status, is divided into 25 points, invites governments, industry, knowledge institutions, international organizations, and others to support its guidelines.
The states who agreed abided to using AI in the military domain only when "employed in full accordance with international legal obligations and in a way that does not undermine international security, stability and accountability."
Israel, fearing that such a commitment would place it in a disadvantage against its enemies, prefers not to be bound by these regulations.