A couple from central Israel was arrested Sunday for a suspected and lengthy insurance fraud scheme which saw the two fake their own deaths no less than six times, Israel Police stated.
According to the police, the two - a young couple in their 30s - routinely forged medical and police documents stating that either one of them had died in fatal car accidents in order to collect on their personal accidents insurance. The investigators added that the two managed to defraud several millions of shekels from several insurance companies.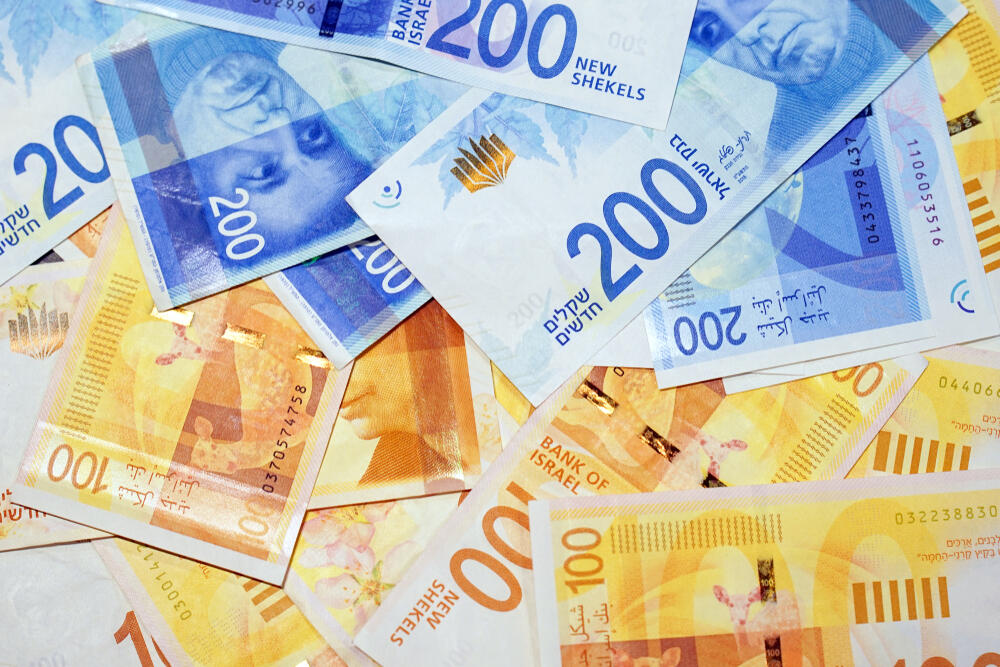 Police added that the two were arrested at the tail-end of a weeks-long investigation, and that they managed to run the scheme no less than six times - twice by reporting the husband as deceased and four times by reporting the wife as dead.
Police added the two used a similar method to cancel insured trips and thus defraud insurance agencies out of hundreds of thousands of shekels.
The investigation revealed that the woman had previously worked for an insurance company as a "claims settler", meaning she had intimate knowledge of the insurance claim process.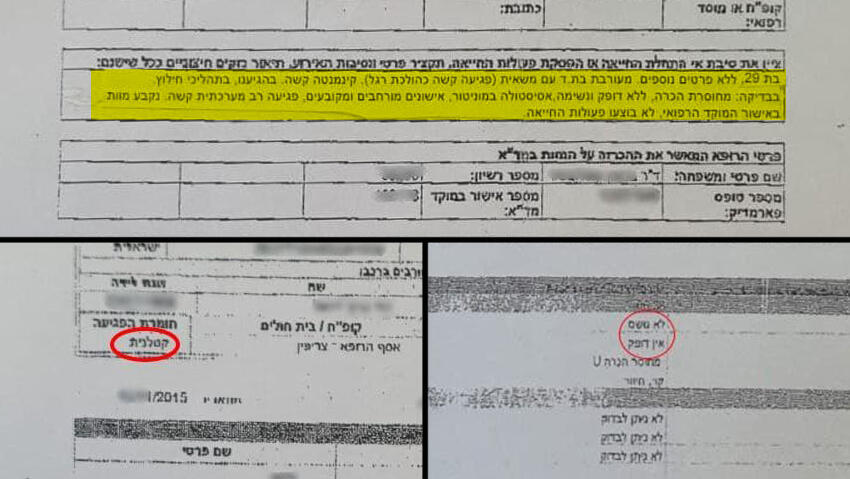 The couple are suspected of receiving anything by fraud as well as forgery under aggravated circumstances.
At the end of the investigation, the suspects were released under house arrest, along with the freezing of all their assets and bank accounts.