According to data published Thursday by Israel's Central Bureau of Statistics (CBS), the number of vacancies in the job market decreased in April to about 128,175, compared to some 130,118 in March.
The job vacancy rate indicates a continued decline of 4.02% compared to 4.10% in March. By comparison, at the end of 2019 and prior to the outbreak of COVID-19, the number of job vacancies stood at around 100,000, and after the crisis it rose significantly to over 150,000.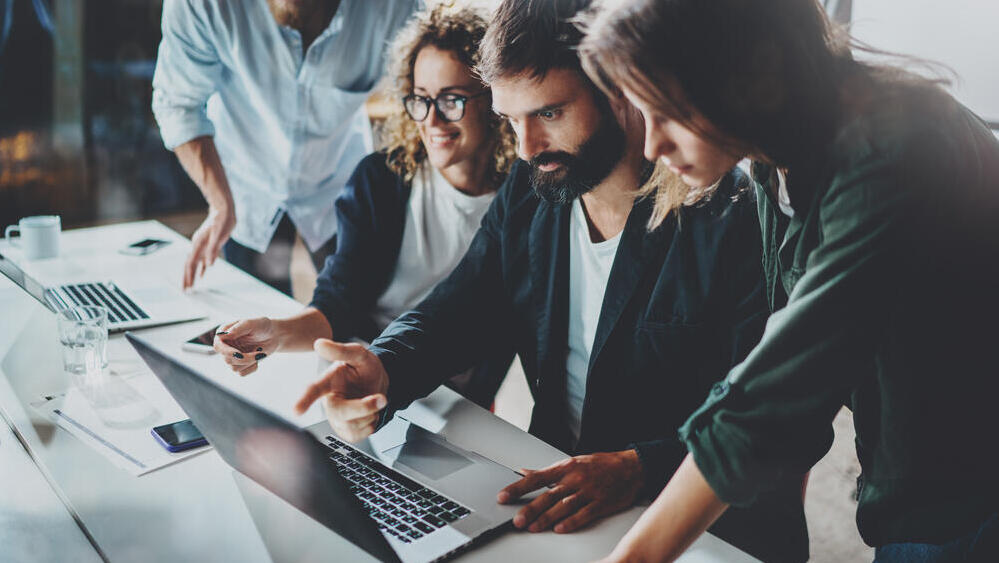 The downward trend in the number of job vacancies in the high-tech sector has also slowed down after months of decline, and the average number of vacancies for engineering jobs from February to April stood at 10,264, a 3% increase compared to the average in January 2023 to March 2023.
In the high-tech sector, the number of job vacancies for software developers reached 6,302 on average in the past three months, also showing a 3% increase. In 2022, the figures stood at 18,428 engineering jobs, with 14,149 of them being in software development.
In contrast, the number of job vacancies in the construction sector, including flooring, plastering, tiling, framing and scaffolding, dropped by 18% to only 3,558 vacancies in the same period.
This is parallel to the slowdown in the real estate sector in Israel seen in recent months, mainly due to frequent interest rate hikes by the Bank of Israel.
There also was a decline in the number of job vacancies for waiters, drivers and technicians, alongside an increase in demand for telemarketing representatives and security guards.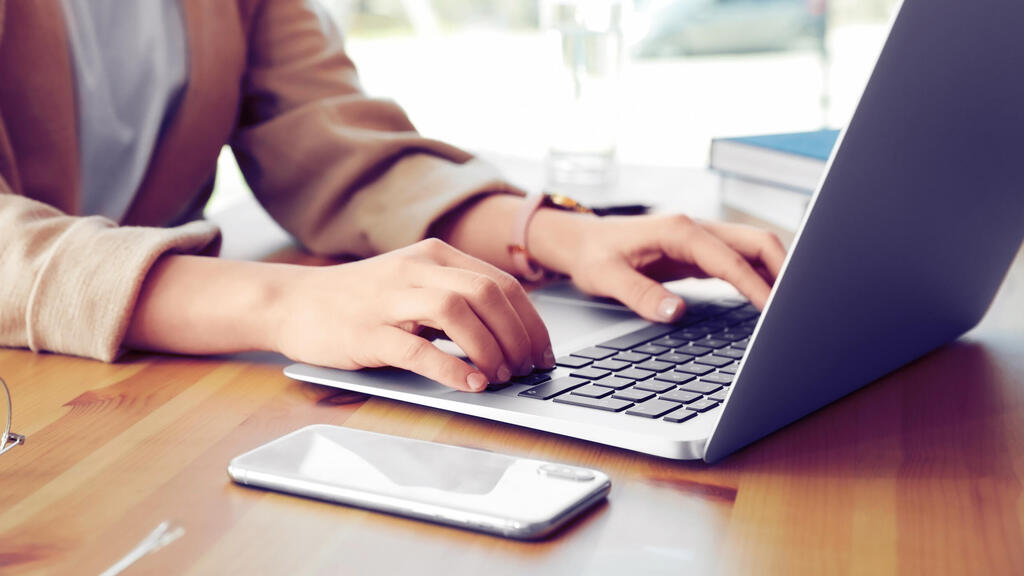 This week, the Human Capital Report for the years 2022-2023 was published by the SNPI Policy Institute and the Innovation Authority, revealing that in 2022 as a whole there was a slowdown in employment growth in the Israeli high-tech sector, with a growth of 7.4% compared to 12% growth in 2021.
From an annual perspective, this shift represents a return to the average growth in Israel in recent years, standing at 8%. However, when looking at the fluctuating data throughout the year, it is clear that in the second half of 2022 the growth in employment in the high-tech sector dropped to only 1.3%, and in the last quarter, there was a decrease of 0.2%.
This concerning data comes from a survey conducted in April 2023 by Zviran – a human resources company - in collaboration with the Innovation Authority and the SNPI Policy Institute.
The survey, which was answered by 305 companies, reveals that 30% of them reported implementing a reduced hiring policy, and 25% reported freezing hiring new people to work.