International automotive giant
Volkswagen
has recently announced the integration of the Israeli audio application Mappo into cars produced by its subsidiary companies.
Initially, the application will be featured in the app store of the Harman multimedia systems installed in newer models of the luxury brand Audi, alongside apps like Spotify and YouTube. The company plans to further integrate the app into the e-tron GT models, followed by Porsche and Volkswagen models.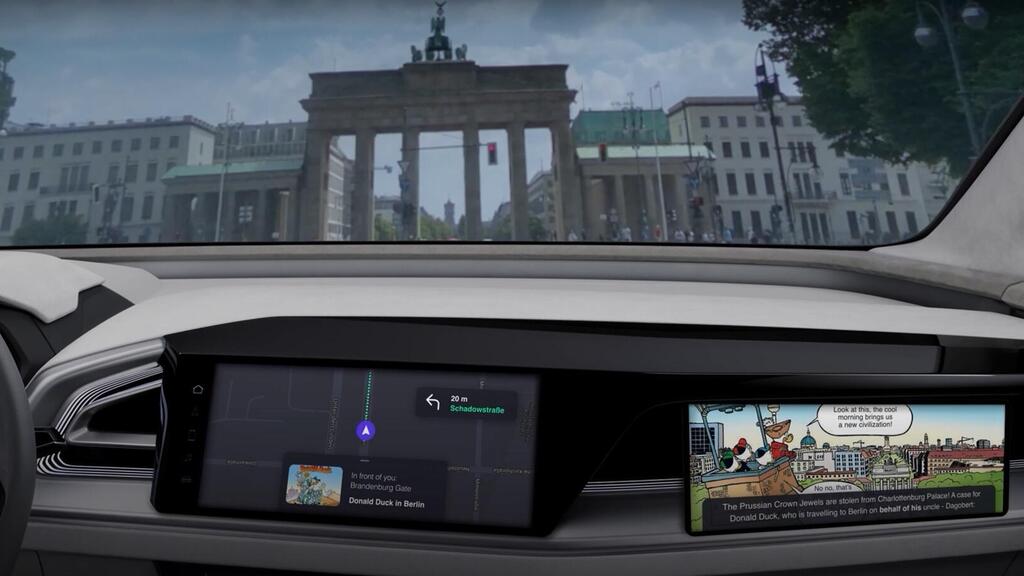 Mappo, founded in 2017, is an AI-powered voice-based software that integrates cultural landmarks, songs, movies, and podcasts into the car's navigation system. The application identifies the car's location and automatically offers the driver content tailored to their preferences.
The company's founder is former Knesset member Dedi Zucker, now 75, who became a tech entrepreneur after retiring from politics. Mappo is Zucker's fourth startup company which he heads alongside Prof. Eric Schmiedl, formerly the head of Reichman University's Computer Science Department.
The application, which is compatible with both Android and iOS operating systems, creates layers of content on maps that can show, for example, sites in London mentioned in the Sherlock Holmes books, cities in the U.S. mentioned in Bruce Springsteen's songs, and sites following the wanderings of Abraham in the Middle East.
Mappo currently has a total of 30,000 such points of interest. In order to formulate the content taken from various sources, including books and the internet, the software uses ChatGPT, the chatbot made by OpenAI.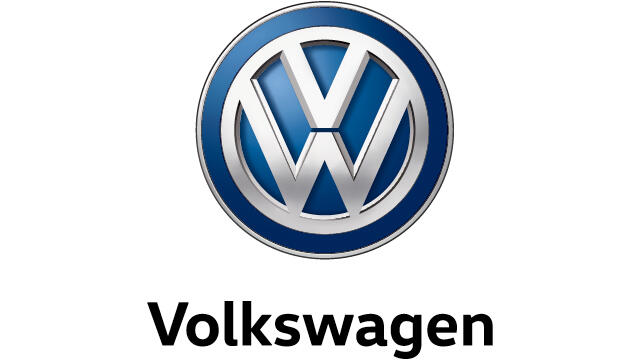 Volkswagen is not the first to incorporate the app into its automobiles. In 2021, U.S. car giant Ford also embedded Mappo in its multimedia systems.
According to Zucker, "billions of dollars are invested worldwide to improve the driving experience. Car manufacturers compete with each other in this sector. Mappo can provide voiced storytelling to passengers in the car, and today we can provide thousands of points of interest within three hours in any city or region in the world."
Zucker adds that as a result of the world's transition to electric vehicles and the loss of revenue for manufacturers on spare parts, they are looking for alternative sources of income in services and software within the car itself: Users in the future will pay for services and software, from maps to seat heating.
Mappo users and the other services included in the package are expected to pay a monthly subscription to the car manufacturer, who will share the revenue with the companies that created them.