OSR Enterprises said it will have its first electric car on the road within two years.
The Israeli company, founded and led by Orit Shifman, will include innovative technology in its Central Brain - the Evolver, which will incorporate AI to present efficient autonomous driving at a lower cost. Evolver will even provide a safer solution compared with existing electric cars, which will reduce the risk of hacking.
In an interview at Ynet's transportation conference, Chief Operational Officer Shai Nissim, explained the vehicles advantages.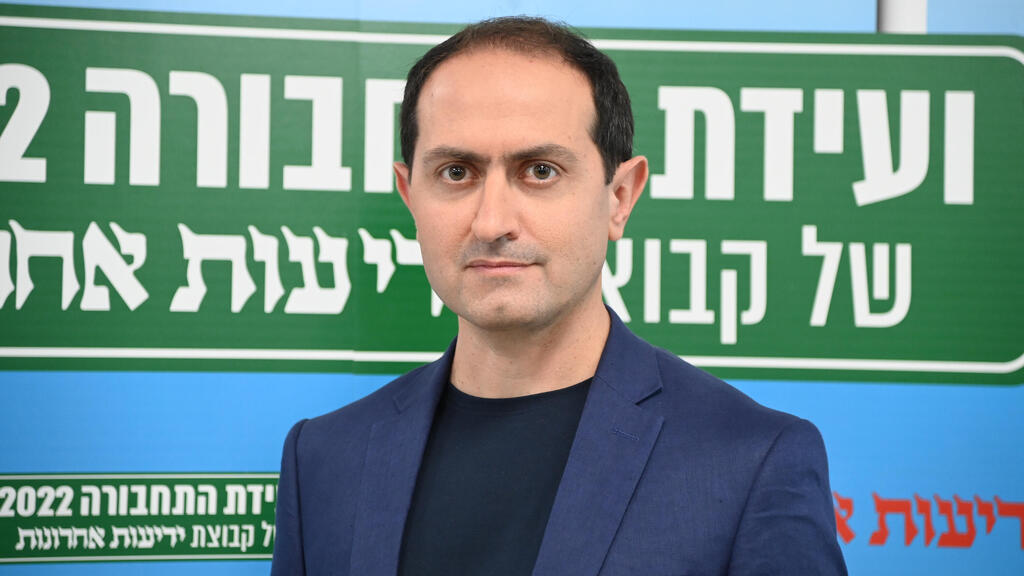 "Our goal isn't autonomous driving, it's only a tool to assist us achieve a much larger goal: To improve our quality of life by allowing us to put our time in the car to better use, and to receive a unique personal digital driving experience. But to achieve that we must fundamentally change the vehicle," Nissim said.
"To achieve that we must fundamentally change the vehicle," he said. "OSR has developed a vehicle based on a new architecture with one central brain. The central brain is named 'Evolver,' and it is a powerful computer that is connected to every relevant information source and can make better decisions in every way thanks to artificial intelligence."
Nissim explained that the future of autonomous driving as the company sees it aims for an efficient use of time.
"We're talking about a completely new driving experience. This isn't something that we are familiar with in our own cars. This is different than anything we've known before," he said. "The car will recognize you as soon as you get inside and provide you with personal services. Think about this experience: everything will be 360° digital, with different applications that allow you to use your time in the car however you choose. You will be able to get your time back," he said.
"But could this new driving experience be too distracting? With applications and calendars, I'm no longer focused on driving," Nissim was asked.
"OSR's car assists the driver in every stage of driving and actively prevents distractions. That means that your personal
experience is tailored to what happens on the road. If we're driving, the car will enable apps that assists us to drive
safely and comfortably. It will prevent distraction. But let's say that we're using the car, but not actively driving, the car will allow us to experience its full capabilities," he said.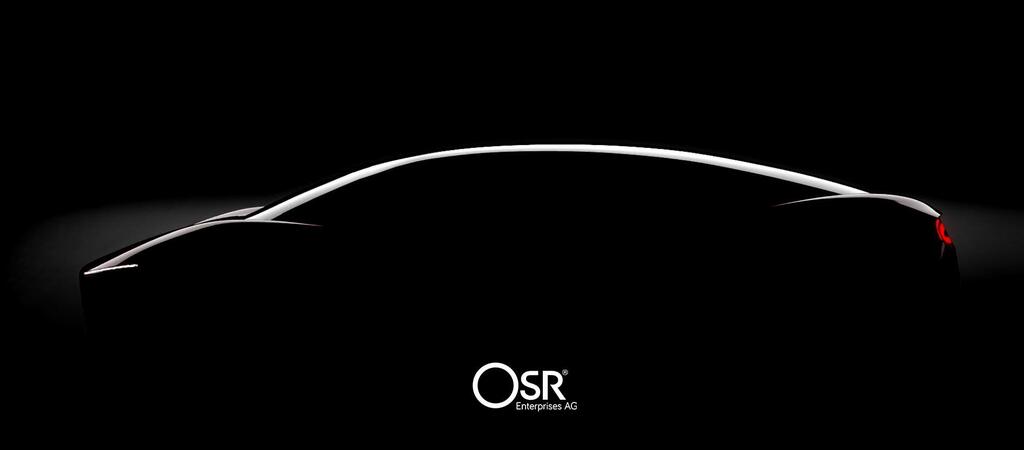 With a woman as founder and CEO, OSR's vehicle was made with a unique perspective, not found in other cars of its kind, including in the design of safety features.
"From the initial steps in designing the car, specific things that are important for women were taken into account. I'll give a small example: the most basic safety systems in cars today are safety belts and air bags. These could be allegedly dangerous to pregnant women and their fetus in emergencies. Women make up 50% of the population, and basic safety systems In cars today could be allegedly dangerous to them during an emergency. It's absurd," Nissim said.
OSR has recently announced it was reaching out to Israeli innovators in the Auto-Tech field, to present their ideas, and perhaps join the company.
"We want to hear from any company in auto-tech, or that thinks it has a technology that may be interesting to us, we like interesting technologies and different angles and we'll be happy to see more Israeli technologies incorporated into our cars in the future," he said.