Flaws in Israel's cybersecurity infrastructure could leave the country vulnerable to attacks by hackers and identity theft, State Comptroller Matanyahu Englman said in a report released Tuesday.
The report touches on cybersecurity issues in the fields of transportation, military, taxation, water resources, and education.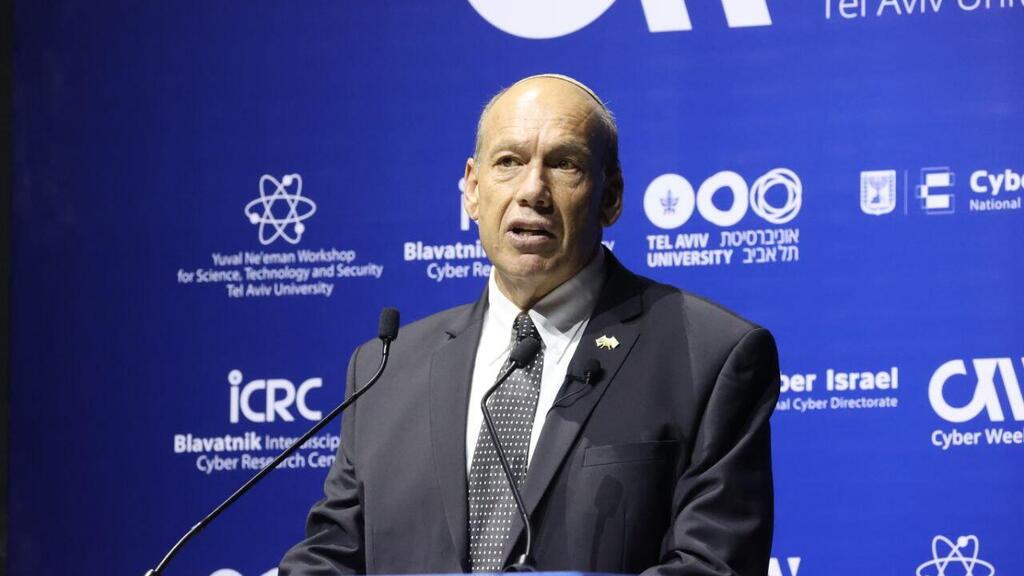 Findings show that the IDF has not updated its privacy protocols since 1996 and stores biometric data of deceased soldiers as well, raising concerns the information could be leaked by hackers as part of identity theft schemes.
Furthermore, the report also notes that the army has failed to properly secure identification systems holding sensitive personal and biometric data.
Regarding the Education Ministry, Englman's report found flaws in its system meant to protect the integrity of matriculation test results.
One of the faults detailed is the ease of access to the grading system from any personal computer which could pose a considerable security threat.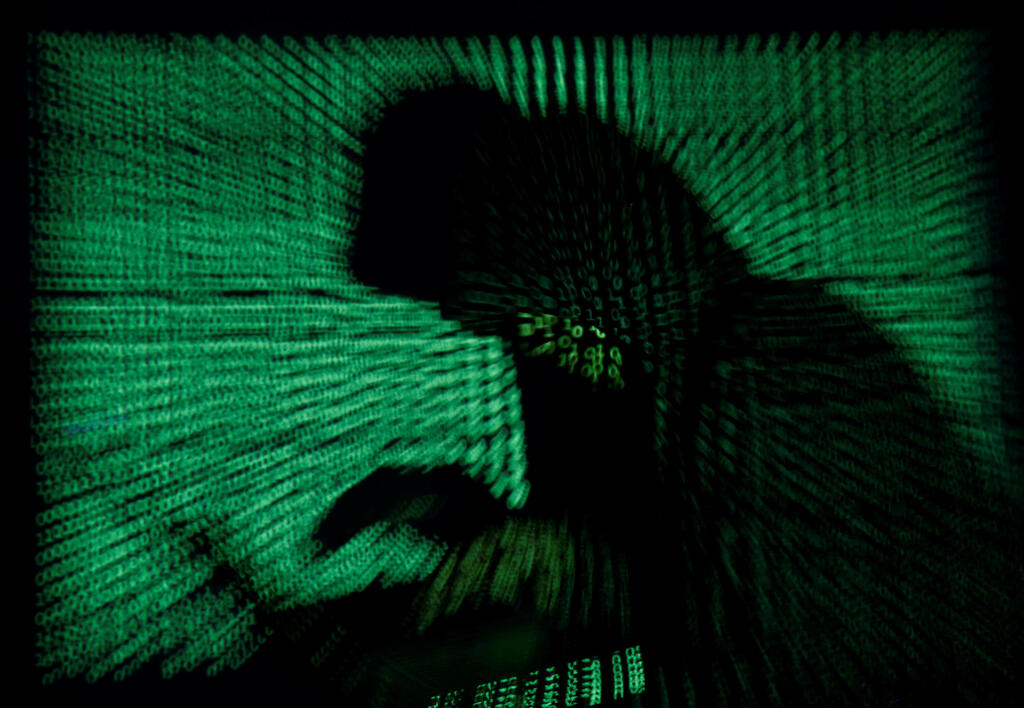 In response to the report, the IDF thanked Englman in a statement and said that it will work to fix the flaws named in the report.
"Most of the recommendations on the topic of managing and securing biometric information have been received and examined by the IDF and the relevant bodies," the statement read.
"The military database and systems mentioned in the report are hosted on secured IDF networks and are not accessible to external parties or exposed to unauthorized entities."