According to the Food and Agricultural Organization of the United Nations (FAOUN), the total amount of global food waste each year is approximately 1/3 of the world's food production. In addition to the incalculable human suffering from global starvation, the economic losses are enormous.
The estimated total waste is $1.5 trillion every year. Fresh agricultural produce accounts for roughly 40% of this loss, at a cost of an estimated $400 billion annually. Considering the increasing global population, and environmental factors such as desertification impacting the world's arable regions, there is a need for a safer, more effective option.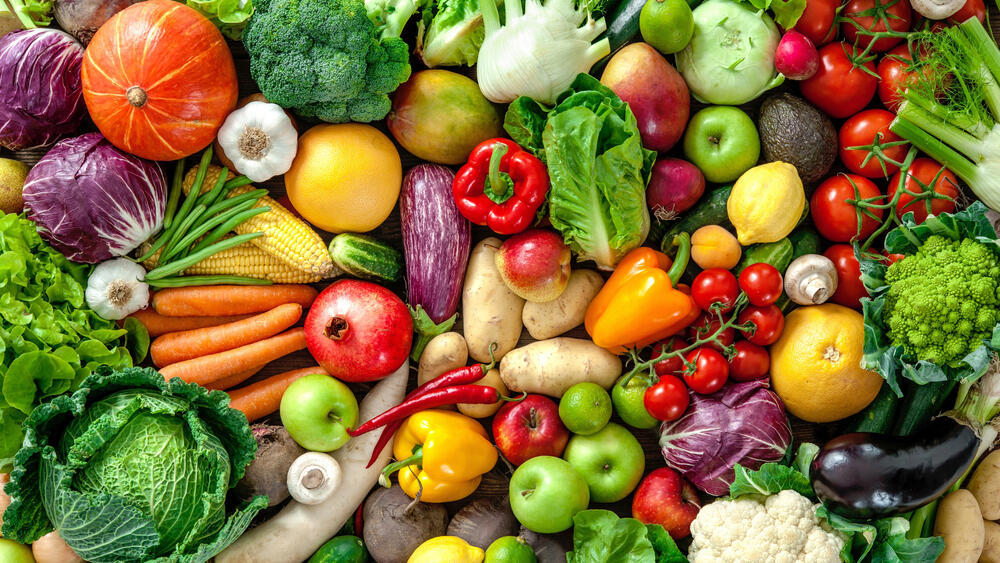 Israel has a well-deserved reputation as a leader in innovative high-tech, including in the growing sector of Agricultural Technology (Agritech). According to Start-Up Nation Central a record $833.5 million was invested in Agritech and Watertech in 2021. This is a growth of 150% since 2020!
One particular Israeli startup's revolutionary Agritech solution is extending the life of fresh fruits and vegetables throughout the supply chain, with a goal of significantly reducing the amount of wasted fresh produce.
Microbiome Pro is well-situated to share its patented technology with the world. Their solution extends the shelf life of fresh produce by addressing the source of food spoilage. Today's global agricultural sector distributes most of its produce using cold supply chain infrastructure. Despite this cold process, enormous amounts of produce still deteriorate from mold, bacteria, and other pathogens, ultimately leading to spoilage.
While pesticides and chemicals provide options, they can be harmful, and are usually bound by strict government regulations. This is an ongoing problem, as governmental authorities continue to restrict more chemicals and lower the approved level of chemical traces.
As people become more environmentally conscious, the arrival of a green solution for the problem of fresh produce decay is a contributing breakthrough for world food security. Microbiome's Pro solution is easily applied by dipping produce into it, or with the use of a fogging device.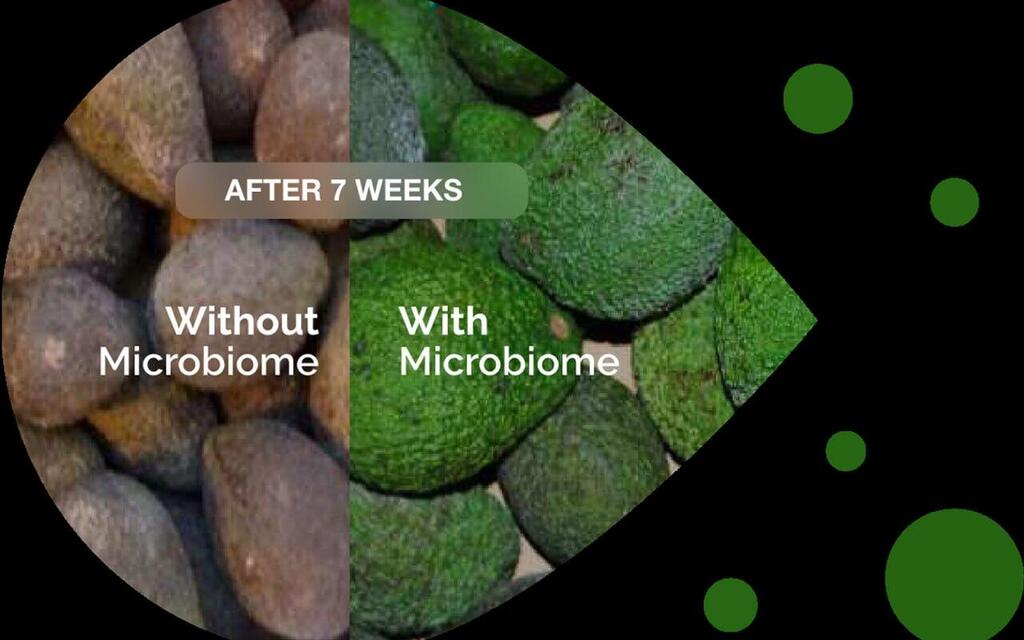 What makes Microbiome Pro unique?
Founded in 2018, Israeli biotech startup Microbiome Pro uses a natural, probiotic solution to prevent spoilage and extend the shelf life of fruits and vegetables by up to 100%. With this safe and effective method, Microbiome Pro is positioned to lead the next generation of Agritech dedicated to reducing the exorbitant amount of annual fresh produce that goes to waste globally.
Microbiome's Pro patented formula is based on the principle of competition. It uses a bacterial consortium made up of 7-9 "good" species, to compete with the harmful pathogens that thrive on fresh produce. These beneficial bacteria consume the nutrients and space that harmful organisms thrive on, creating long-term protection to reduce mold, pathogens, and fungi.
Microbiome's Pro technology has many benefits to distinguish it from the competition. Most notably, it is a safe, probiotic, 100% natural, biodegradable solution. It is patented and field tested with verified results and is approved by the Israel Ministry of Agriculture. Additionally, it is highly effective, even in extreme temperatures.
"As an IMPACT company, our vision is to improve health and well-being in multiple areas of life. Food waste and a chemical-free world are two of today's main global challenges, and Microbiome Pro is well positioned to bring innovative solutions to address these issues", explains CEO, Erez Danieli.
Microbiome Pro is not restricting its vision to Agritech alone. Their goal is to extend to MedTech, Watertight and other sectors that could benefit from chemical-free, alternatives for use in hospitals, farms, and water treatment facilities.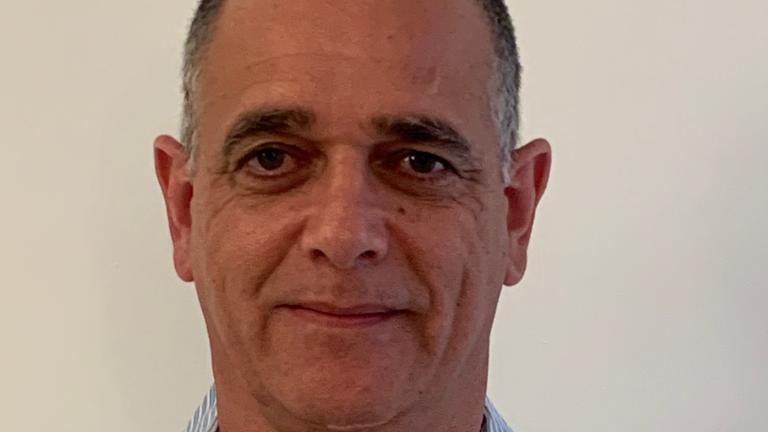 It has also been effectively tested in multiple experiments to treat such pathogens as E. coli, Rhizopus, Colletotrichum, Penicillium Yeast, Lasiodiplodia, Botrytis, Aspergillus Alternaria, Listeria, and Salmonella which could provide a green option for additional markets outside the fresh produce arena.
"The future opportunities are enormous, and we are excited to start our Proof of Concept with several Israeli hospitals, to evaluate the possibility of replacing chemicals with safe and effective technology for cleaning and disinfection. We are also planning to start a trial to evaluate the effect of reducing pathogens such as Listeria, E. coli and others in chicken coops and cowsheds, and we have future plans to expand into water treatment and life care markets", concluded Danieli.
Microbiome's Pro patented, "green", innovation extends the shelf life of fresh produce in storage containers, warehouses, cooling chambers, and throughout the overall post-harvest supply chain. It is a revolutionary step towards saving enormous amounts of food globally and reducing the exorbitant financial losses.
Microbiome Pro is commercially successful with satisfied, leading, Israeli agricultural organizations who have adopted their green technology. They are now looking to share their innovation with the global community, to prevent the annual loss of enormous amounts of fresh produce.
With their original approach to prevent spoilage, many believe they are primed to be at the forefront of ecologically safe, effective, Agritech in the 21st century.
The company is currently launching an investment round to help fund its global expansion and the next phase of R&D. InvestiNation CEO and Founder Mr. Eliezer Gross, was thrilled to welcome Microbiome Pro aboard as a portfolio company on the platform. "With groundbreaking biotech and a solid team of experts, we believe that Microbiome Pro will be a true game changer in terms of the way fresh produce is stored and treated today around the globe", he commented.