E-commerce giant Amazon is considering opening a logistical center in Israel, the company's Director of International Public Policy David Roth said at a meeting with Israeli Consul General to the Pacific Northwest Marco Sermoneta.
According to Roth, Amazon opened talks with the Israeli Economy Ministry and customs authorities to examine the legal and regulatory feasibility of establishing a distribution center in Israel in order to improve customer service and cut shipping times.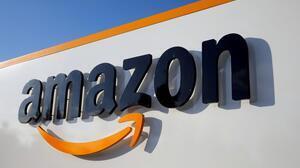 Roth noted that most shipments to Israel arrive from Liège by planes that return empty to Belgium, which significantly increases costs.
He qualified that, saying Amazon was also simultaneously examining the possibility of sending shipments from the United Arab Emirates.
It all boils down to costs
Ultimately, opening a distribution center in Israel depends on the cost of the operation, especially considering air traffic between Israel and some of its neighbors is relatively low.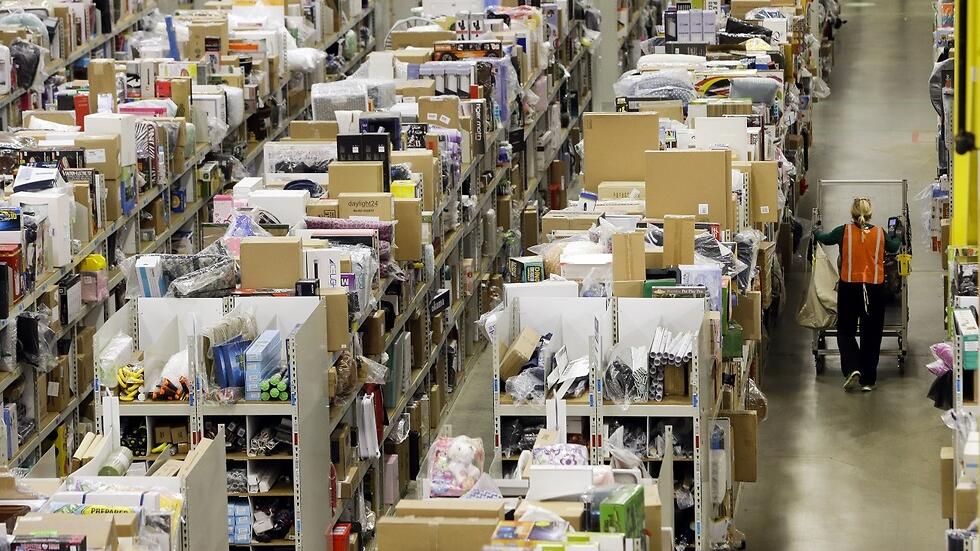 According to Roth, the regulatory review is expected to take several more months, followed by a financial viability assessment.
Sermoneta offered Amazon as much assistance as the company needed from the Israeli Consulate in San Francisco and Foreign Ministry.
Amazon, which began as an online bookstore in July 1997, is the world's largest online retail chain and boasts a wide array of subsidiaries that focus on cloud computing, autonomic vehicles, television and streaming, music, cinema, artificial intelligence and more.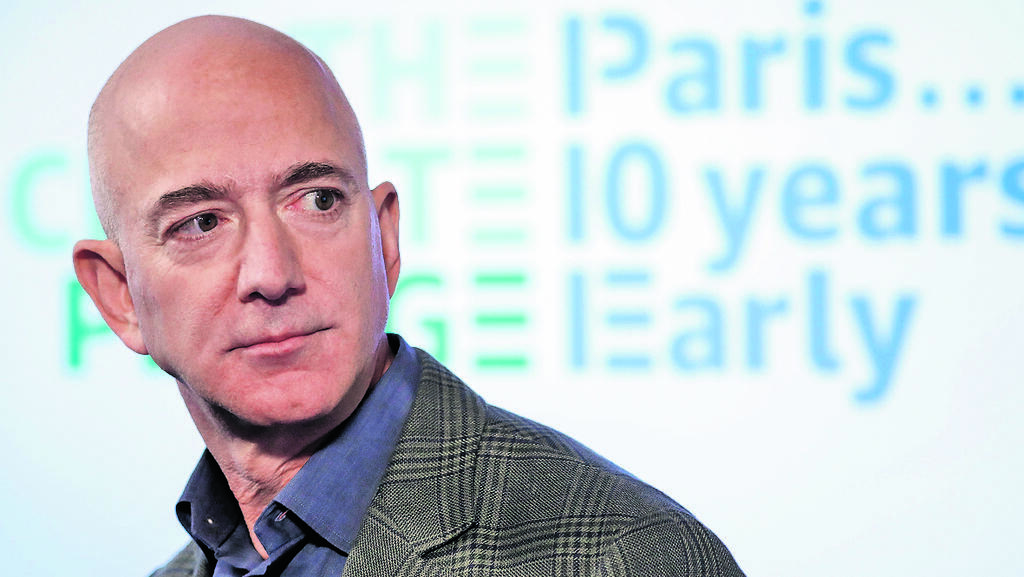 The company's market cap is currently estimated at $1.28 trillion and its net income stood at over $33 billion in 2021. Amazon's total assets are estimated at an eye-watering $420 billion and it employs some 1.6 million workers worldwide, about a million of them in the U.S. alone.
The far-flung global enterprise has come under intense scrutiny in the U.S. in recent years following recurring complaints about abusive treatment of its employees and anti-competitive practices.
Meanwhile, recent reports suggest that the retail giant is abandoning plans to open dozens of facilities across the U.S. and is even shutting down existing ones due to the slowdown of the U.S. economy.
Quoting a report from consulting firm MWPVL International Inc., which tracks Amazon's real-estate footprint, Bloomberg reported that the company has either shuttered or killed plans to open 42 facilities totaling almost 25 million square feet of usable space and has delayed opening an additional 21 locations totaling even greater square footage.