An Iranian judoka who fled his country after refusing to avoid Israeli opponents, landed at Ben-Gurion Airport late Sunday to compete in a Judo Grand Slam competition in Tel Aviv.
Saeid Mollaei, who now represents Mongolia, expressed his happiness upon touching ground at Ben-Gurion Airport.
"I am very happy to be here, I came to compete," Mollaei said. "Everything is safe here, all is good. Now is the time to compete."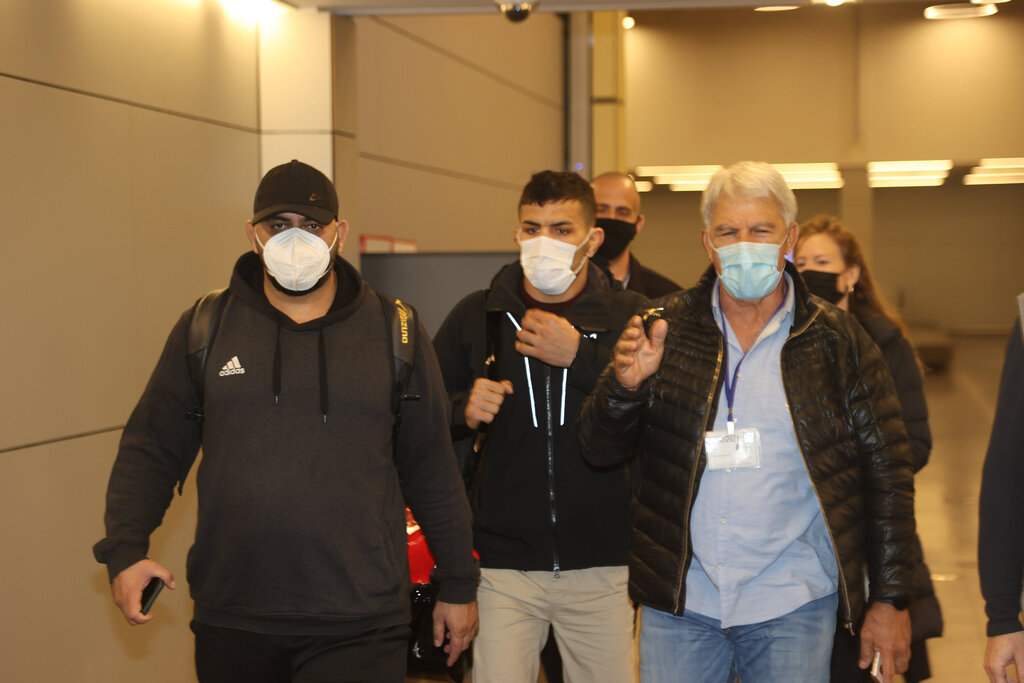 Israel Judo Association Chairman Moshe Fonti greeted Moallei at the airport and accompanied him by car to the hotel, where he will quarantine until the opening of the competition.
"When I see Saeid Mollaei and his coach, Muhammad, I simply get excited, it is something that hasn't happened to me in a long time," Fonti said. "This is a completely different kind of elation, this is something that is truly historical, to have Saeid Mollaei here, this amazing man that everyone really loves, and we in the State of Israel love him too. A true hero and a true competitor. I'm speechless. We've made history… and I wish for peace between the two peoples."
Only a few weeks ago at the World Judo Masters tournament in Doha, Qatar,
Mollaei expressed his desire
to come to Israel to compete in the Grand Slam in Tel Aviv.
After consulting his coach Muhammad Mansuri, Mollaei decided to go through with the idea and signed up for the competition having received approval from International Judo Federation (IJF) President Marius Wieser.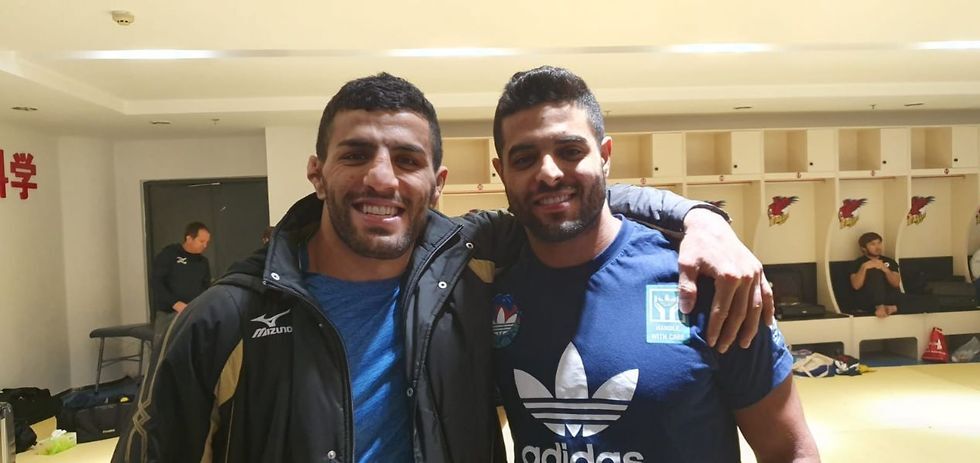 Mollaei fled Iran in 2019, after the Iranian judo union tried to pressure him to deliberately lose in the semi-finals of the Tokyo Judo World Championship, so that he would not face Israeli Judoka Sagi Muki in the finals.
This incident led to Mollaei and Muki becoming close friends and IJF President Wiezer taking the Iranian under his wing.
This IJF subsequently decided to suspend the Iran Judo Federation from all the activities of the international organization until it had lifted its ban on its athletes to compete against Israelis.
Mollaei, Muki, as well as other 450 competitors from 65 different countries, will wait for the draw on Wednesday that will determine at which stage, if at all, the two good friends might compete against one another.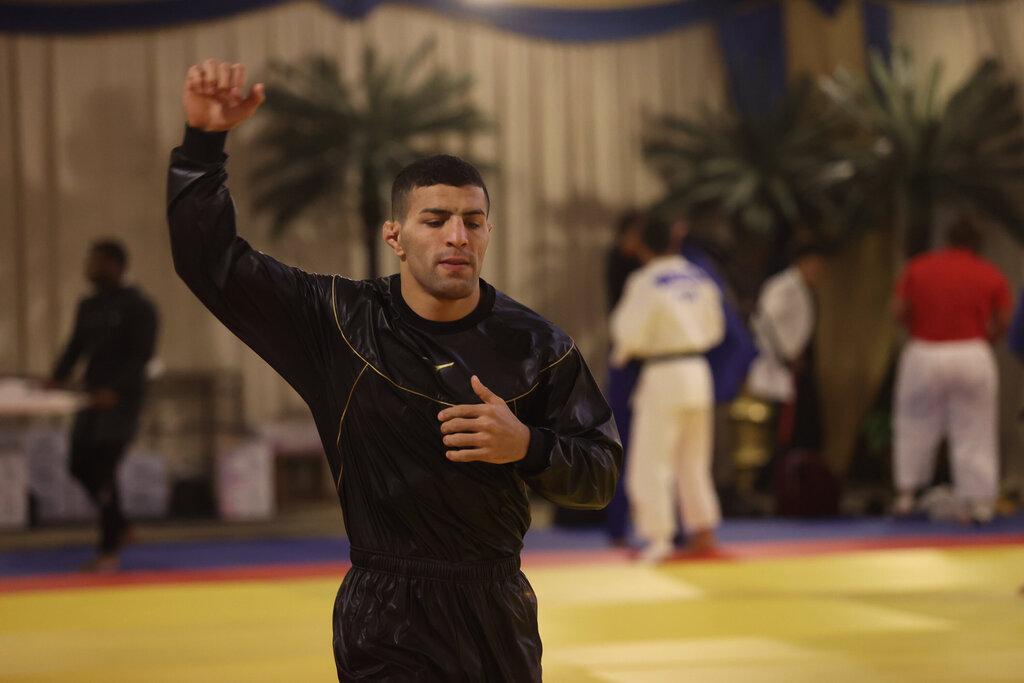 Fonti said that hosting the prestigious Judo Grand Slam tournament is a giant step for Israel in the sport after the Jewish state had already won European Championship and the Grand Prix tournament two years in a row.
"It is great to host an international competition, especially in such a difficult time," Fonti said. "I am sure that the competition can bring some joy to the hearts of sports fans in the country, it is a great privilege for us."