A video, which recently emerged on YouTube, shows Israeli actress Gal Gadot as the queen of Egypt in the classic 1963 film, which appears to have been made with "deepfake" technology.
The news that
Gadot will be playing Cleopatra
in a new film about the queen, caused quite the stir on social media, with some taking issue with the fact that an Israeli woman of Ashkenazi descent will be playing an Egyptian icon.
YouTube channel "Reface", which specializes in deepfake videos, through digital means replaced the face of Elizabeth Taylor, who starred in the iconic role, with Gadot's features. The results very well show that Gadot is more than ready to take on the role.
The iconic film was the most expensive film ever made up to that point but went on to become the highest-grossing film of 1963, earning box-office of $57.7 million in the United States and Canada
Gadot, who shot to international fame as D.C.'s iconic superhero Wonder Woman, says the Paramount Pictures biopic aims to bring Cleopatra's story "to the big screen in a way she's never been seen before."
Among Gadot's critics was former journalist and beauty queen Sameera Khan, who lamented that the role had not gone to a "stunning" Arab actress instead of a "very bland looking" Israeli.
"[S]hame on you, Gal Gadot," Khan wrote on Twitter. "Your country steals Arab land & you're stealing their movie roles."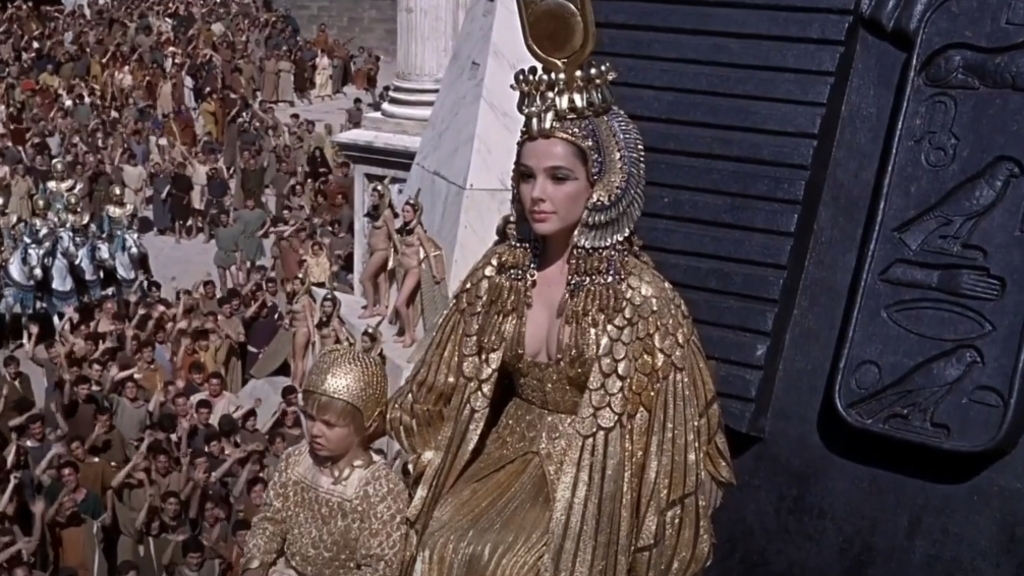 But the movie's screenwriter Laeta Kalogridis - and many others - pointed out that Cleopatra was actually of Greek Macedonian origin.
Cleopatra was the last ruler of the Ptolemaic dynasty, which began with Ptolemy I Soter, a Macedonian general and a companion of Alexander the Great, who took over Egypt in 305-304 BCE.