A 2,000-year-old factory producing fish sauce and wine recently unearthed in the southern city of Ashkelon offers a glimpse into the Romans' culinary preferences.
"Long before pasta and pizza, the ancient Roman diet was based largely on fish sauce," says Dr. Tali Erickson-Gini of the Israel Antiquities Authority.
"Historical sources refer to the production of special fish sauce that was used as a basic condiment for food in the Roman and Byzantine eras throughout the Mediterranean basin," she says.
"They report that the accompanying strong odors during its production required it to be distanced from urban areas and this was found to be the case since the installations were discovered approximately two kilometers from ancient Ashkelon," she says.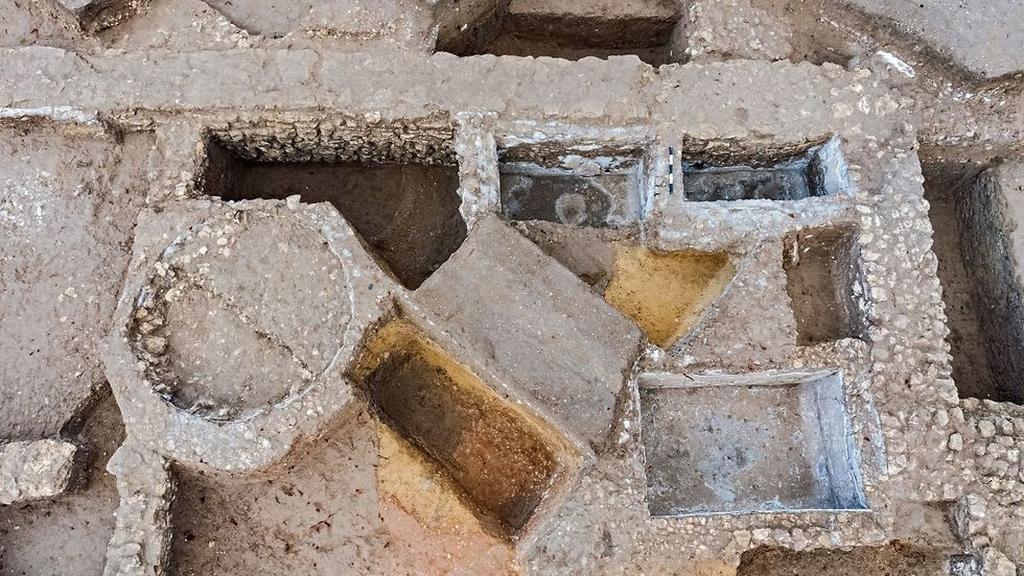 The excavations were aided by youths of the southern Kibbutz Yad Mordechai and pupils from the Makif Vav middle school in Ashkelon.
Along with the industrial installations on the site, a Byzantine-era 5th-century monastery and church were also uncovered.
Experts believe the site was abandoned during the 7th century following the Rashidun Caliphate conquests of the area.
Dr. Erickson-Gini says that "this is a rare find in our region" as few vats "have been found in the Eastern Mediterranean… The discovery of this kind of installation in Ashkelon evinces that the Roman tastes that spread throughout the empire were not confined to dress but also included dietary habits."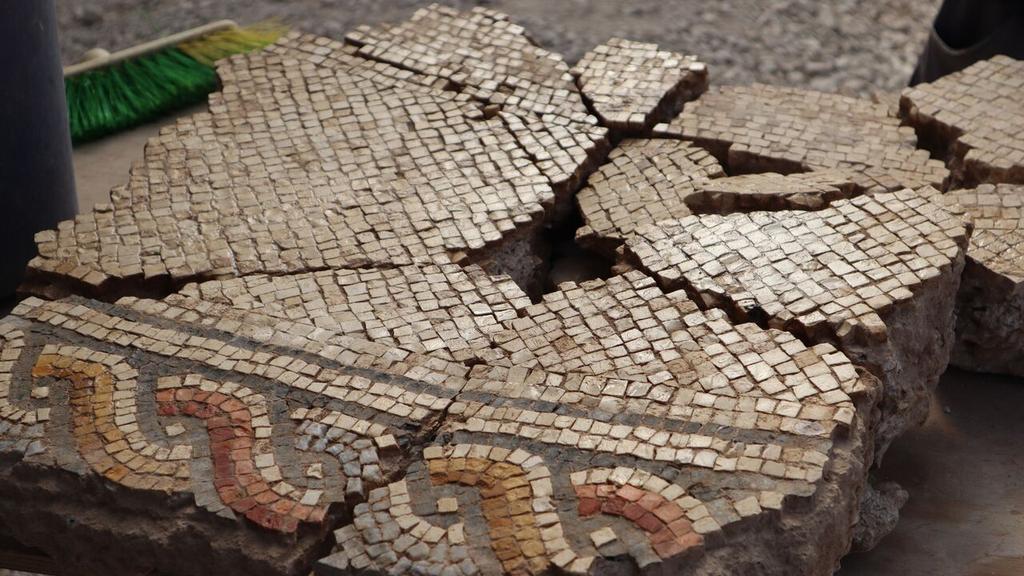 Ashkelon Mayor Tomer Glam also hailed the discovery as further evidence of his city's "rich past."
"Ashkelon is one of the most ancient cities in the world and from time to time we find additional proof of that," he said.
"The recent excavation produces a combination of the city's rich past, its present development and its future progress."
The site will be open for visitors free of charge on December 22.