Now that Quentin Tarantino is part of the scenery in Israel, thanks to his wife Daniella Pick, he may make a step forward on a professional level as well.
In an exclusive interview to Ynet's sister paper Yedioth Aharonoth, the world famous director reveals that he is exploring the possibility of opening a movie theatre here for quality films, much like the one he has in Los Angeles.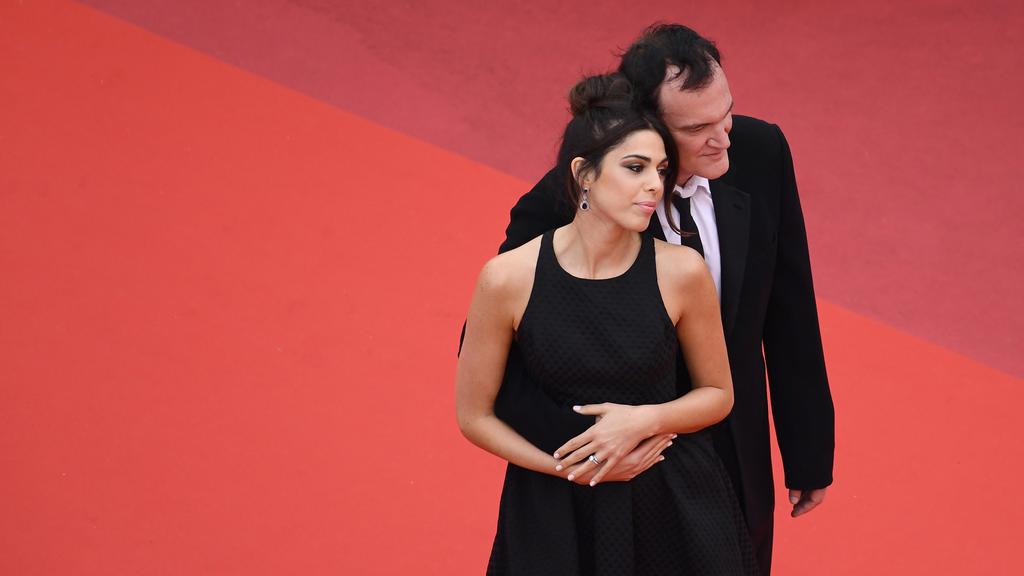 "Yes, that can be nice," says Tarantino. "I have not taken any serious steps yet, but I spoke with several people about this option. If there are movie theatres that are still standing and have not been torn down and they have what it takes to screen movies, I would be very happy to do it."
Have you seen any Israeli movies?
"Yes. But when you visit a certain country, you are unable to watch the local movies, because they do not come with English subtitles.
I watched 'Beyond the Walls' on video with English subtitles when it was distributed by Warner Brothers, as well as a DVD of 'Eskimo Limon' [Israel's pop culture classic about teenage boys in the 1950s]."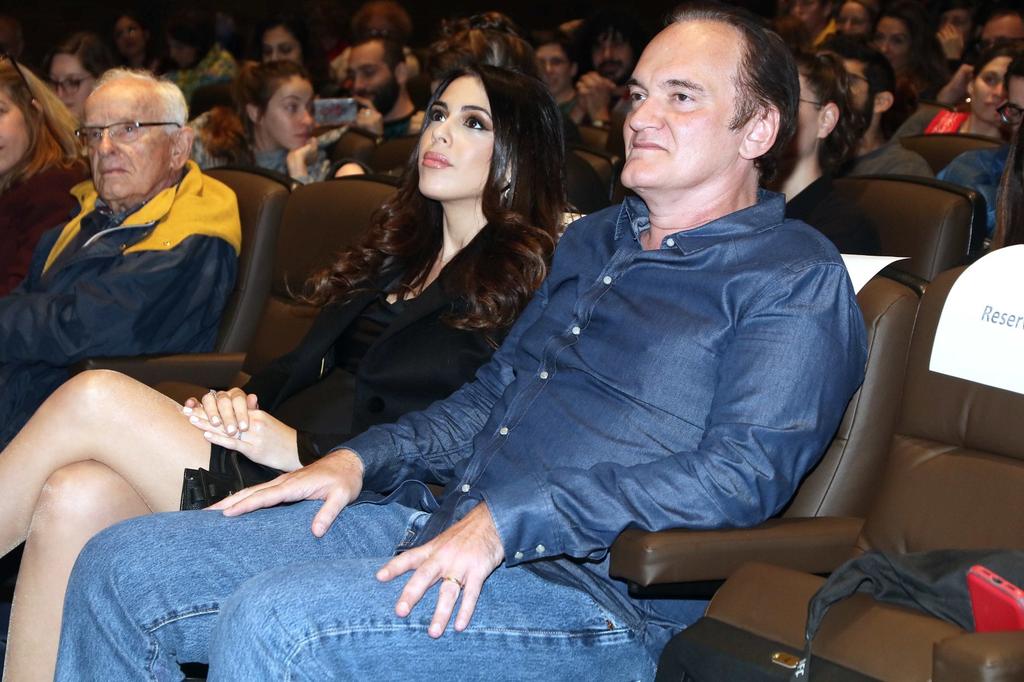 You must have watched some Menachem Golan movies?
"I am a great fan of 'Cannon Films', and Yoram Globus is the one who invited me to come to Israel to present 'Inglourious Basterds.'
"So, in a way, he is responsible for me and Daniella getting to know each other. I even wanted to put the Cannon Films logo on our wedding invitation: 'CANNON FILMS PRESENT.' [He laughs.] Daniella was not on board with it."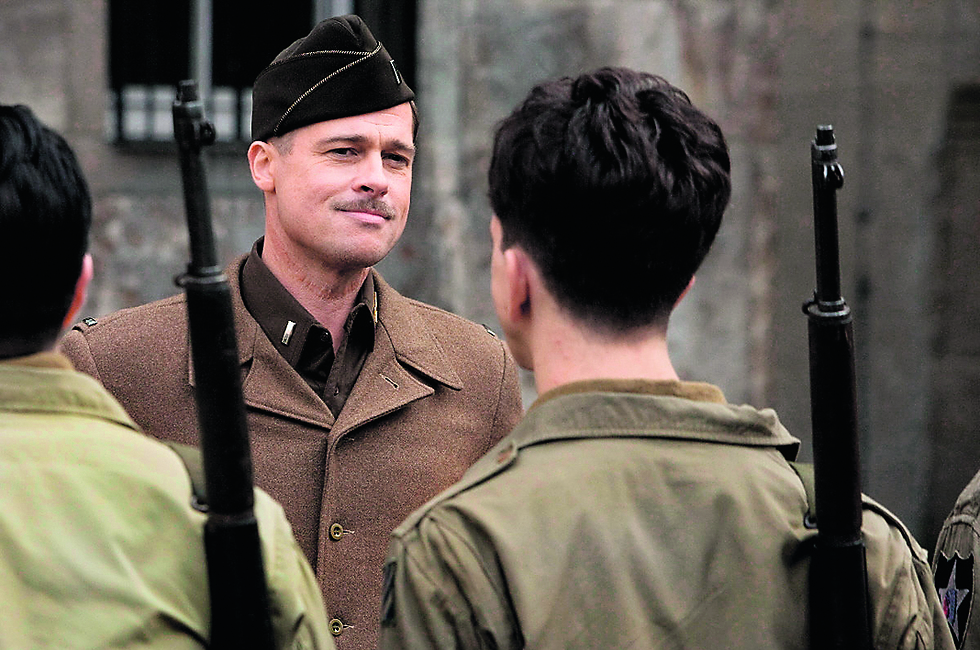 You gave her a very nice mention at the Golden Globes ceremony. The Hebrew was spontaneous?
The mystery of Tarantino's last film revives the option of him directing a third installment to "Kill Bill", which drives his fans all around the world absolutely mad. The two "Kill Bill" movies have left certain questions unanswered, which could hint to the possibility of a sequel. Tarantino himself sounds more and more open to the idea.
"It may happen. I had an interesting idea, which I discussed with Uma Thurman, and she loved it."
After Pulp Fiction, this is your best movie?
"It is definitely one of my favorites. And it is a film that totally came out of my head. 'Pulp Fiction', 'Kill Bill' and 'Once Upon a Time in... Hollywood' represent something that was created entirely through the power of my imagination and my heart. So it is possible to have a third part in this trilogy, but it will not be Kill Bill 3, as Bill is dead."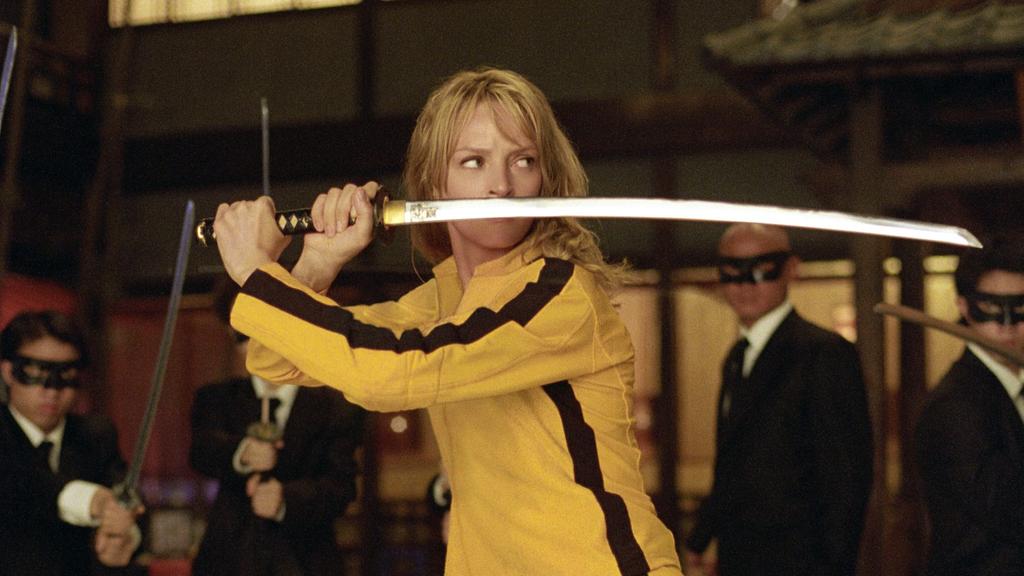 So, maybe we find out what happened to Uma Thurman's character?
"Yes. And what happened to her daughter. I have to make a decision to sit down and write it. I need to take it apart, and explore it, something I am not totally sure of.".
You have to do it… and provide a happy ending.
"No, no, I cannot promise that. A happy ending? That is in the eyes of the beholder. If you wanted a happy ending you already got it in the second film. I know there is a very interesting story there, but I am not sure I want to tell it.
"And the reason is that you can leave the story as is, and it works very well. When you examine the story of The Bride, Uma's character, you can see that she went through a warrior period, where she took the sword off the shelf, and spilled a lot of blood. But then she returned the sword to the shelf and became a mother. So now she can live the life she always hoped for.
"So this is something I am not going to touch. The happy ending is already there, and she does not have to fight any more. She does not have to kill any more. The sword does not have to be drawn any more. And I am not going to make up some bullshit action-movie excuse. Part of me wants her to have a happy life, so I guess we will just have to wait and see how I feel about her in about three years from now."
In your mind, she is still alive?
"To me she is a real character, living a peaceful and quiet life, and I feel that she has earned it. She earned this peaceful time with her daughter. I am sure they are having problems, as any parent and child have."
You have to tell us what was in the Pulp Fiction suitcase.
"I will never tell. You are free to think whatever you want."
But is there something there?
"Yes. There is something there. When you examine my movies, you find that they are always filled with mysterious things. If I wanted to tell you what they are, I would have. But I don't want to. I want you to come up with the answer yourself".
"No. I want you to decide for yourself what is in the suitcase. I want you to decide if Cliff did or did not kill his wife in 'Once Upon a Time in Hollywood', or if Chris Mannix was or was not the sheriff in 'The Hateful Eight'."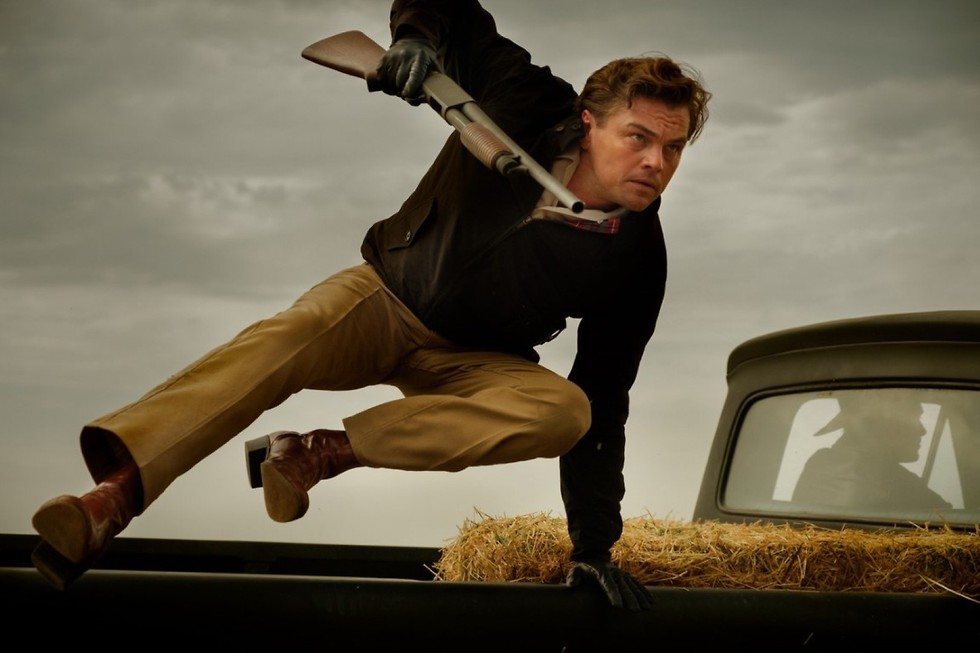 What if Netflix made you an offer to create a movie for them?
"I am not interested. I would be interested in making a TV series, but not a film."
You said you still have one film to direct.
"Yes, and it is not going to be for television."
"I love the idea that all my films are somehow connected. I think you can see this connection. From 'Reservoir Dogs' to 'Once Upon a Time in Hollywood' you can see a connecting thread. A real umbilical cord.
"I would like to stop while this connection still exists. I am leaving behind 10 films. Boom! That is all! That's all I have to say in movies. And these 10 films stand together on the shelf.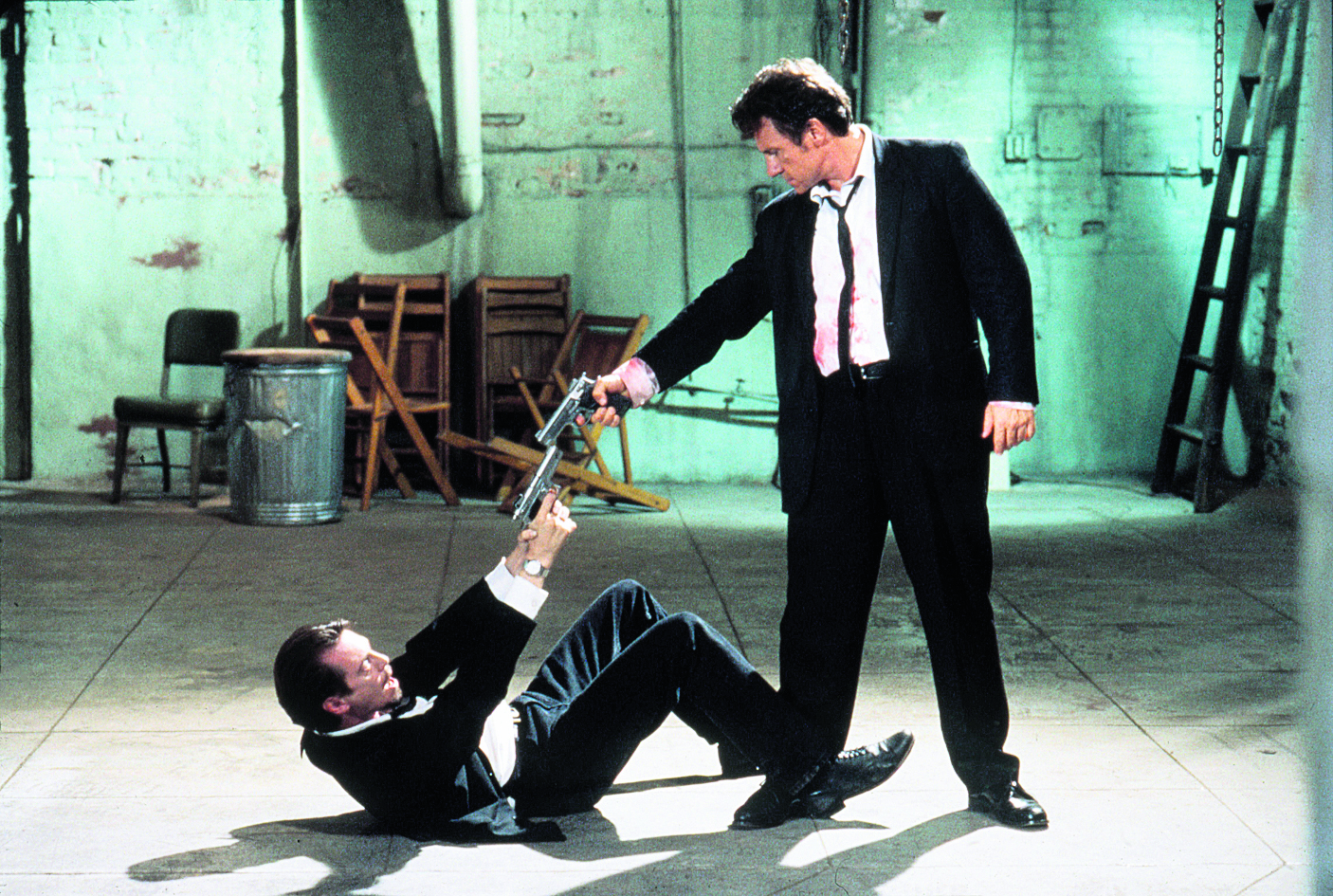 "I do not intend to make films for the wrong reasons. Just for fun. Even though It could be interesting, and it could even turn out to be a good film. There are many good films I can make if I want. I can think of four right now."
"No. although I did play with the idea quite some time ago. Twenty or 25 years ago I wanted to do Casino Royale, but not like they did it. It was supposed to be true to the original book, but they were not on board with it. There are other movies I can think of that I would love to remake.
'The Good, the Bad and the Ugly?'
"No. I would never do that. I would not touch this film. It is the best film of all time."
We know how much you admire this film.
"It would be like repainting the Sistine Chapel."