Famous Kuwaiti singer Shams visited Israel recently to undergo medical treatment, although she emphasized to her followers on social media that she was in "Palestine."
Shams says she feared backlash from her fans and ended up being condemned from the other side.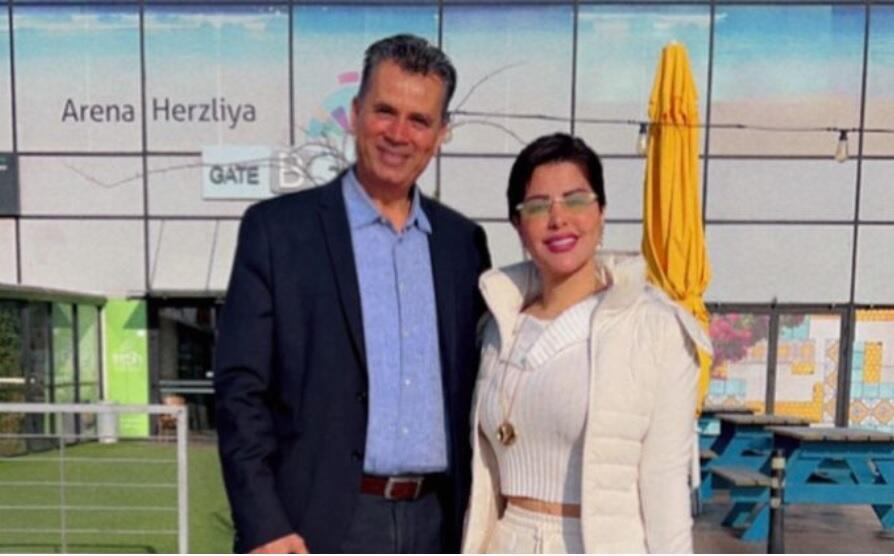 The singer, born in Saudi Arabia, was in contact with a medical facility in the central city of Herzliya, and while it didn't seem like she was gravely ill, had what the center called: mind and body treatment, from a doctor with a unique method for wellness.
She did not have to announce her visit on Instagram but chose to, explaining that it touches upon the wider stories about relationships between Israelis and Arabs in the Middle East.
But reactions to her visit and post on social media depend on one's perspective.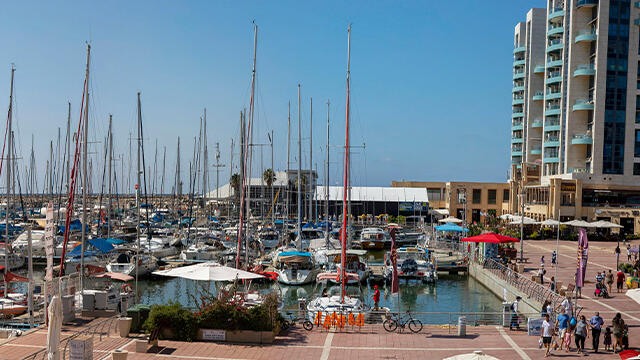 It tells the story of a singer describing herself as being in Palestine to hide the fact that she was in Israel. On the other hand, Shams did not hide her trip which is just another example of medical tourism to Israel, which could be a bridge to parts of the Arab world.
The doctor who met with Shams also told Kan public broadcaster that she had taken part in workshops between Arabs and Jews and described to followers, a reality in Israel that was likely better than perceptions had, before her post.