Far-right lawmaker and destined National Security Minister Itamar Ben-Gvir slammed on Tuesday a new Jordanian film depicting IDF troops killing Palestinian babies, which is set to premiere on streaming service Netflix soon.
"The inciteful citing Jordanian film that will be broadcast on Netflix demonstrates how hypocritical the world could be," Ben-Gvir said in reference to the film, entitled Farha.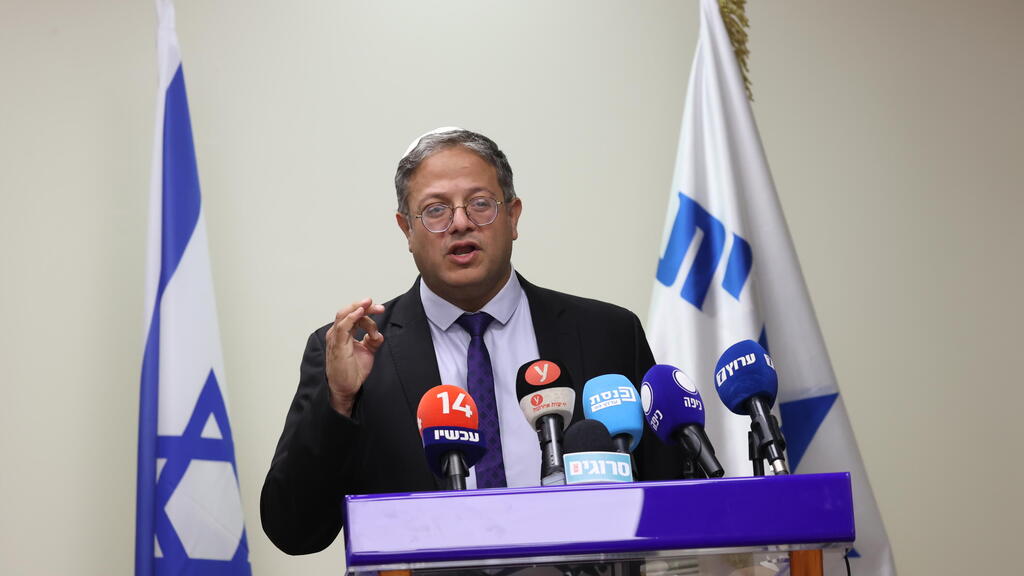 "Israel has been attacked by murderous terror before it was even established, this consciousness engineering should be handled by the Foreign Ministry with advocacy that shows the real picture, and who are the real bloodthirsty murderers.
We must not sit in silence while there is an attempt to create a blood libel that will reverberate across the world."
The production is inspired by true events and tells a tragic story from the perspective of a 14-year-old Palestinian girl named Farha who lives with her father in a small village in Mandatory Palestine in 1948.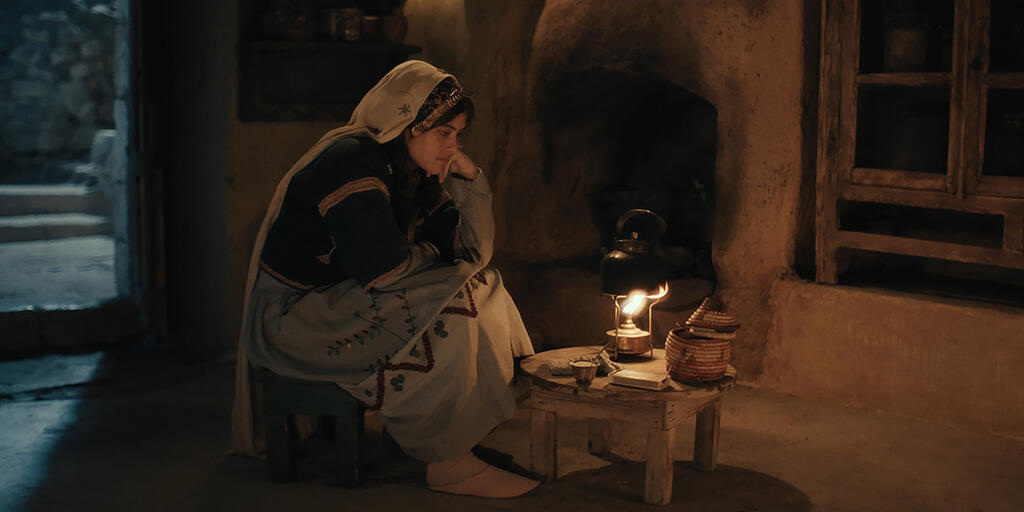 Both their lives are shattered when the village comes under attack by Israeli soldiers. In the midst of chaos and horror, Farha's father locks her in the pantry for her safety before leaving to help defend the village. From cracks in the door, Farha witnesses the events of the Nakba, also known as the Palestinian Catastrophe, befall her village, and the destruction of the life she had dreamed for herself.
Among the brutal scenes, the film also depicts IDF soldiers executing a family of Palestinian refugees in cold blood, and leaving behind an orphaned newborn to die.