Get ready for the return of the Eurovision queen, Netta Barzilai, as she takes the stage again in this year's grand final, hosted in Liverpool. Following her victory in the 2018 edition, Netta will perform as a guest artist on May 13, as confirmed on Monday by the show's production.
The grand final of Eurovision 2023 promises to be a star-studded event, featuring a parade of legendary Ukrainian contestants including GO_A, Jamala, Tina Karol, and Verka Serdochka, who clinched second place in 2007.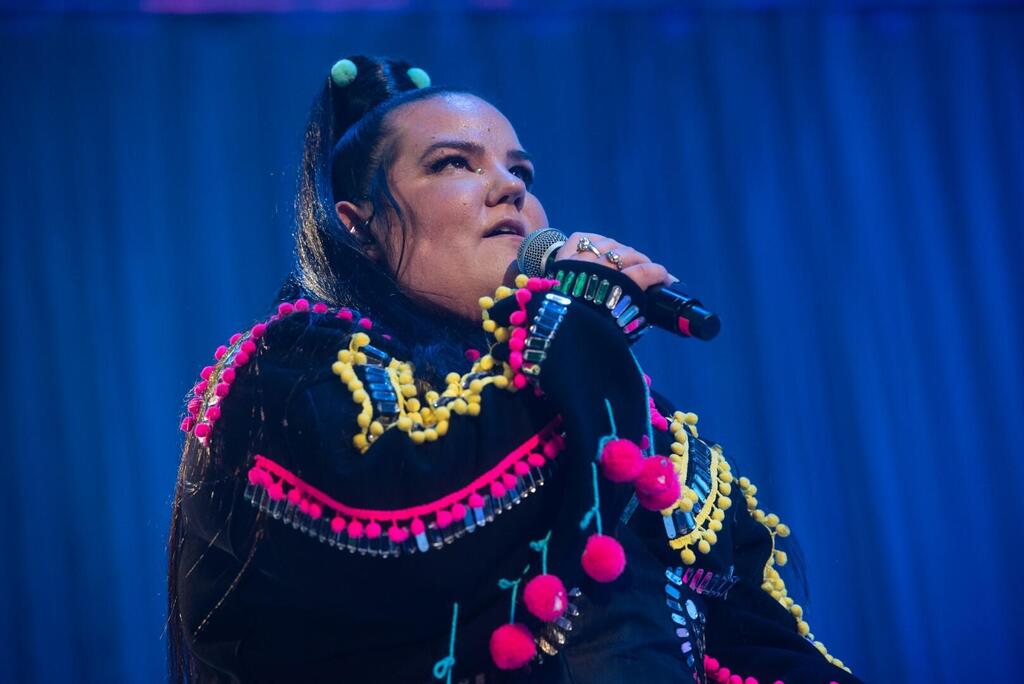 Not to mention, the Eurovision 2022 winners - Kalosh Orchestra - will take to the stage to perform "Stefania," along with their brand-new song, "Voices of a New Generation."
The Israeli songstress, who opened the competition in her home country in 2019, will feature in "Liverpool's Songbook" alongside six iconic Eurovision representatives.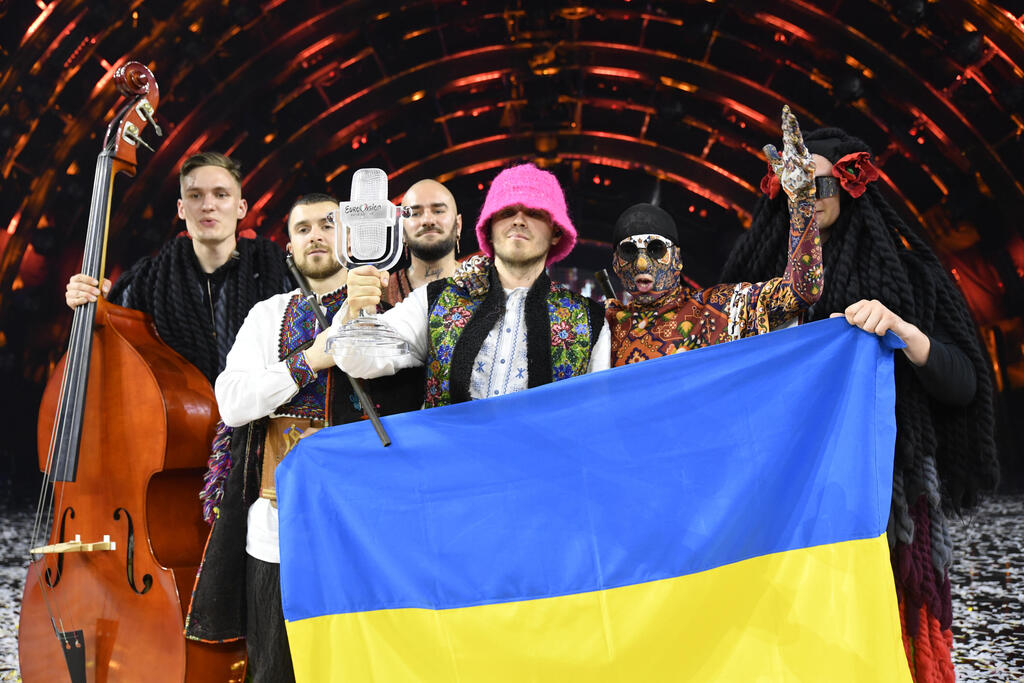 This segment is set to include British TikTok sensation Sam Ryder, Swedish artist Cornelia Jacobs, and Mahmoud, who finished sixth in the competition with his duet "Brividi" and secured second place in the 2019 contest held in Israel with his hit "Soldi."
The first semi-final on May 9 is bound to keep fans glued to the screen with a lineup that includes British singers Rita Ora and Rebecca Ferguson, Ukrainian presenters Julia Sanina and Alyosha, and last but definitely not least, Israel's very own Noa Kirel.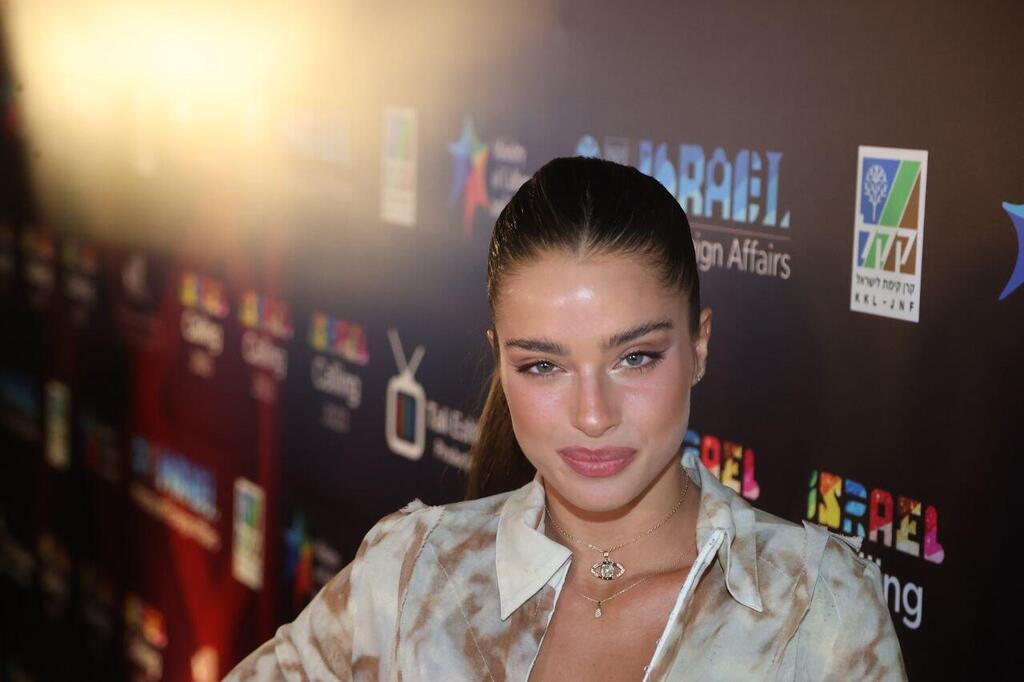 The second semi-final, two days later, will have its fair share of musical delights, including Ukrainian rapper OTOY and the amazing 14-year-old Junior Eurovision representative Zlata Dzionka.
Although Ukraine was originally set to host this year's edition of the event, the conflict with Russia necessitated a change in venue to England's western shores.