Famous Hollywood actor Leonardo DiCaprio was recently seen alongside 19-year-old Israeli model Eden Polanii in a nightclub in was rumors suggest may be a newly budding relationship.
In recent months Polanii broke off from her previous partner, entrepreneur Gil Ofer, whom she dated for over a year.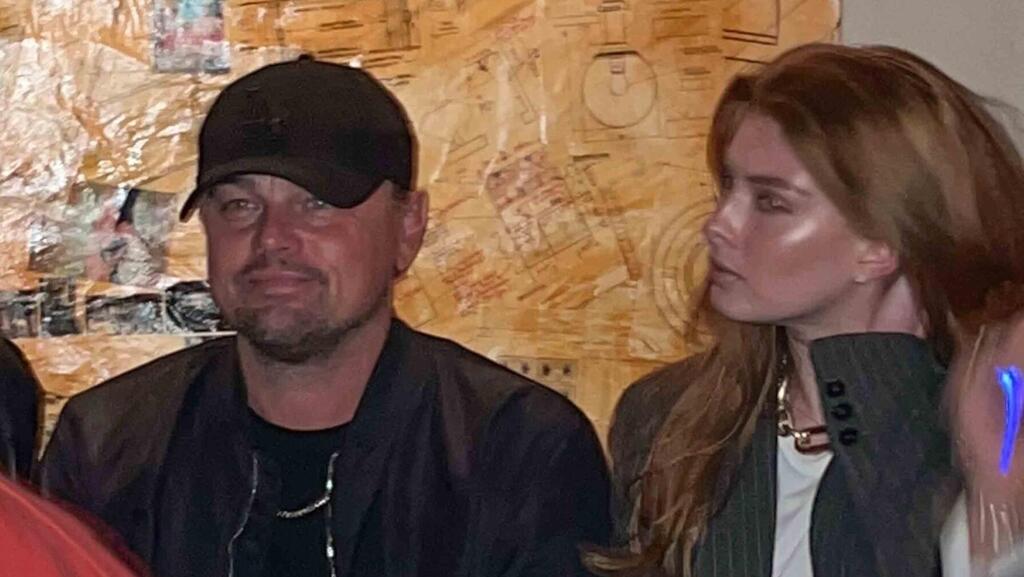 It was previously reported that the 48-year-old actor began seeing supermodel
Victoria Lamas
, with many now speculating the two decided to separate after Polanii and DiCaprio were seen at a Los Angeles party together with Lamas being completely absent.
According to the Daily Mail, Polanii is signed with the IT modeling agency and has a viral Instagram account with some 195,000 followers.
She would not be DiCaprio's first Israeli belle, having dated international model Bar Refaeli. The two began their relationship in 2008, initially in secret before confirming their romance.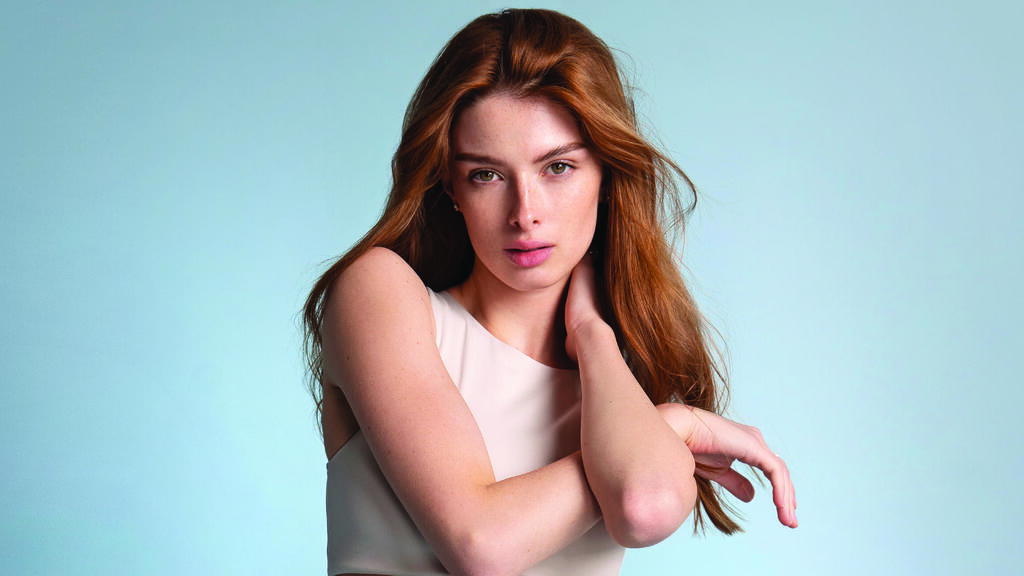 The couple continued to be often in public view throughout their years together, with rumors that they planned on getting married and having children, despite Refaeli's family denying the claims time after time.
The two officially announced they had broken up back in 2012, leading many to speculate on the reasons behind their breakup.